New Copycat Recipes
Recipe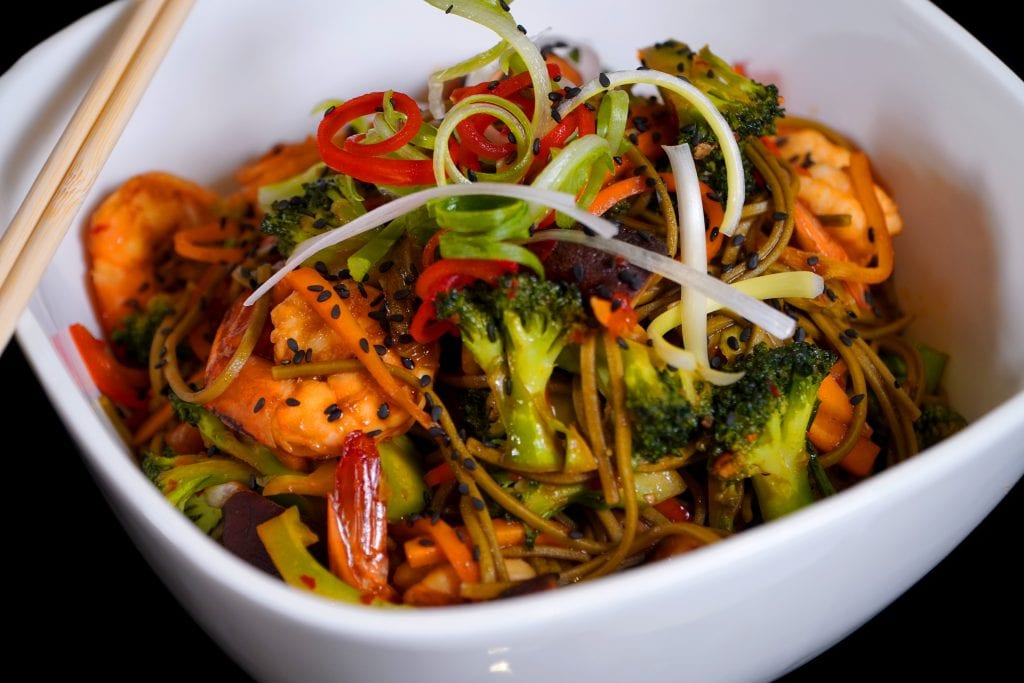 Thin soba noodles are caramelized in a sweet-salty sauce and tossed with the vibrant flavors of broccoli, carrot strips, and shiitake mushrooms.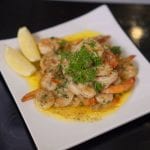 Famous
Learn how to make the famous shrimp scampi in the comfort of your own home. Experience the delectable plate of seafood enough for the family, without having to go over the budget.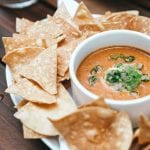 Famous
Make your own Chili's tortilla chips at home with this recipe.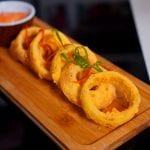 Famous
This easy-to-make Sonic onion rings are so addictive, you're not going to want to share them with anyone!
Cooking 101
7 Secret Kitchen Hacks of Restaurant Chefs
Read Now