New Cocktail Recipes
Recipe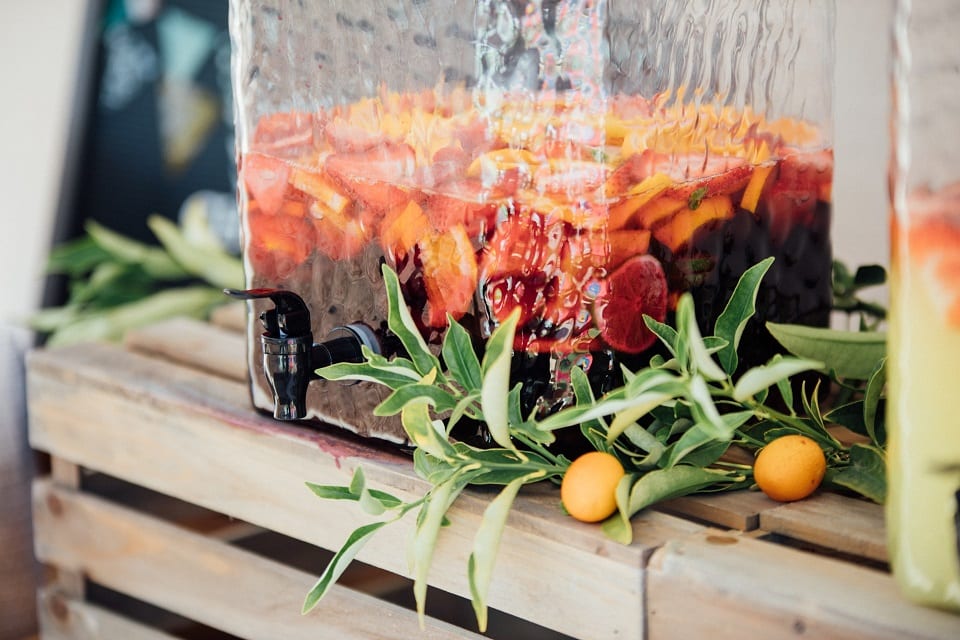 A fun party punch best on warm summer nights to cool you up momentarily. Or in times when the weather is too cold, the alcohol can warm you up pretty fast with just a few drinks.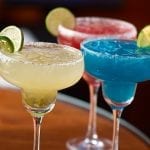 Famous
An easy cocktail mix to serve during Thanksgiving!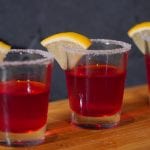 Famous
This Strawberry Jello Shots recipe is made with vodka and strawberry jello, so easy to make it tastes like summer in a shot.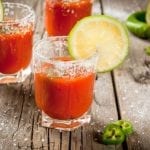 Famous
The cocktail combines Bohemia beer and Sangrita with zesty fruit juices.
Cooking 101
7 Secret Kitchen Hacks of Restaurant Chefs
Read Now