New Dessert Recipes
Dessert Recipe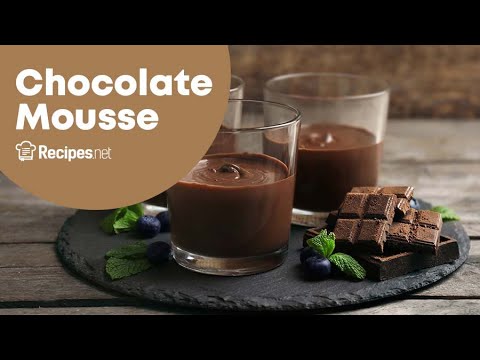 If you love chocolate, this recipe is just for you. This recipe is super chocolatey and light, making it the perfect sweet treat to end off your meal.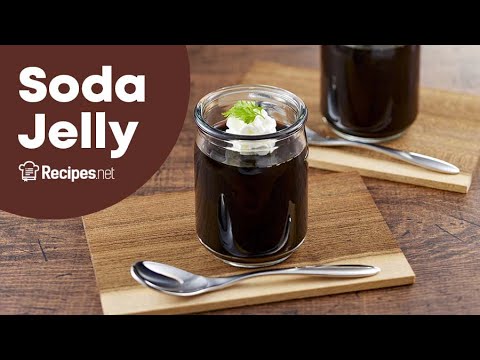 Famous
Kids and adults alike will love this simple soda jelly to satisfy their sweet tooth! Keep them chilled for a refreshing dessert on a hot summer day.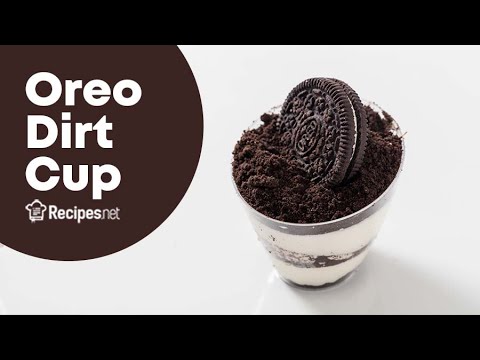 Famous
Craving for a sweet little treat with a twist? Try making these Oreo dirt cups at home for a quick and easy dessert.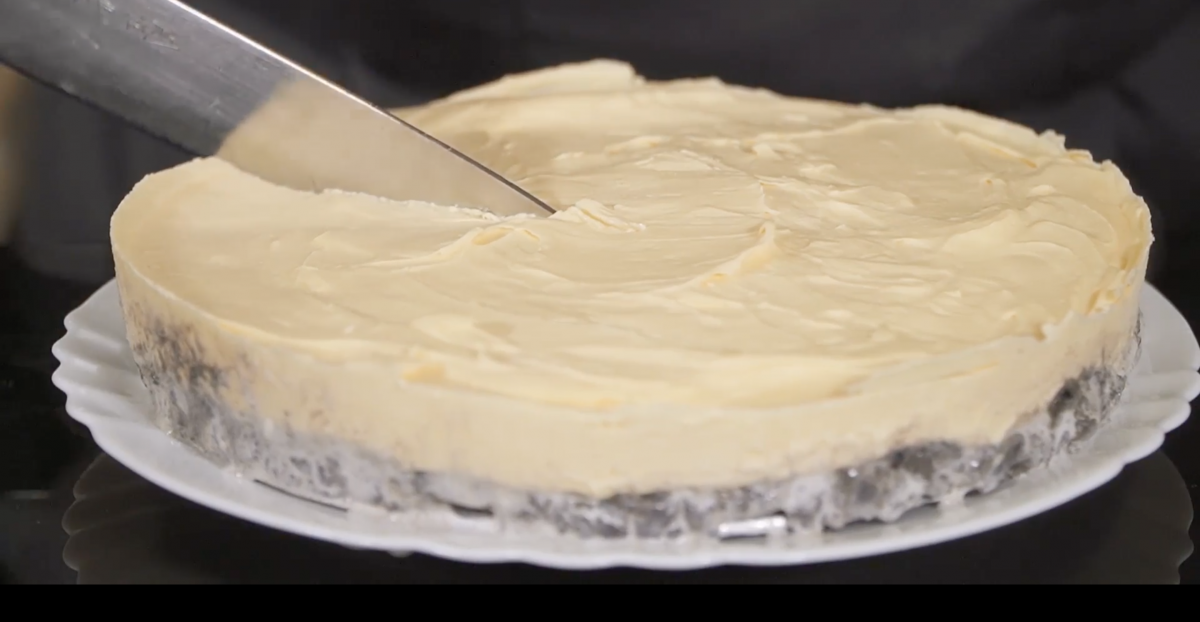 Famous
With the weather getting so warm these days, a no-bake dessert recipe is truly a blessing. Plus, it only takes 5 ingredients to put together a delicious sweet treat!
Cooking 101
7 Secret Kitchen Hacks of Restaurant Chefs
Read Now