New Diabetic Recipes
Recipe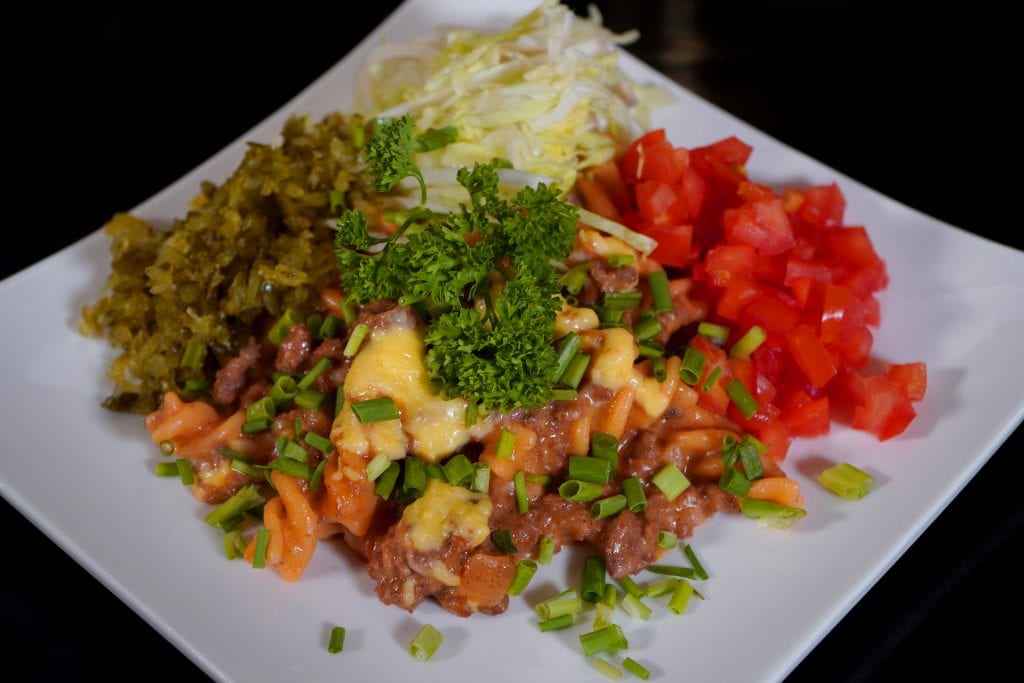 Cook up this tasty cheeseburger casserole for a hearty meal in just 30 minutes. This cheesy and meaty dish is sure to satisfy all your cheeseburger cravings.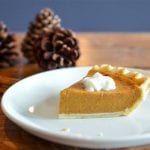 Famous
Get your sweet fix without regrets in this sugarless pumpkin pie recipe and enjoy a rich and smooth filling in bright pumpkin flavor on a baked pie crust.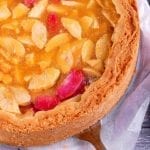 Famous
Healthy, low-sugar, and delightful apple cake recipe.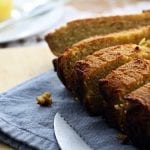 Cooking 101
7 Secret Kitchen Hacks of Restaurant Chefs
Read Now