New Main Dish Recipes
Recipe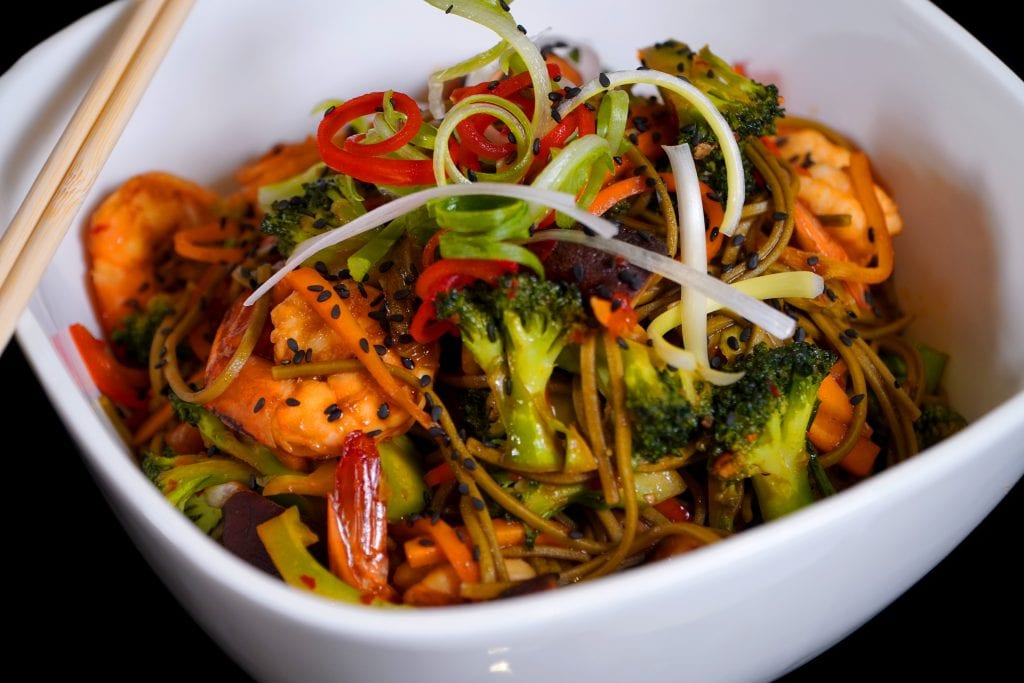 Thin soba noodles are caramelized in a sweet-salty sauce and tossed with the vibrant flavors of broccoli, carrot strips, and shiitake mushrooms.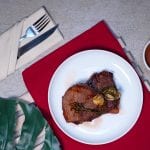 Famous
This simple beef eye of round recipe uses classic pan-searing techniques to create perfect juicy meat with a crisp outer crust.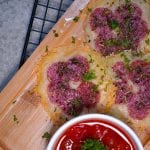 Famous
No-crust pepperoni pizza crisps, with only 4 ingredients!
Famous
Learn how to make our quick and easy healthy meal. This asparagus with sherry and bacon vinaigrette is so tasty, you'd want to have it at any time of the day.
Cooking 101
7 Secret Kitchen Hacks of Restaurant Chefs
Read Now