New Side Dish Recipes
Recipe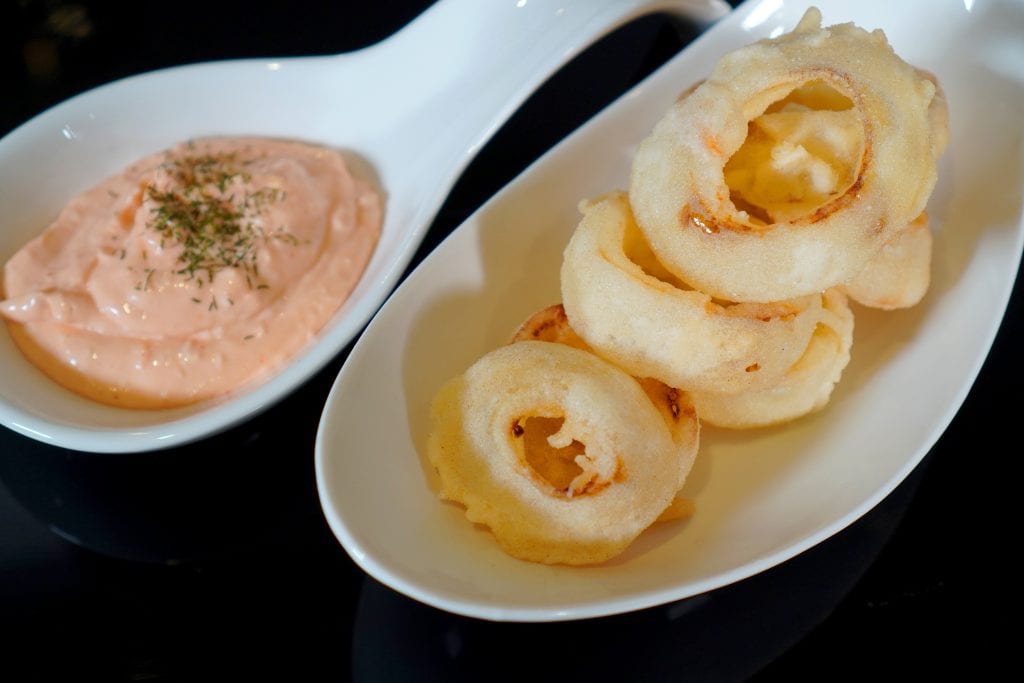 Creamy, mayo-based sauce packs a punch with spicy flavors from cayenne pepper and horseradish.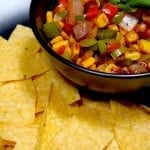 Famous
A sweeter twist to the salsa.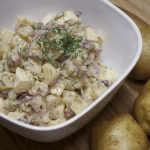 Famous
A fun twist on a classic potato salad, this bacon potato salad will make you want more! Served chilled, this is sure to be a hit side dish for a hot summer day.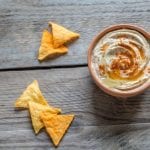 Famous
Whip up a Mediterranean hummus ala Trader Joe's with this simple recipe!
Cooking 101
7 Secret Kitchen Hacks of Restaurant Chefs
Read Now