New Healthy Recipes
Healthy Recipe
Healthy, crunchy Mediterranean chickpea salad, with cool cucumbers and juicy tomatoes is great as a side dish for lunch.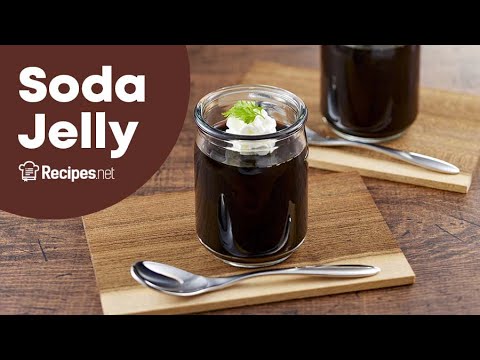 Famous
Kids and adults alike will love this simple soda jelly to satisfy their sweet tooth! Keep them chilled for a refreshing dessert on a hot summer day.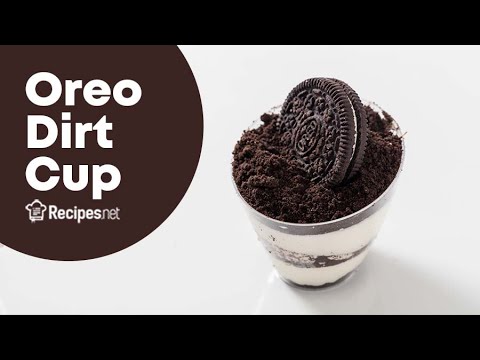 Famous
Craving for a sweet little treat with a twist? Try making these Oreo dirt cups at home for a quick and easy dessert.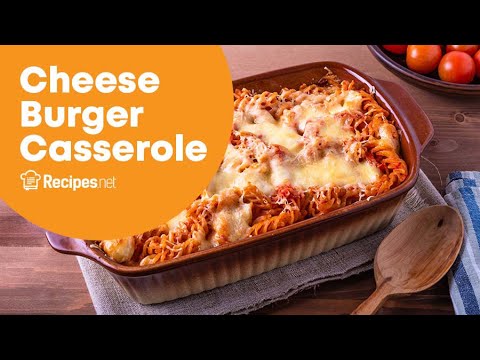 Famous
Cook up this tasty cheeseburger casserole for a hearty meal in just 30 minutes. This cheesy and meaty dish is sure to satisfy all your cheeseburger cravings.
Cooking 101
7 Secret Kitchen Hacks of Restaurant Chefs
Read Now