New Indian Recipes
Indian Recipe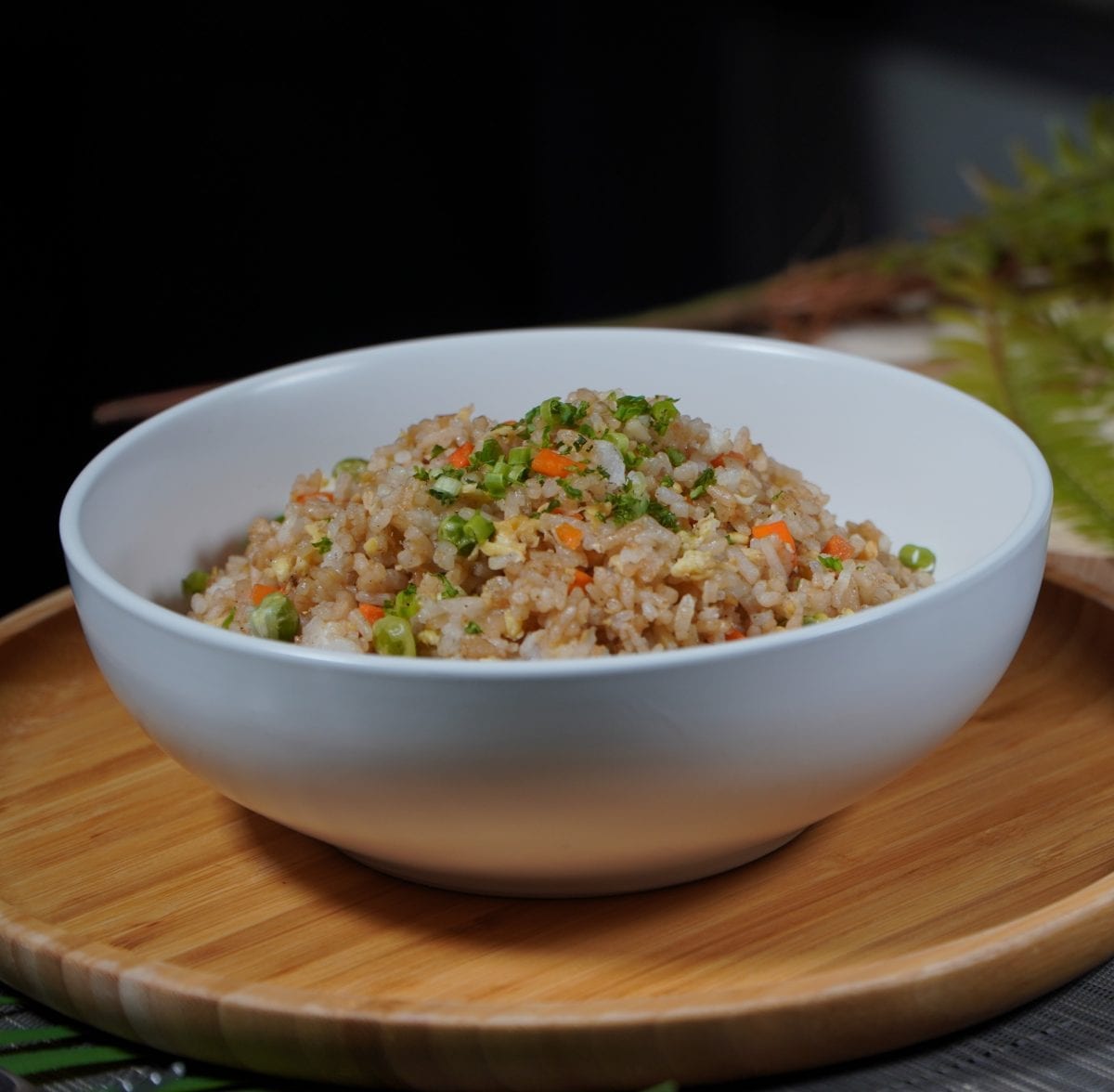 It's easy to fall into the habit of eating out when time is never on your side. Better than take-out, this first rate Fried Rice recipe is easy, fast and full of flavor.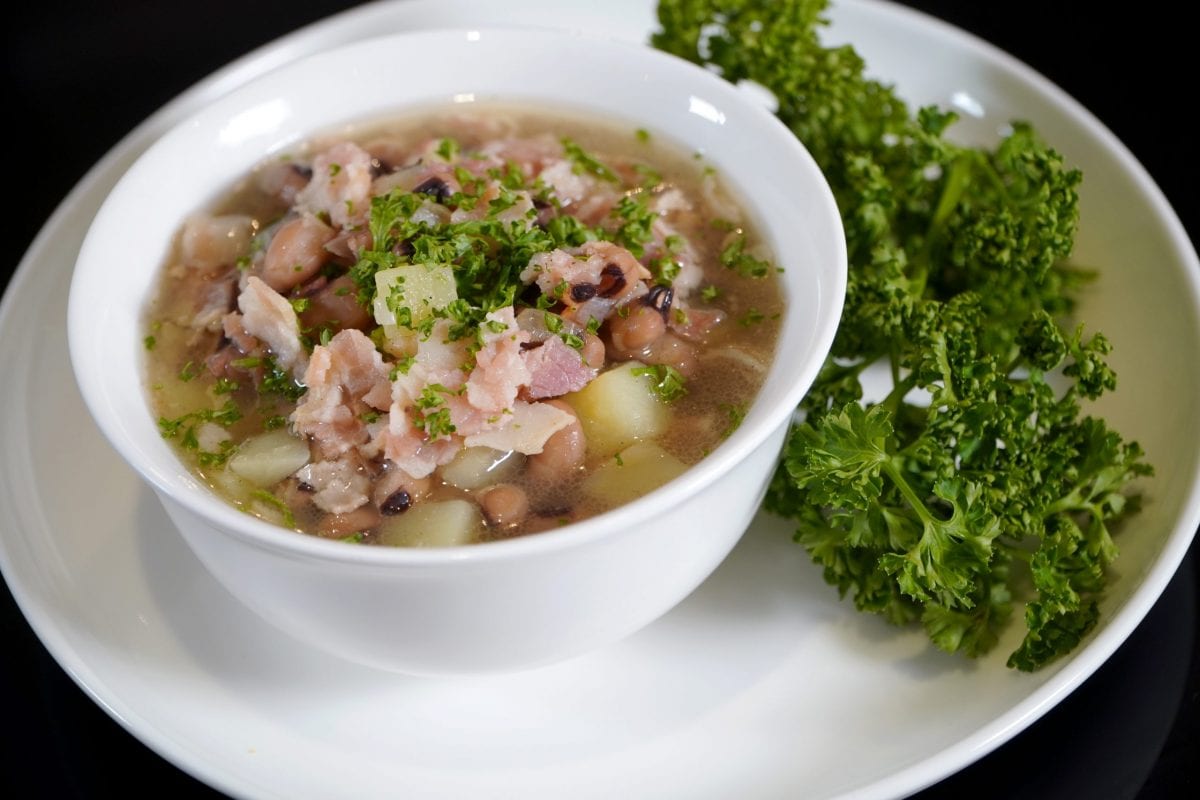 Famous
This wholesome black-eyed peas and bacon recipe is flavored with briny bacon, caramelized white onions and creamy soft potatoes. So tasty and flavorful, you will want to have this dish all year long!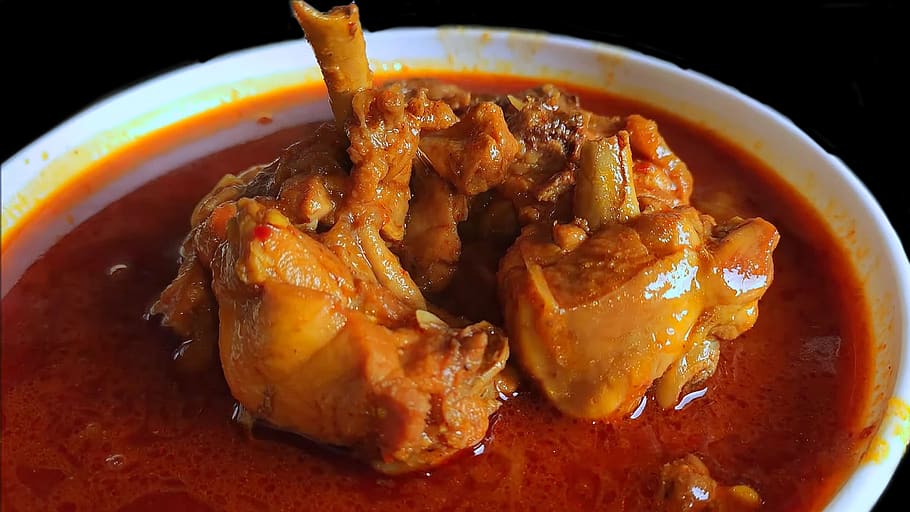 Famous
A colorful Indian-spiced dish that's bursting with flavor once it touches your taste buds.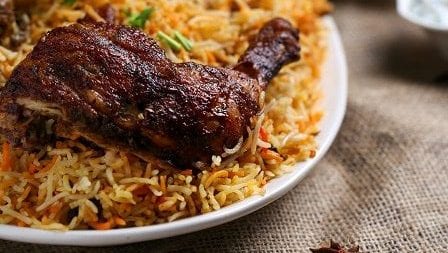 Cooking 101
7 Secret Kitchen Hacks of Restaurant Chefs
Read Now