New Breakfast Recipes
Breakfast Recipe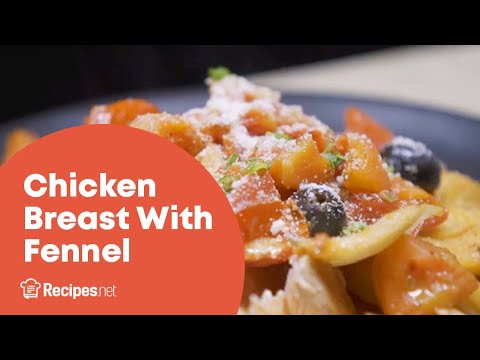 Juicy and a healthier way of cooking chicken breasts. Braised along side a rich and flavorful ragout that could make your mouth water.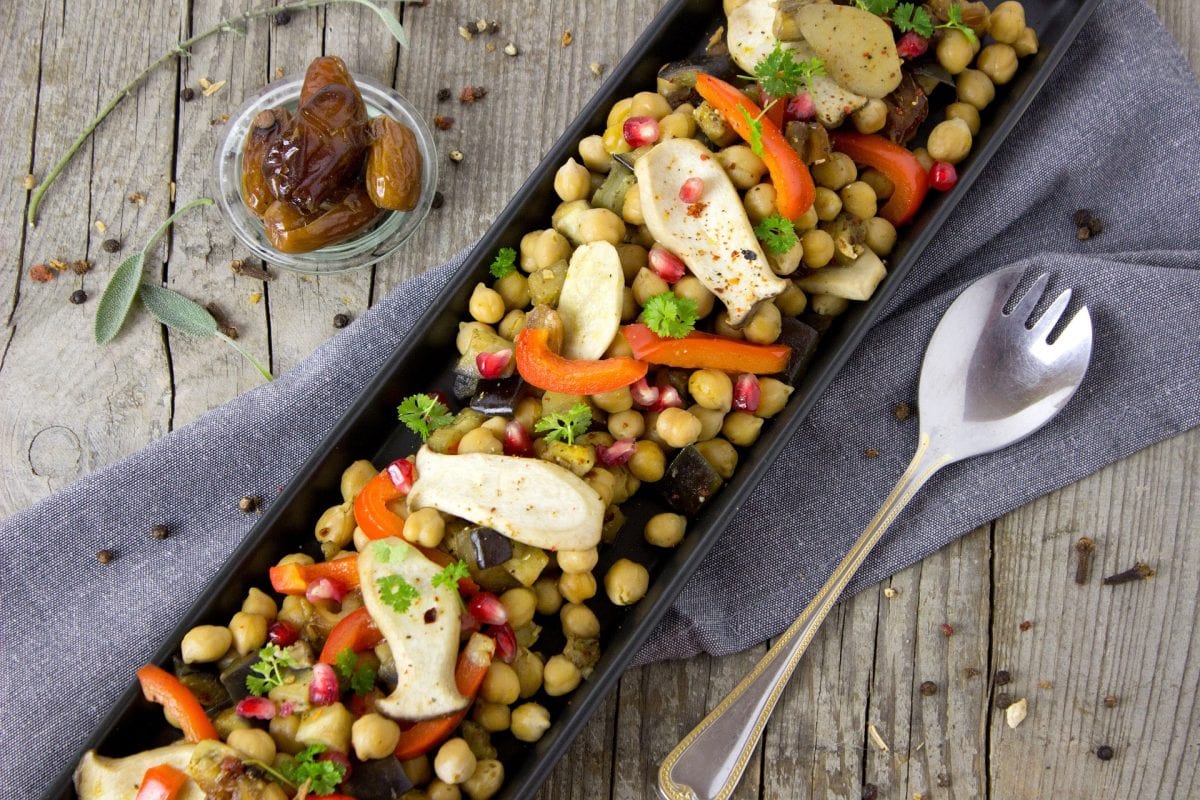 Famous
Healthy, crunchy Mediterranean chickpea salad, with cool cucumbers and juicy tomatoes is great as a side dish for lunch.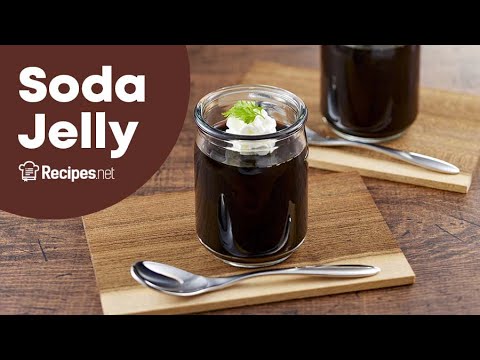 Famous
Kids and adults alike will love this simple soda jelly to satisfy their sweet tooth! Keep them chilled for a refreshing dessert on a hot summer day.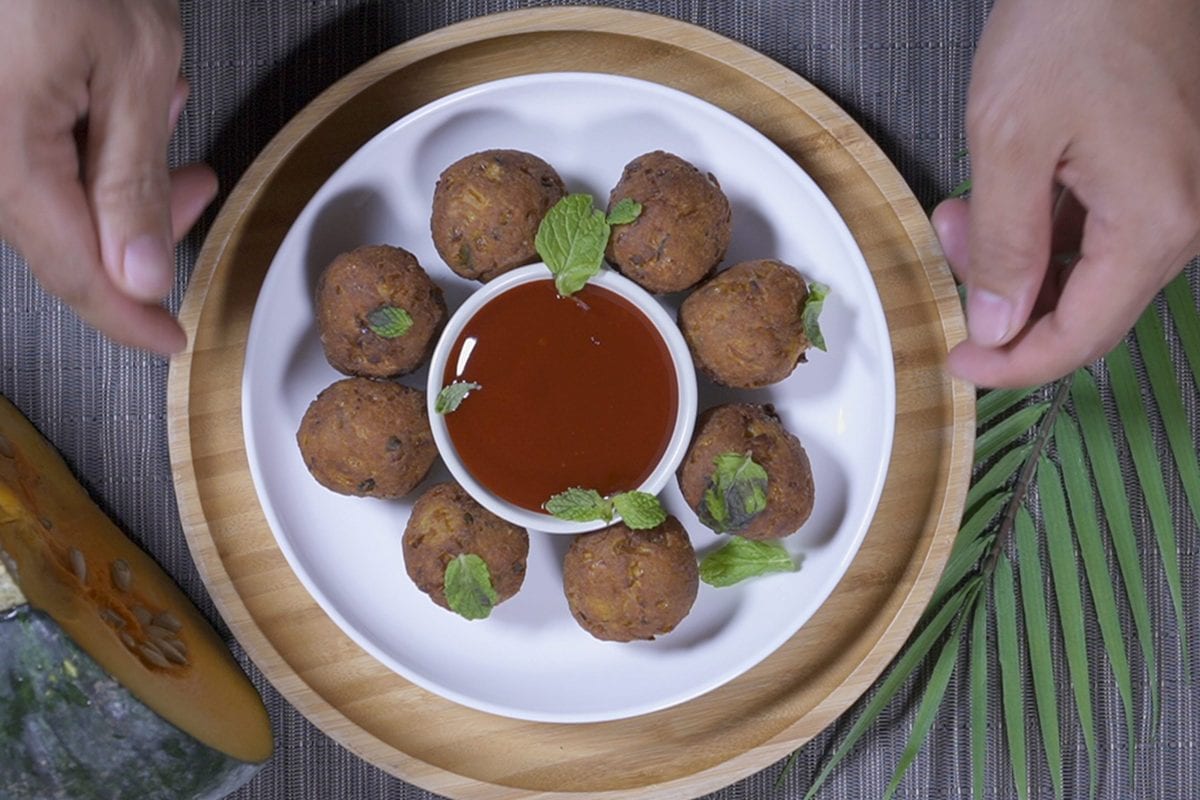 Famous
A healthier alternative to an all-time favorite Italian meatballs. Delicious "meatless meatballs" for when you want the family to eat healthy. Packed with flavors, this dish is guaranteed to be a crowd pleaser!
Kitchen Hacks
7 Secret Kitchen Hacks of Restaurant Chefs
Read Now
More Recipes