New BBQ & Grilled Recipes
Recipe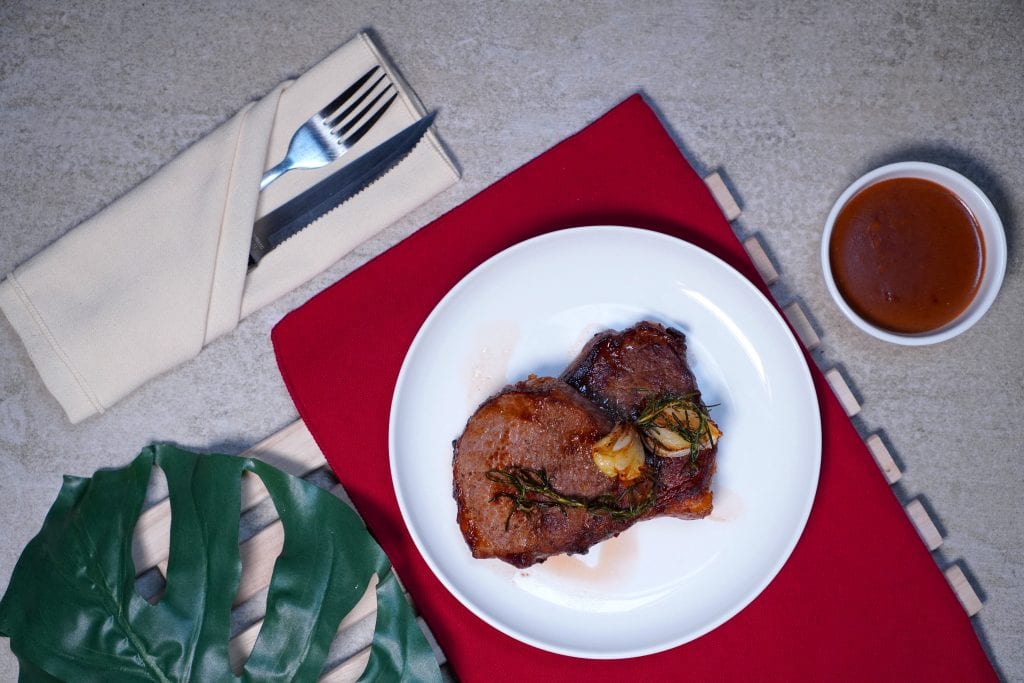 This simple beef eye of round recipe uses classic pan-searing techniques to create perfect juicy meat with a crisp outer crust.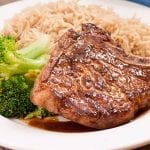 Famous
 A quick and easy pork chops recipe that serves juicy and tender chops baked in sweet and savory BBQ sauce, bell peppers, tomatoes, and onions.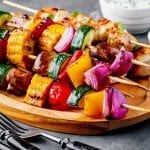 Famous
Skip the usual vegetable recipes! Spice up your meals with this easy to make grilled corn kabobs recipe.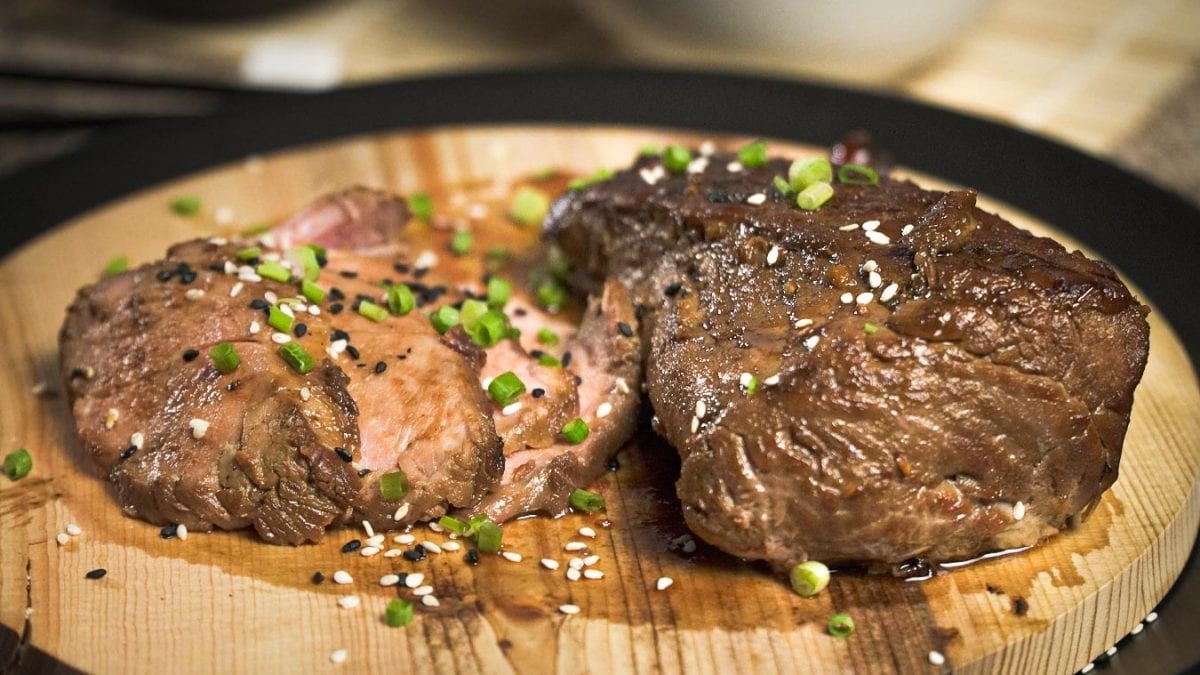 Famous
The perfect addition to your usual weeknight recipes, giving you perfectly grilled pork tenderloin marinated then topped with sweet and savory teriyaki sauce. Try the perfect combination of flavors of the sauce that goes well with the smokiness of our grilled meat.
Cooking 101
7 Secret Kitchen Hacks of Restaurant Chefs
Read Now
More BBQ & Grilled Recipes