All About Us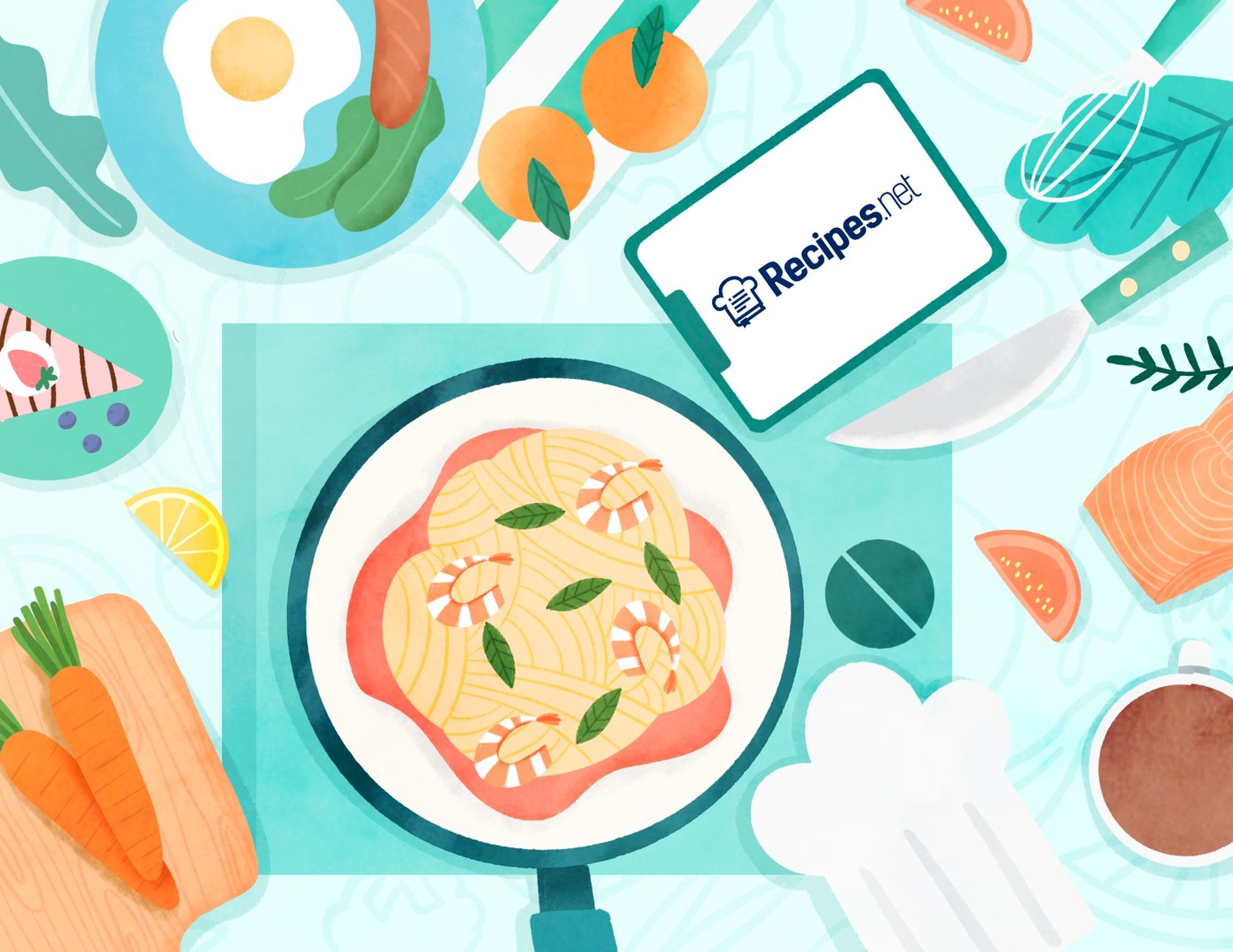 Ever watched a viral food video and wondered how to make that scrumptious-looking dish? How about missing that delightful taste of a restaurant special and wanting to recreate it at home? Here at Recipes.net, we won't just guide you on these. We have taken the extra step to simplify them! Now you can have instant access to easy recipes that you'll love.
Just like you, we are avid food lovers who aspire to make the best meals for our loved ones. Founded in May 2020 by TELL, we are proud to say that we have grown our collection to over 20,000 recipes, including personal recipes submitted by our dearest members. We are constantly working on these recipes, testing as many as we can, each and every day. All of these, just for you. So that you can enjoy the real great taste of the one recipe you are searching for.
---
Get to Know Our Team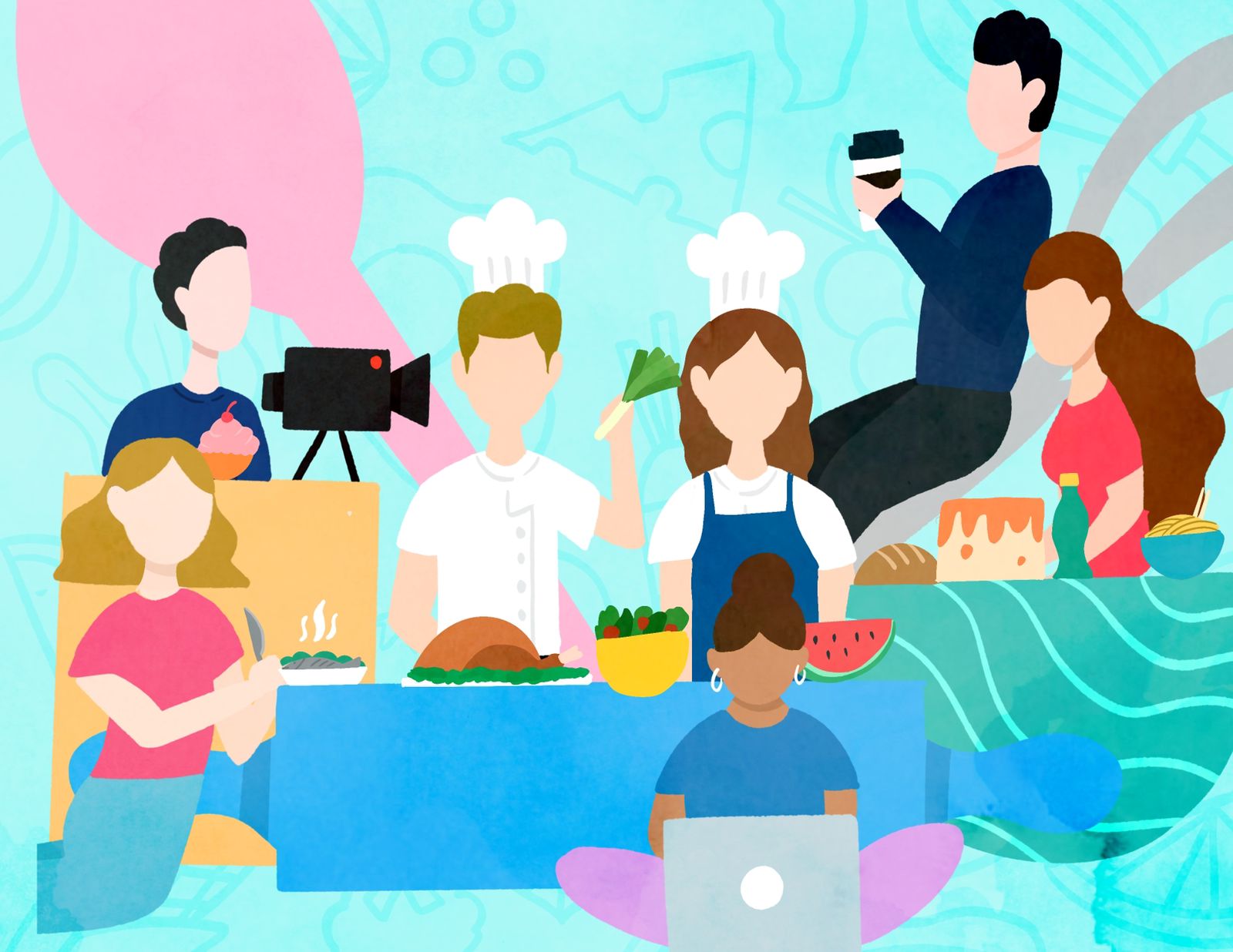 We are made up of a team of writers, editors, content managers, chefs, and camera crew–all of whom hold delicious food closest to our hearts. We strive to make every content with this principle so that everyone can get the best-tasting dish they are searching for.
And we don't only pour our hearts into the content we produce. Our team members with actual cooking experience support us fully in all that we do. Our in-house chefs continually guide us in testing recipes, and several of our writers have either worked as chefs or trained at a cooking school. This enables us to share recipes that actually taste as great as they look.
---
We'd Love to Hear From You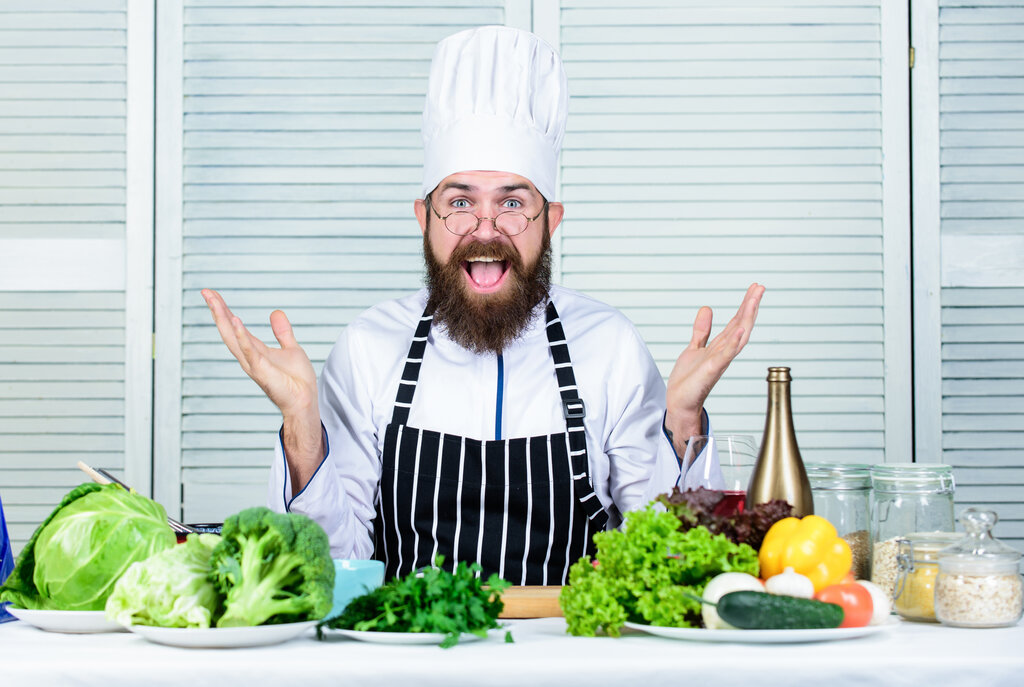 As we are always seeking improvement in our site, we fully welcome constructive feedback. Whether it is regarding a recipe, an article, or a video, feel free to contact us if you have any comments or suggestions! Simply send an email to: contact@recipes.net
---
Sharing Your Comments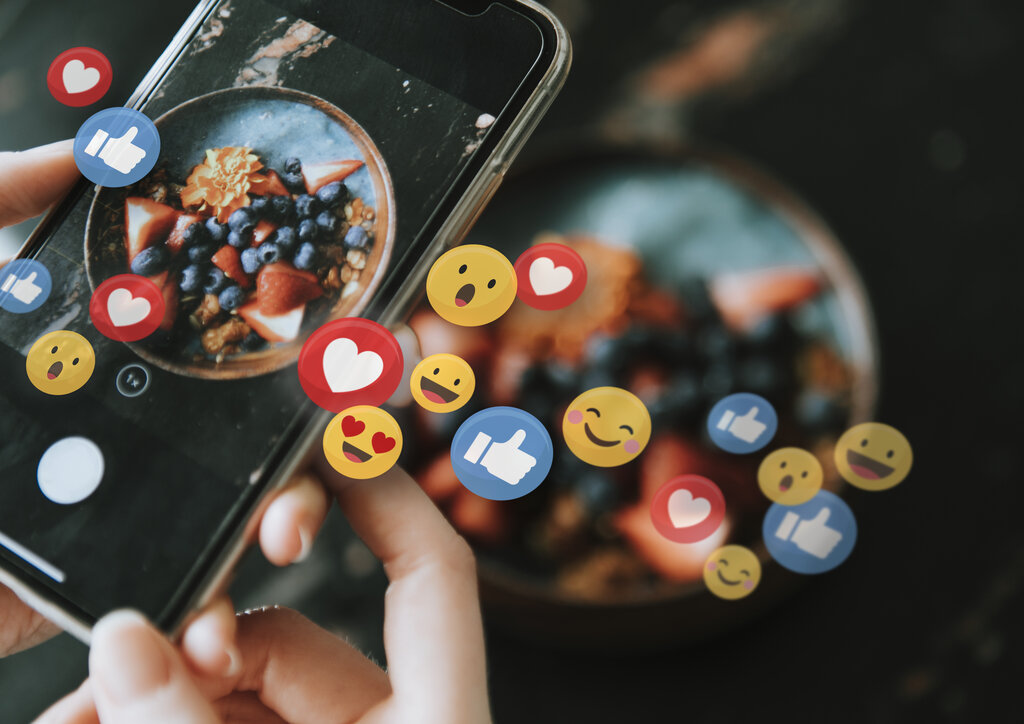 Our comment space is for readers to share any thoughts, feedback, or tips for a recipe they have tried. We regularly review comments to ensure only relevant and respectful comments are published. As such, we will not publish comments that are irrelevant, rude, or spammy.
---
Our Product Reviews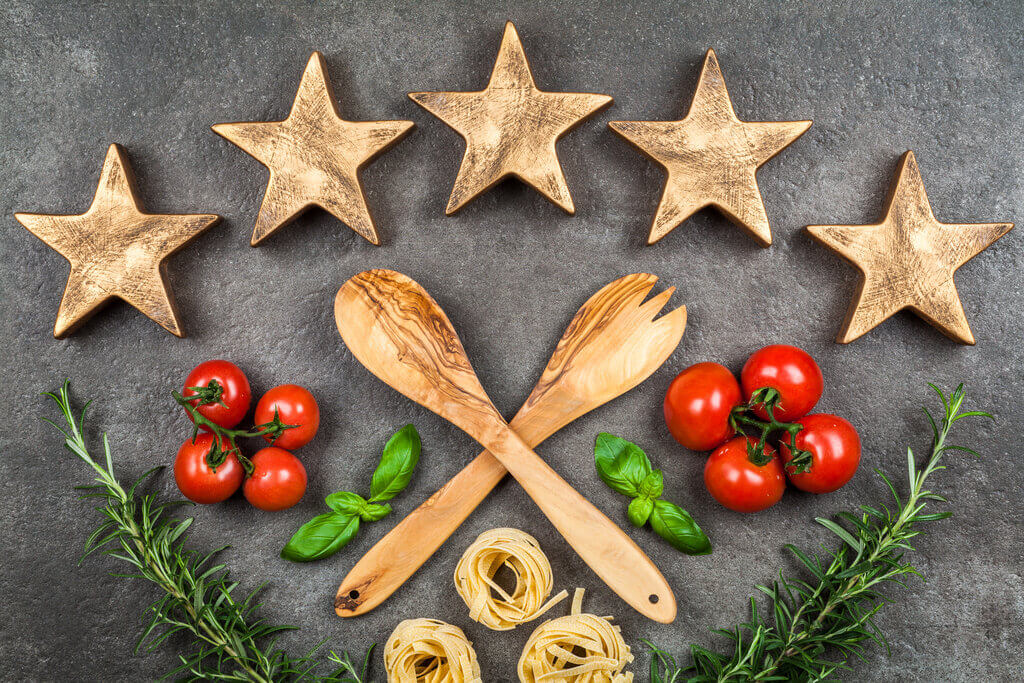 Our product reviews are independent and based on extensive and in-depth research. If you visit links within our content, we may receive a commission from your purchases. But we never receive any direct compensation for all our recommendations. All comments made by us are based on our sole opinions.
---
Learn About TELL


TELL is an international digital publisher managing many trusted websites including Recipes.net, Storables.com, Facts.net, MaximOnline, Robots.net, TouristSecrets, Christian.net, and more. Our umbrella publication aims to share the latest and most credible information to readers from all walks of life, to help them make informed decisions or get inspired.
Want to know more about what we do? Click to find out all about TELL and our family sites!