New Seafood Recipes
Recipe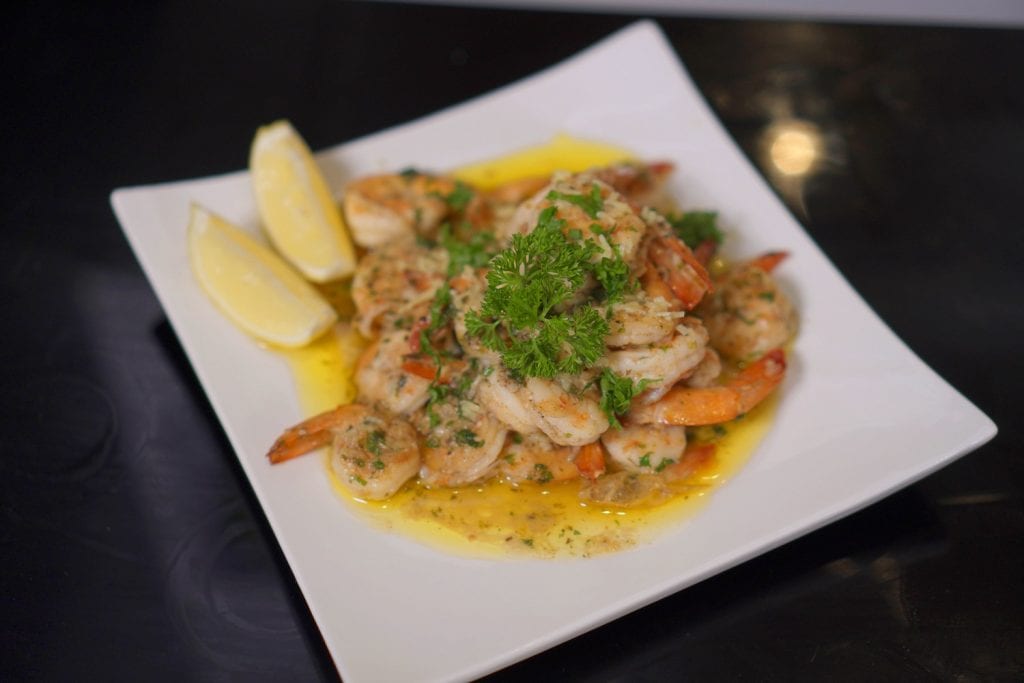 Learn how to make the famous shrimp scampi in the comfort of your own home. Experience the delectable plate of seafood enough for the family, without having to go over the budget.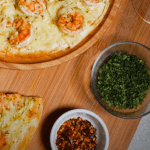 Famous
Enjoy the seafood goodness brought by this shrimp pizza recipe in less than 30 minutes.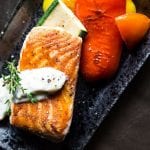 Famous
Replicate this flavorful dish from Outback Steakhouse in the comfort of your own home. This recipe lets you prepare a meal just enough for the family with minimal effort.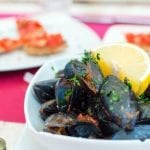 Famous
The easiest mussels recipe that flawlessly cooks your seafood in slow simmering seasoned sauce that's appetizingly hot and spicy.
Cooking 101
7 Secret Kitchen Hacks of Restaurant Chefs
Read Now