New Le Peeps Recipes
Le Peeps Recipe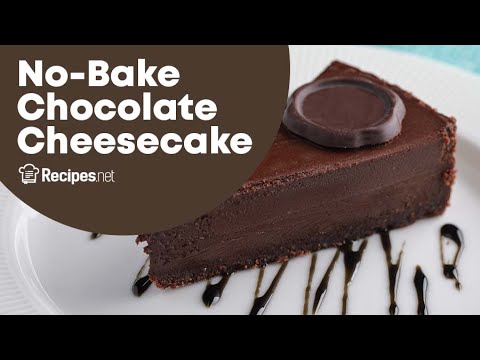 Rich and decadent, and yet remains incredibly light. Give our quick and easy no-bake chocolate cheesecake recipe a try.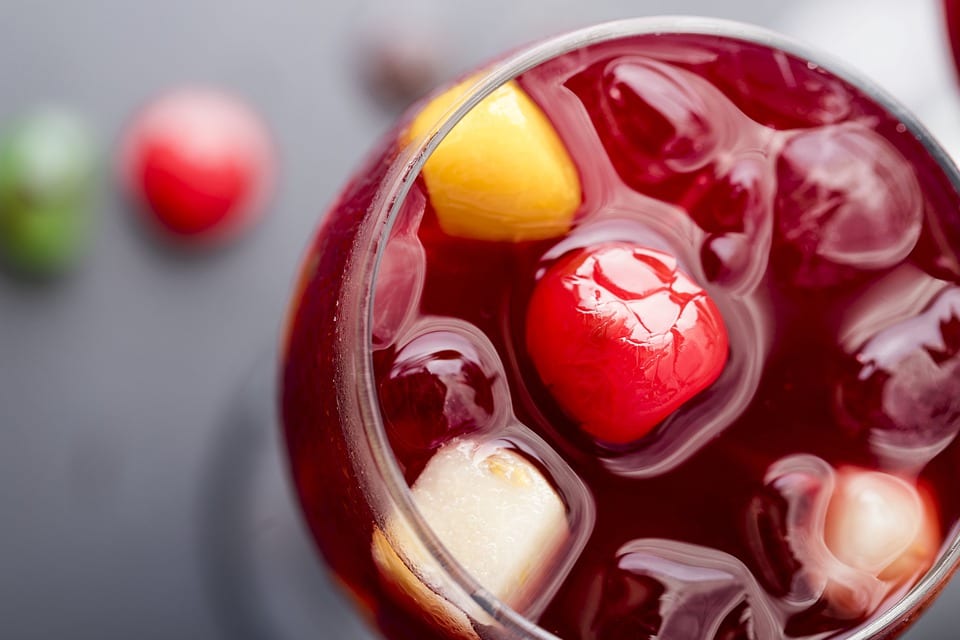 Famous
Sangria is one of the tastiest big-batch alcoholic beverage you can prepare. This recipe would easily become your go-to party drink.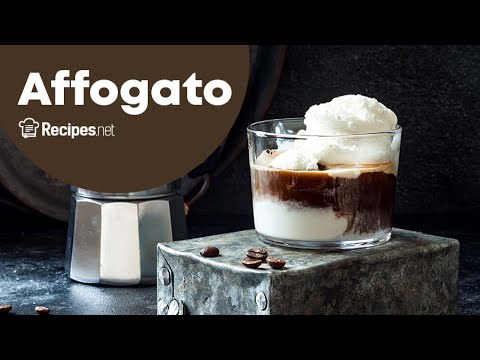 Famous
Affogato is a quick and easy dessert to end your meal. A scoop of vanilla ice cream drenched in rich espresso.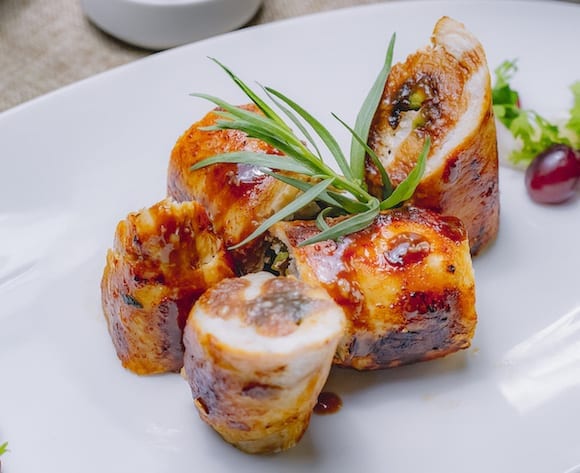 Famous
This easy chicken roulade recipe ensures you that dry chicken breasts is a thing of the past. Paired with a delectable creamy tomato sauce for a simple healthy meal.
Cooking 101
7 Secret Kitchen Hacks of Restaurant Chefs
Read Now
More Recipes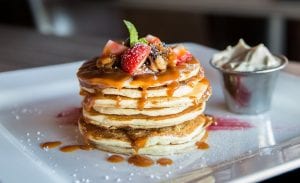 Breakfast