New Cuisine Recipes
Recipe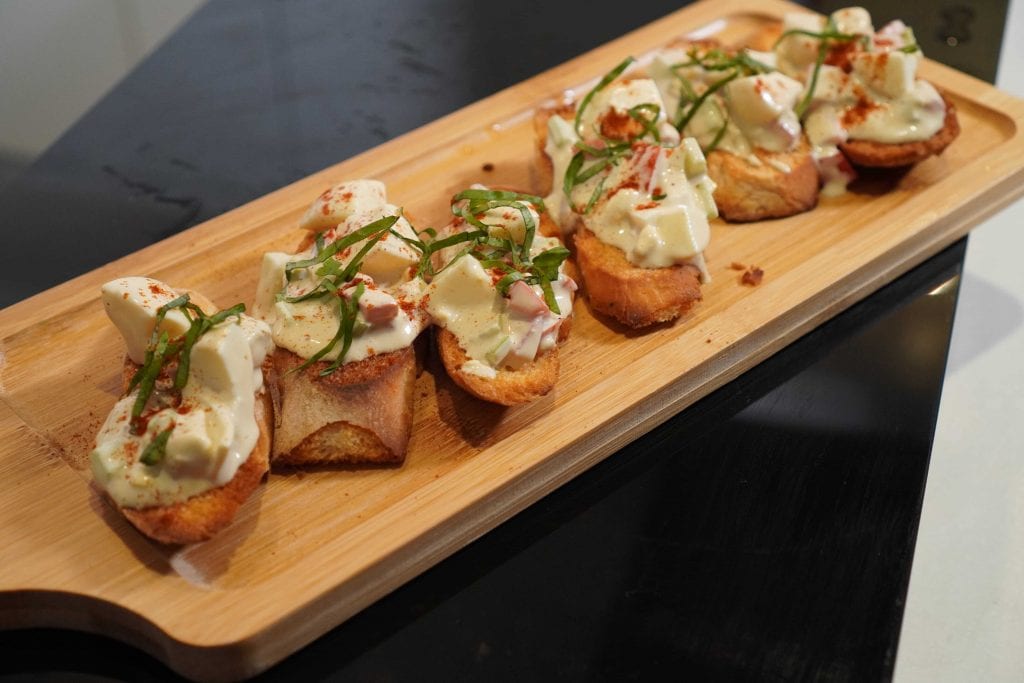 This is our twist on the classic Italian bruschetta, topping it with boiled eggs and tomatoes in a rich creamy sauce. Taste the satisfying crispy and silky combination of this tomato and egg bruschetta in every bite.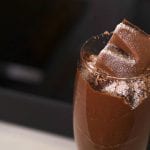 Famous
Get your chocolate fix in this light, rich and creamy chocolate mousse with just five simple ingredients. Quickly whip up this luscious dessert with intense chocolate flavor that you'll enjoy in every scoop.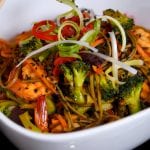 Famous
Thin soba noodles are caramelized in a sweet-salty sauce and tossed with the vibrant flavors of broccoli, carrot strips, and shiitake mushrooms.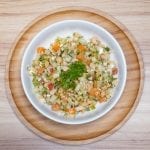 Famous
Healthy, crunchy Mediterranean chickpea salad, with cool cucumbers and juicy tomatoes is great as a side dish for lunch.
Cooking 101
7 Secret Kitchen Hacks of Restaurant Chefs
Read Now