New Wendy's Recipes
Wendy's Recipe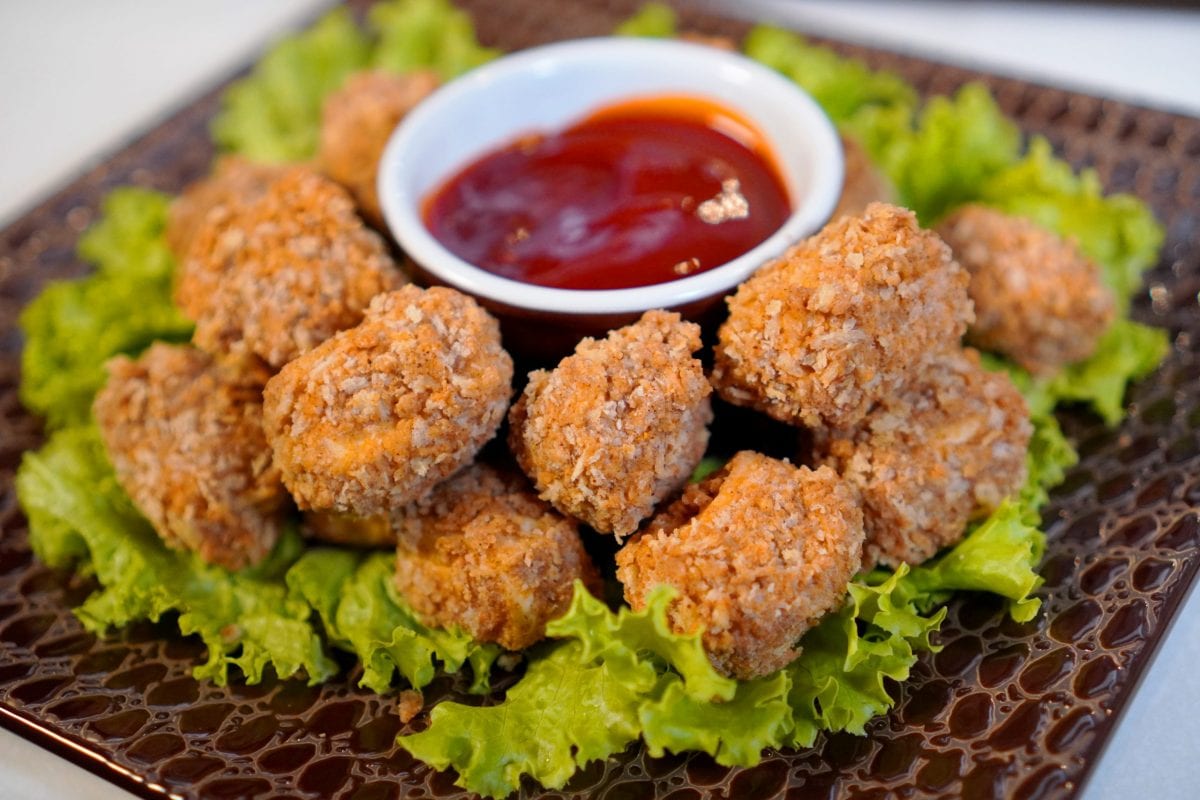 These meat-free nuggets might just trick you into thinking you're eating regular chicken nuggets! Try these tofu nuggets for a healthier snack that tastes just as good as the real deal.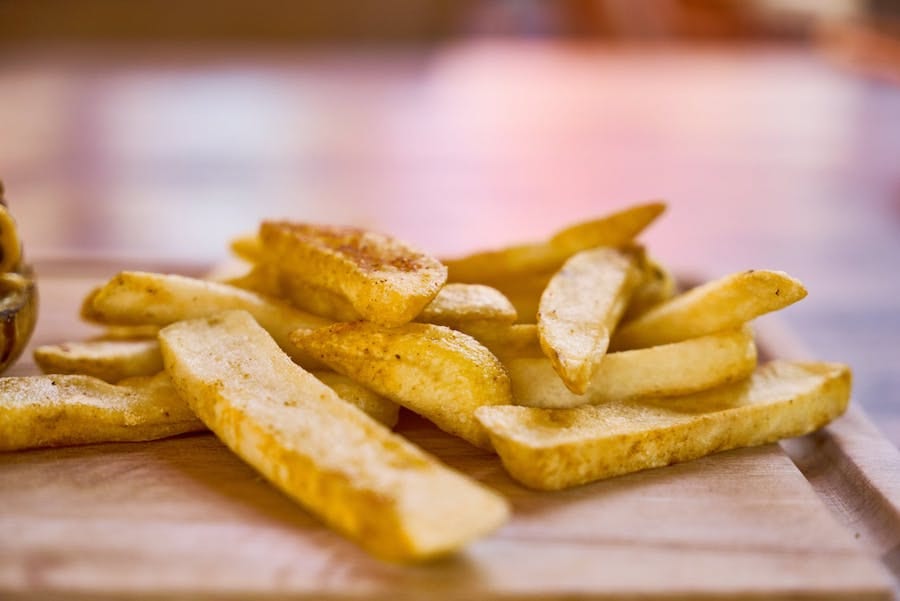 Famous
Make your own Wendy's french fries with this easy recipe.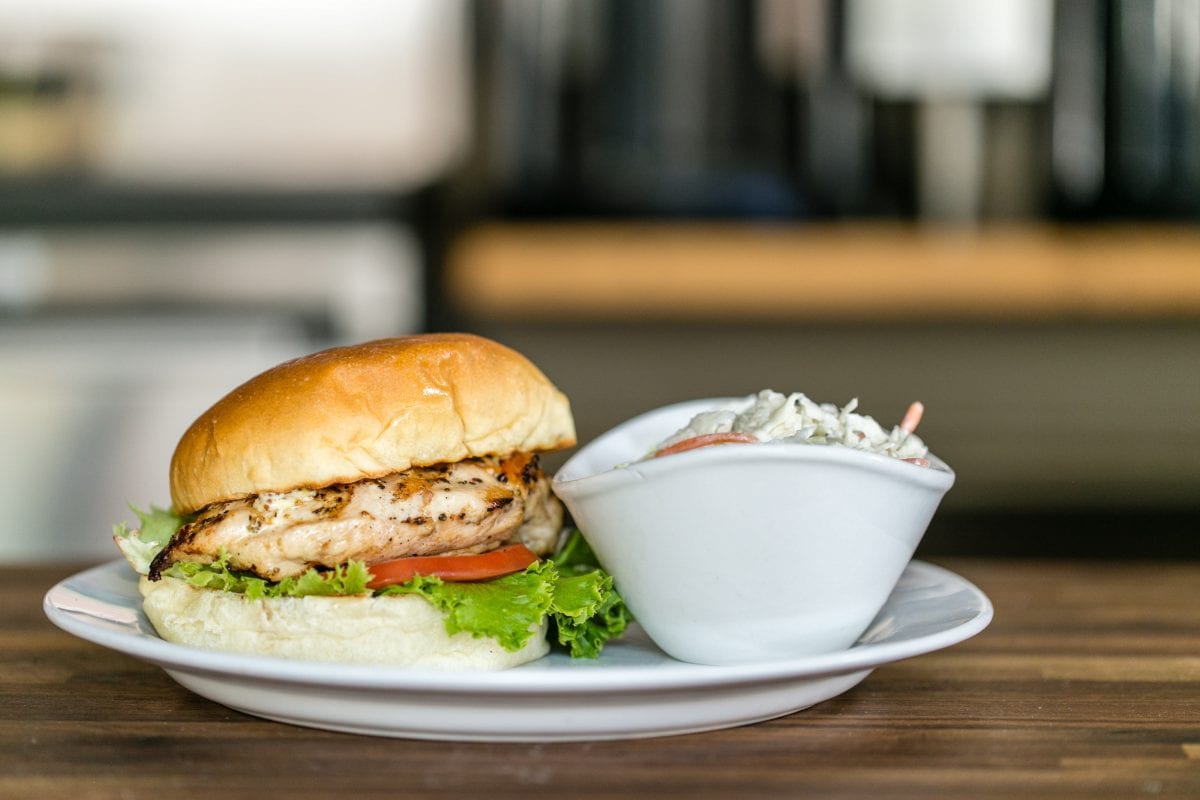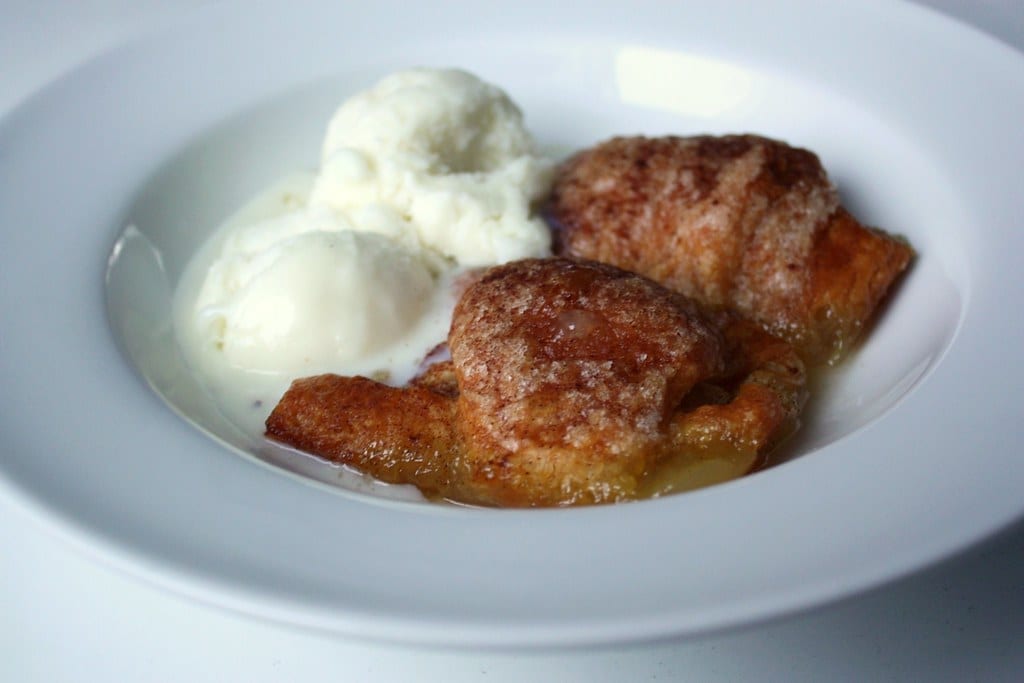 Famous
A crunchy exterior that surprises you with an apple filling you'll never forget.
Kitchen Hacks
7 Secret Kitchen Hacks of Restaurant Chefs
Read Now
More Recipes