New Vegan Recipes
Recipe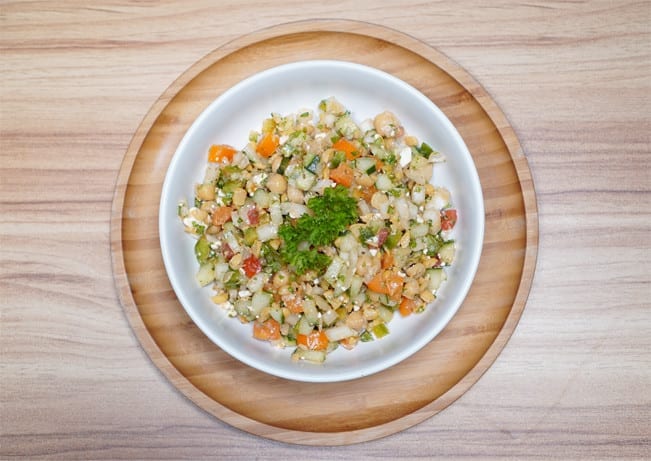 Healthy, crunchy Mediterranean chickpea salad, with cool cucumbers and juicy tomatoes is great as a side dish for lunch.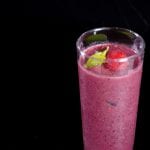 Famous
Packed with antioxidants to battle any ailment and keep you going strong, this "functional smoothie" is sure to leave you yearning for more.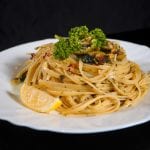 Famous
Bring a little part of Italy to your table today! This classic pasta recipe is rich, fragrant and full of flavor, perfect for dinner. Not only that, but it can be easily customized to suit vegans and vegetarians!
Famous
Teriyaki Tofu Triangles is a vegan dish that can satisfy meat-lovers' tastebuds. It's sweet, it's salty, and they are great as a mid-afternoon snack. Often served with rice or noodles, it can also be served on a bed of stir-fried vegetables. 
Cooking 101
7 Secret Kitchen Hacks of Restaurant Chefs
Read Now