New Drinks Recipes
Recipe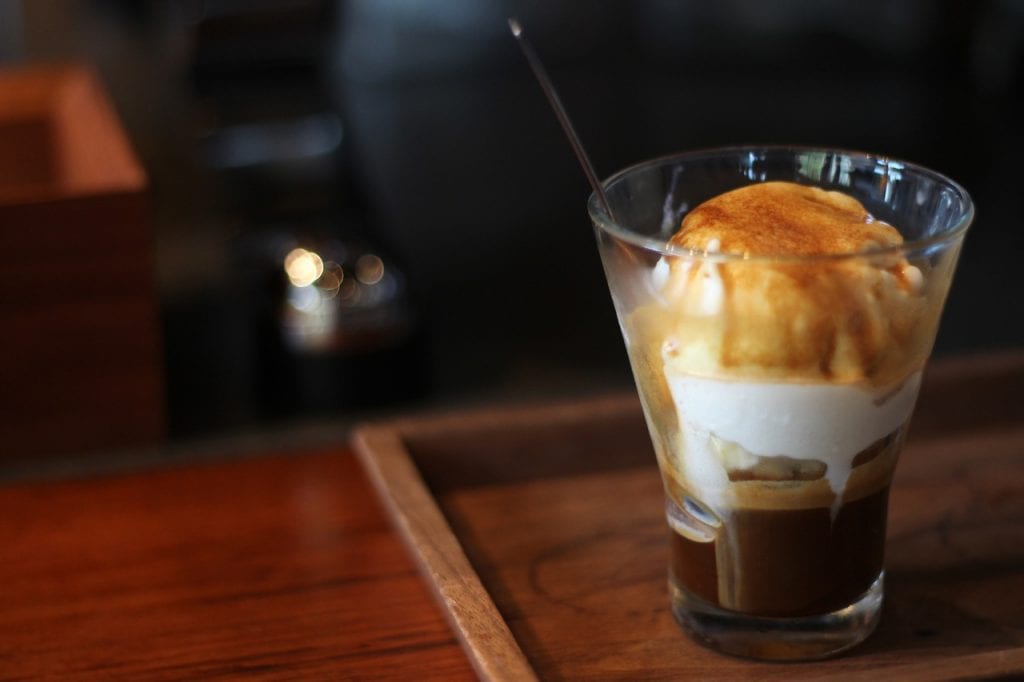 Affogato is a quick and easy dessert to end your meal. A scoop of vanilla ice cream drenched in rich espresso.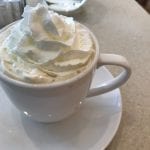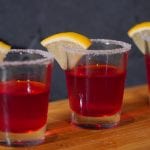 Famous
This Strawberry Jello Shots recipe is made with vodka and strawberry jello, so easy to make it tastes like summer in a shot.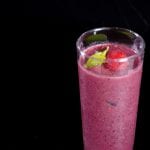 Famous
Packed with antioxidants to battle any ailment and keep you going strong, this "functional smoothie" is sure to leave you yearning for more.
Cooking 101
7 Secret Kitchen Hacks of Restaurant Chefs
Read Now