New Fruit Desserts Recipes
Fruit Desserts Recipe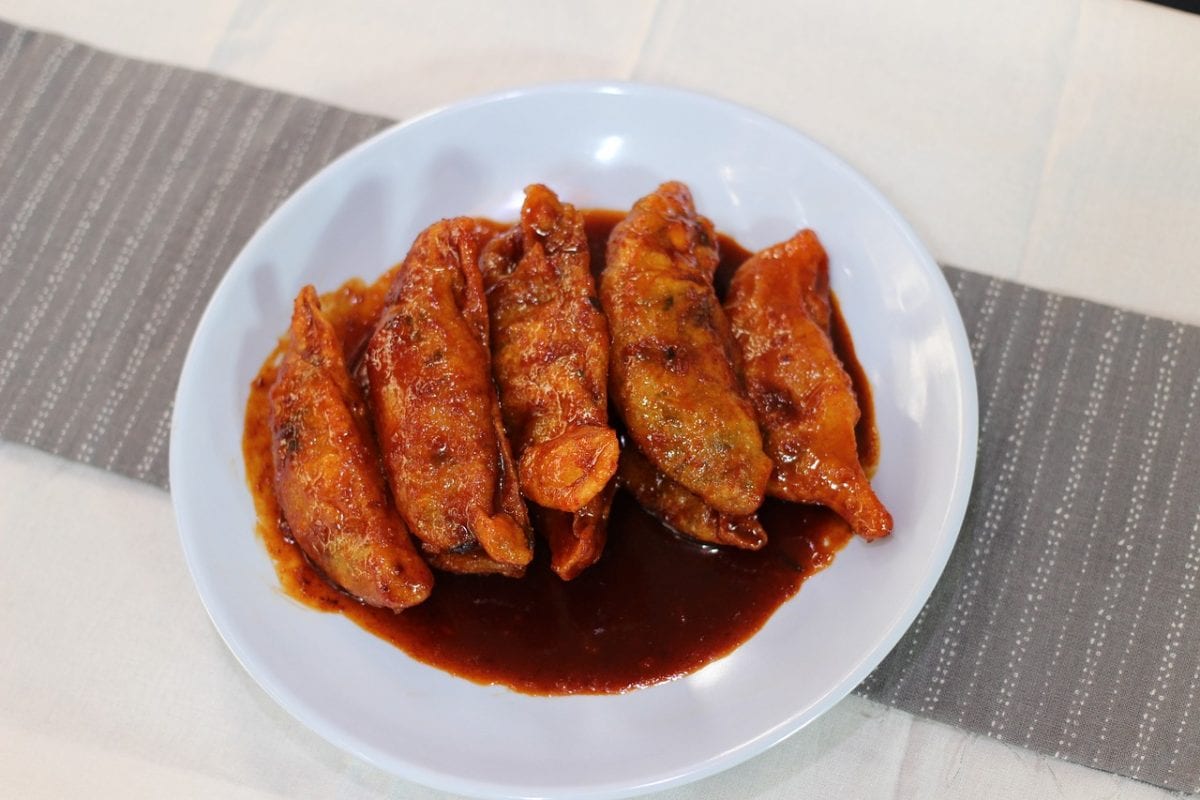 These delicious desserts are little delectable pockets of goodness! Pair it with your afternoon cup of joe, or tea. You'll sure to crave tea-time again with this by your side.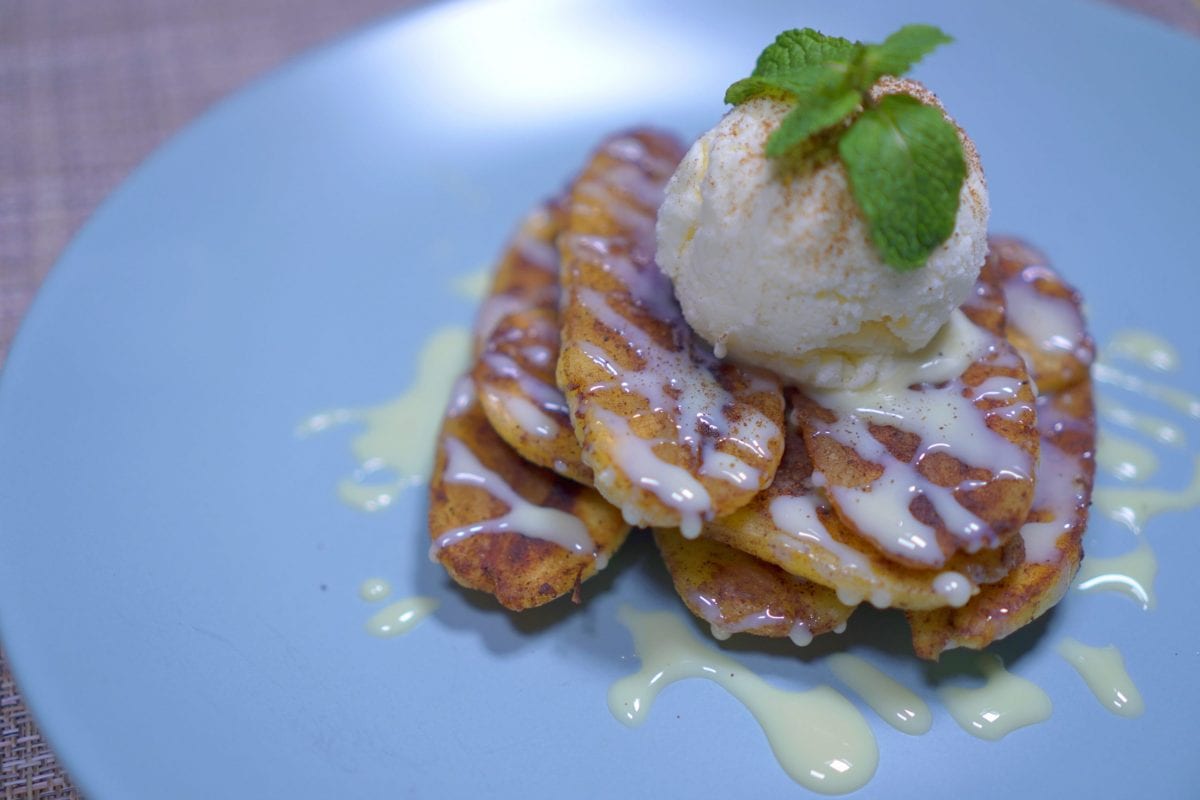 Famous
Cinnamon dusted, caramelized pan-fried plantains drizzled with sweetened condensed milk.
Famous
When it's hot outside and you're trying to keep things cool, a White Chocolate Strawberry and Lemon Foole has got to be your go to heat quencher!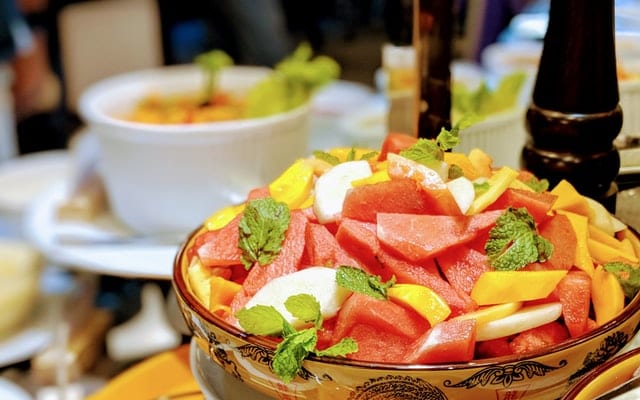 Kitchen Hacks
7 Secret Kitchen Hacks of Restaurant Chefs
Read Now
More Recipes