New Pancakes Recipes
Pancakes Recipe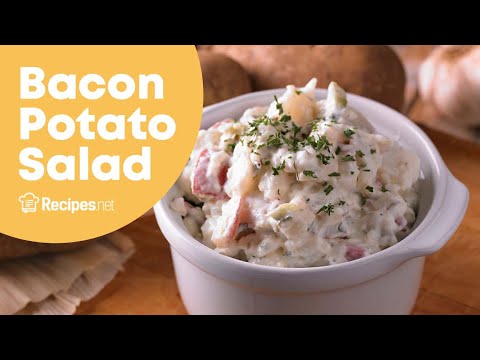 A fun twist on a classic potato salad, this bacon potato salad will make you want more! Served chilled, this is sure to be a hit side dish for a hot summer day.
Famous
Healthy, crunchy Mediterranean chickpea salad, with cool cucumbers and juicy tomatoes is great as a side dish for lunch.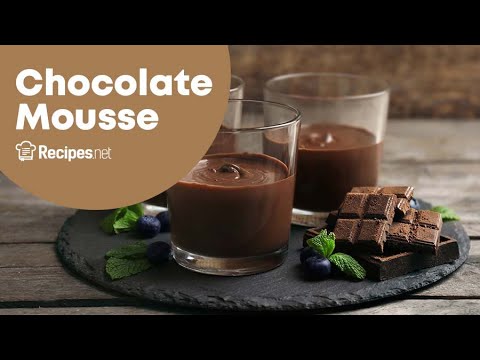 Famous
If you love chocolate, this recipe is just for you. This recipe is super chocolatey and light, making it the perfect sweet treat to end off your meal.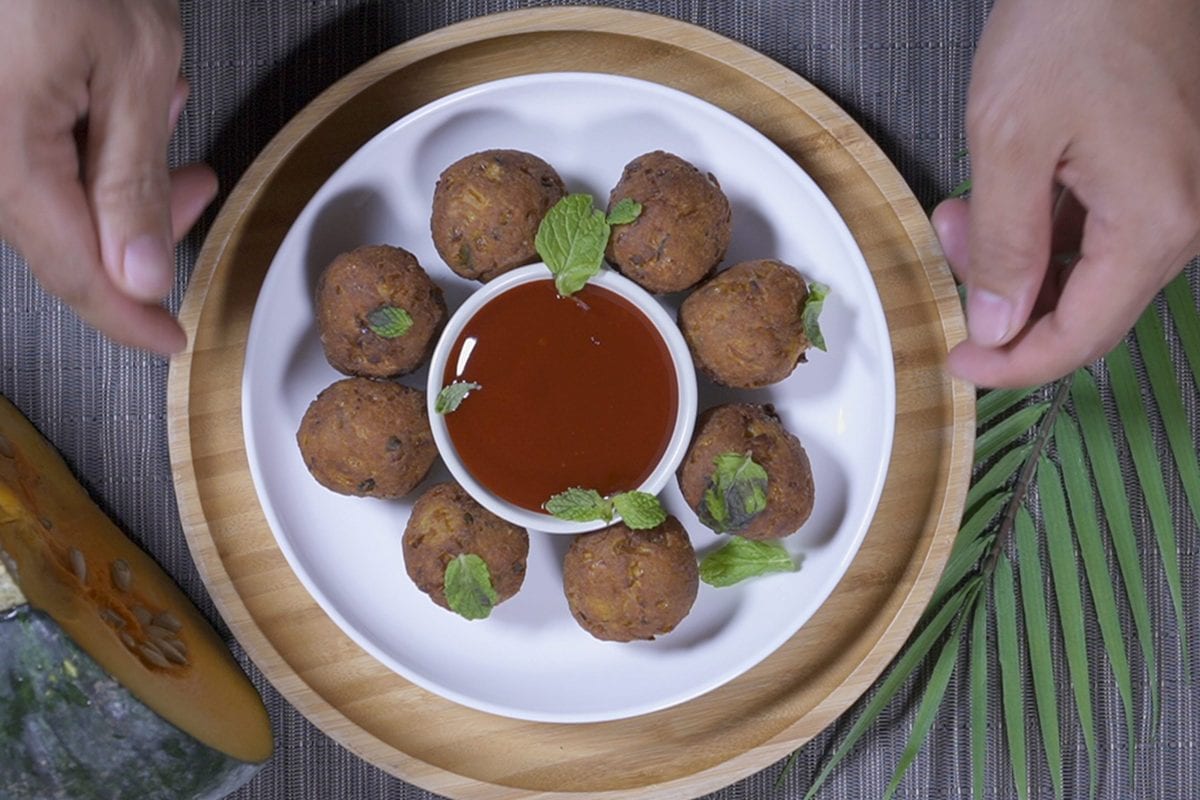 Famous
A healthier alternative to an all-time favorite Italian meatballs. Delicious "meatless meatballs" for when you want the family to eat healthy. Packed with flavors, this dish is guaranteed to be a crowd pleaser!
Kitchen Hacks
7 Secret Kitchen Hacks of Restaurant Chefs
Read Now
More Recipes