New Soup Recipes
Recipe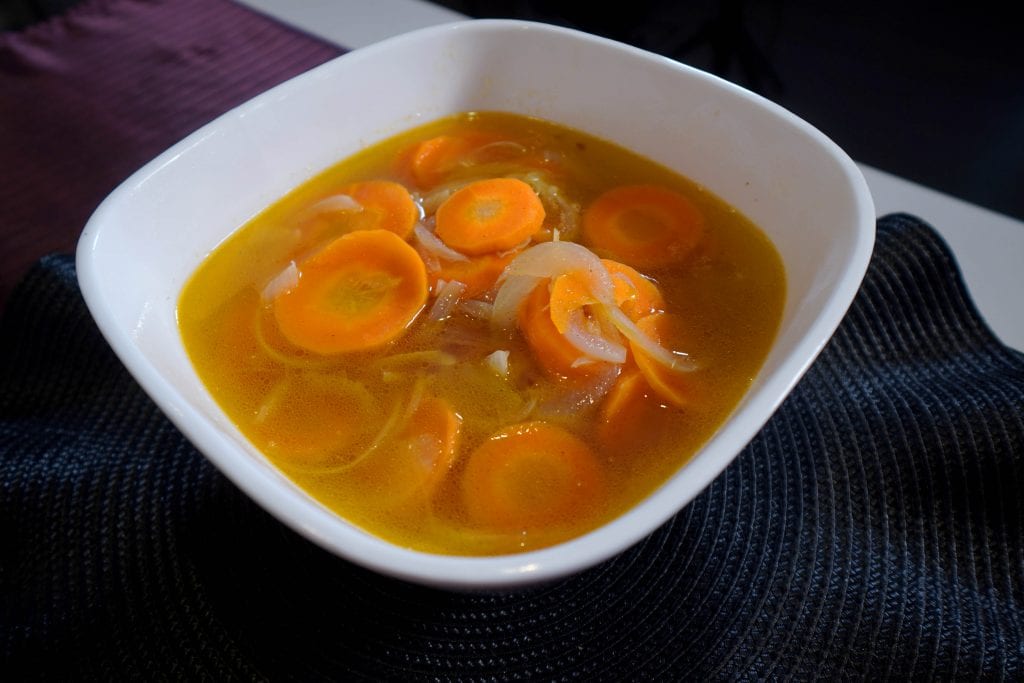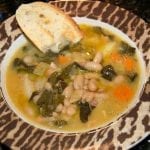 Famous
The perfect soup for the rainy days is here. Grab some veggies, some basil, some chicken broth, and have a deliciously filling soup!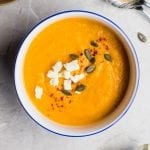 Famous
With hints of ginger and cinnamon, this warm sweet potato soup is the perfect quick and light meal.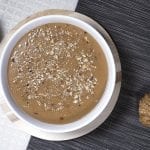 Famous
Who would have thought you can use peanut butter to make a delicious steaming, savory bowl of soup? We love this soup recipe as it is incredibly simple and comforting.
Cooking 101
7 Secret Kitchen Hacks of Restaurant Chefs
Read Now