New Pizza Recipes
Recipe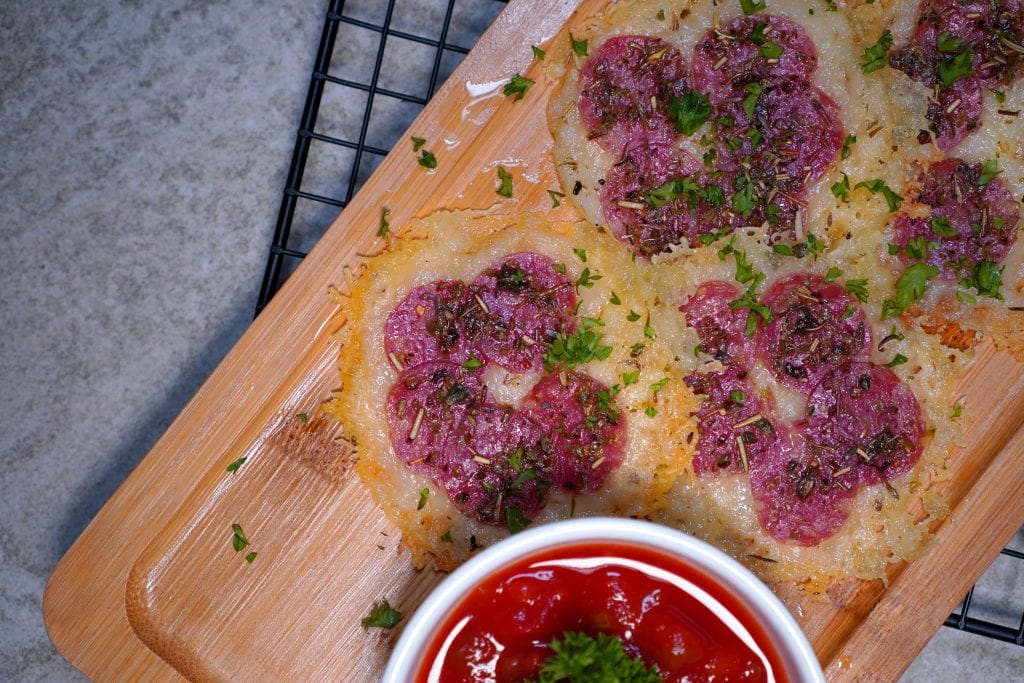 No-crust pepperoni pizza crisps, with only 4 ingredients!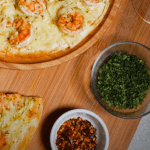 Famous
Enjoy the seafood goodness brought by this shrimp pizza recipe in less than 30 minutes.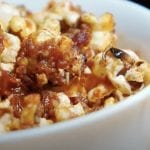 Famous
We have just the perfect combination that fixes both your pizza and popcorn craving. This popcorn recipe has all the flavors that make you go crazy over pizza.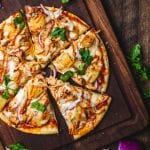 Famous
Have a taste of the rich culture of Mexico with this fusion dish!
Cooking 101
7 Secret Kitchen Hacks of Restaurant Chefs
Read Now