New Rice & Risotto Recipes
Recipe
The ultimate comfort food, this Potato Risotto is packed with cheesy parmesan and buttery potatoes steeped with robust flavors of chicken broth.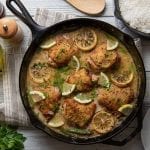 Famous
An easy and tasty lemon chicken recipe that serves chicken strips seasoned and cooked in rich and savory lemon butter sauce and rice. It's a complete and flavorful meal that highlights the refreshingly tangy citrus flavor of lemon infused in chicken and rice.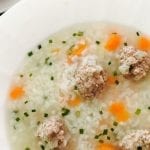 Famous
A combination of meatballs, vegetables, and spices in one delicious bowl of soup.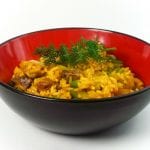 Famous
This traditional Creole dirty rice is an explosion of flavors brought by the different herbs and spices.
Cooking 101
7 Secret Kitchen Hacks of Restaurant Chefs
Read Now
More Rice & Risotto Recipes