New Pan-Fry & Skillet Recipes
Recipe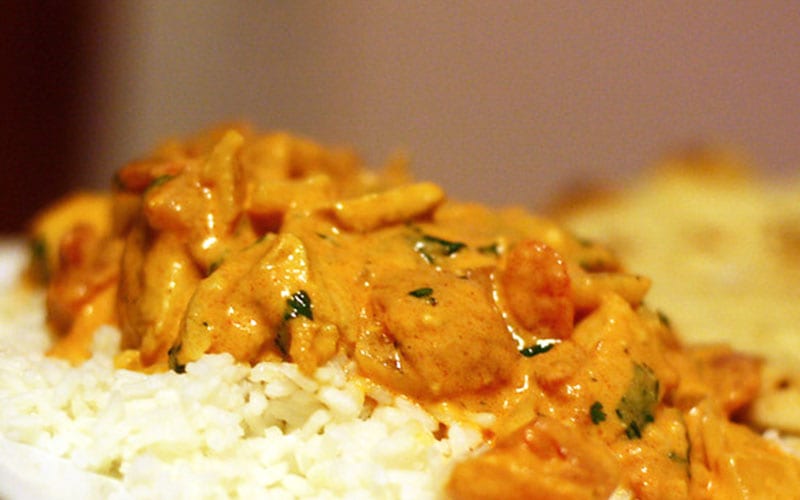 Add some unique fruity flavor to your usual chicken dish. With an orange mango sauce, there's no going wrong with it.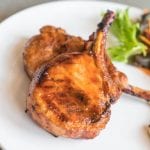 Famous
A quick and easy pork chop recipe that perfectly cooks your chops and flavor it with a rich and savory sauce that's simply seasoned. Perk up your day with a tasty dish that has your daily dose of protein!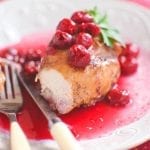 Famous
Pan-fried chicken breasts drenched in tangy aromatic cherry wine sauce.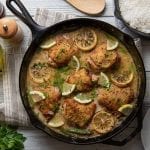 Famous
An easy and tasty lemon chicken recipe that serves chicken strips seasoned and cooked in rich and savory lemon butter sauce and rice. It's a complete and flavorful meal that highlights the refreshingly tangy citrus flavor of lemon infused in chicken and rice.
Cooking 101
7 Secret Kitchen Hacks of Restaurant Chefs
Read Now
More Pan-Fry & Skillet Recipes