New Pan-Fry & Skillet Recipes
Recipe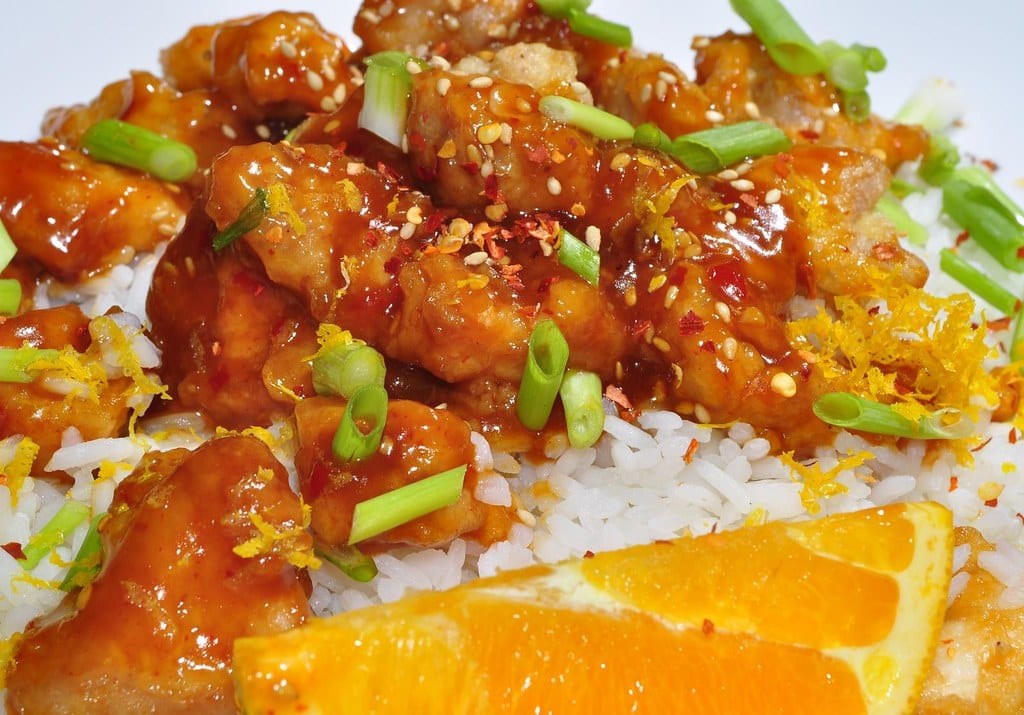 Cooking your favorite Chinese fried chicken in orange-flavored sauce has never been this easy!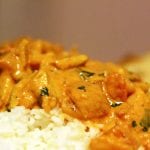 Famous
Add some unique fruity flavor to your usual chicken dish. With an orange mango sauce, there's no going wrong with it.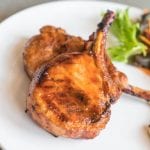 Famous
A quick and easy pork chop recipe that perfectly cooks your chops and flavor it with a rich and savory sauce that's simply seasoned. Perk up your day with a tasty dish that has your daily dose of protein!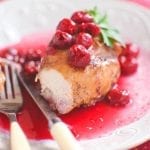 Famous
Pan-fried chicken breasts drenched in tangy aromatic cherry wine sauce.
Cooking 101
7 Secret Kitchen Hacks of Restaurant Chefs
Read Now
More Pan-Fry & Skillet Recipes