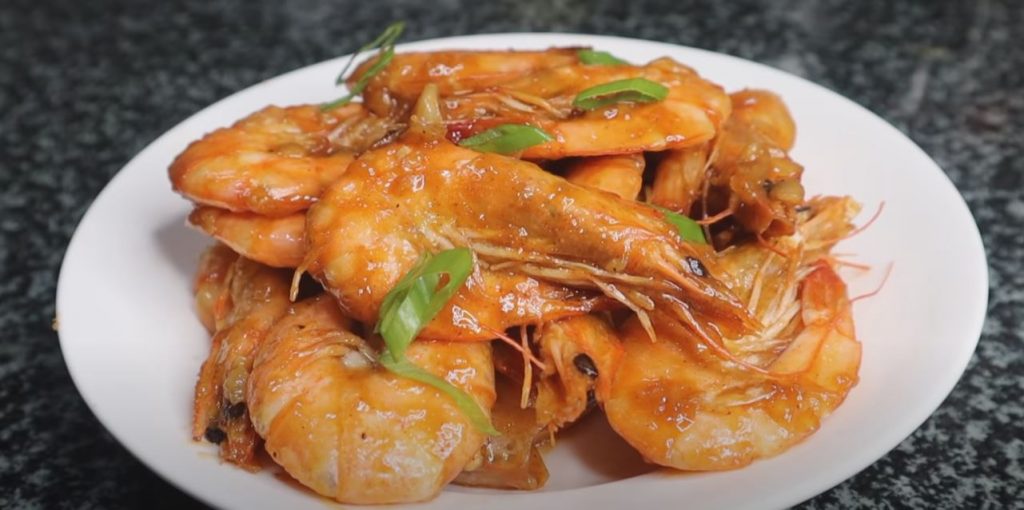 Easy Honey Garlic Shrimp Recipe
How To Make Easy Honey Garlic Shrimp
Sweet and savory, this honey garlic shrimp is a 10-minute dish reminiscent of those Chinese takeout meals. Soy sauce and sesame seeds add texture & flavor.
Instructions
Add the canola oil to a cast iron skillet or wok on medium high heat.
Add in the shrimp and cook for 1 to 2 minutes on each side.
Remove the shrimp, add in the garlic, cook for 30 seconds.
Add in the honey and soy sauce, and whisk together.
Cook for 1 minute until reduced and add back in the shrimp to coat before serving.
Garnish with parsley and sesame seeds if desired.
Nutrition
Monounsaturated Fat: 

4.64g
Polyunsaturated Fat: 

2.32g