New Asian Recipes
Recipe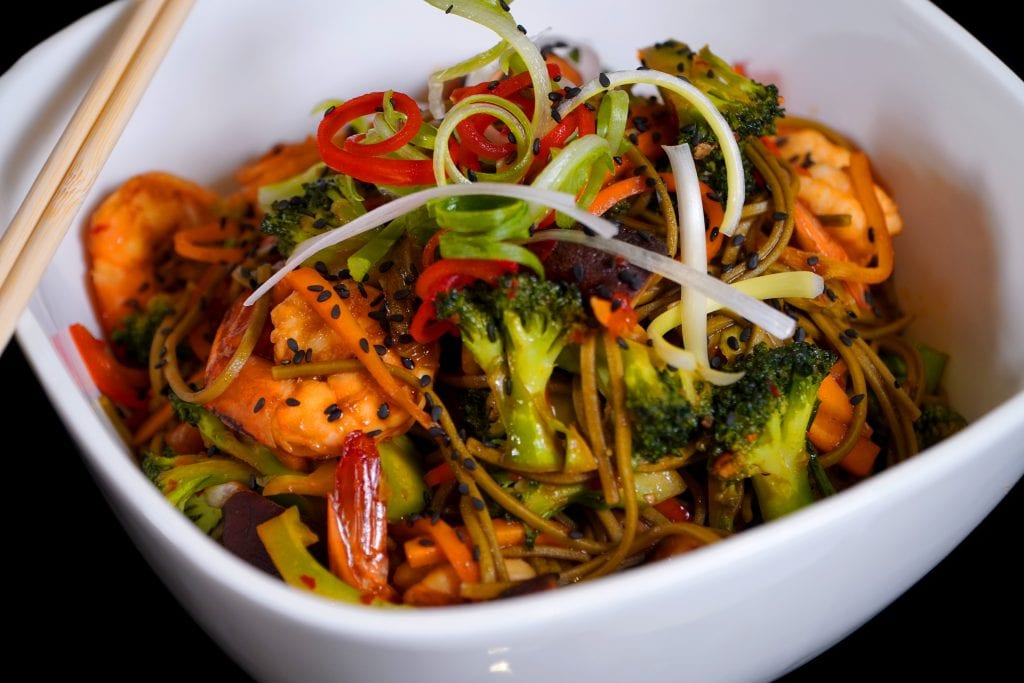 Thin soba noodles are caramelized in a sweet-salty sauce and tossed with the vibrant flavors of broccoli, carrot strips, and shiitake mushrooms.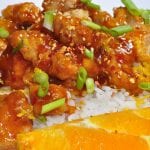 Famous
Cooking your favorite Chinese fried chicken in orange-flavored sauce has never been this easy!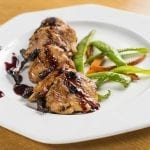 Famous
Roasted pork loin seasoned with savory spices.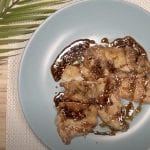 Famous
Tender, pan-fried chicken breasts drizzled with thick sesame sauce.
Cooking 101
7 Secret Kitchen Hacks of Restaurant Chefs
Read Now