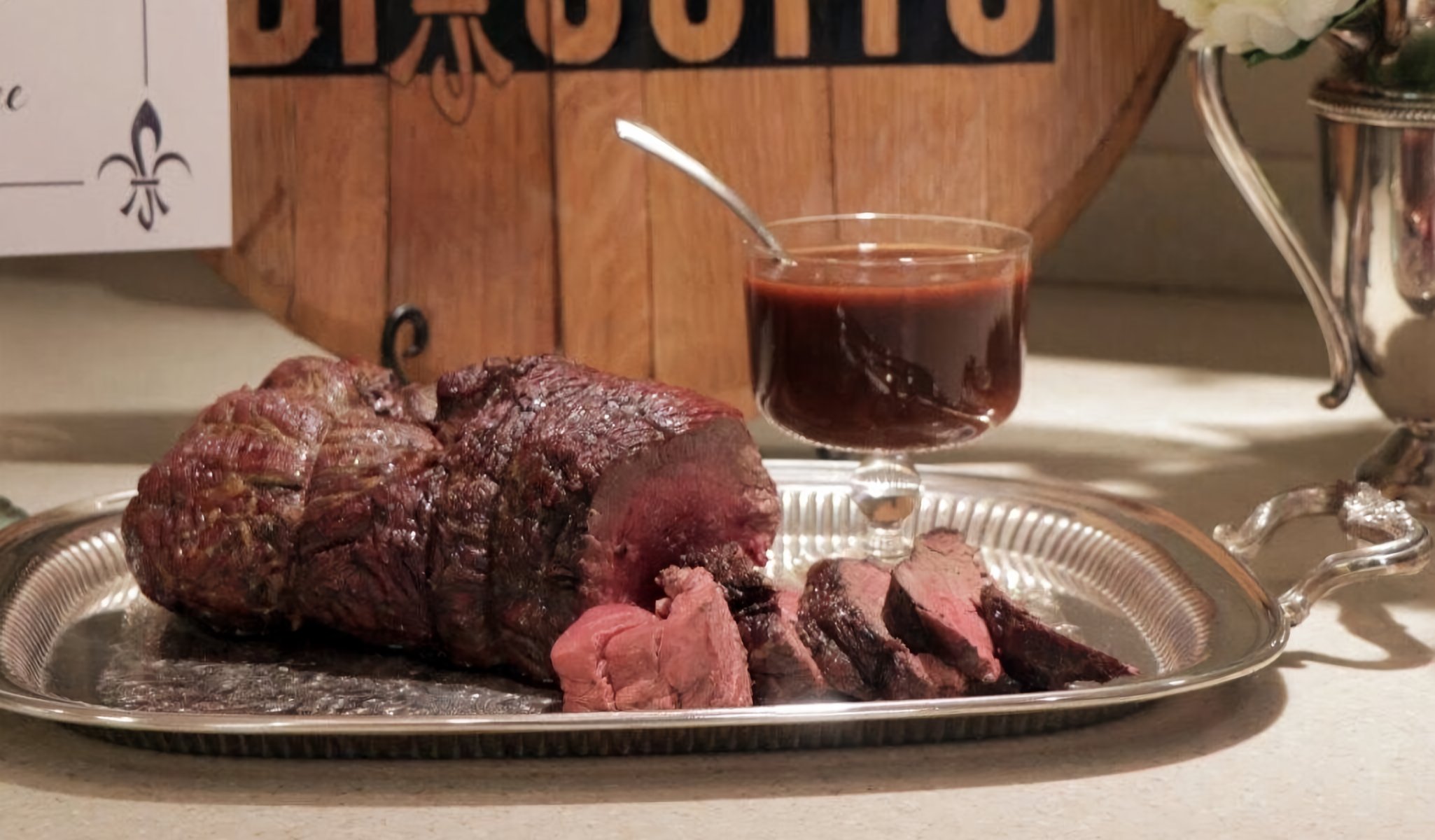 Official Henry Bain's Sauce Recipe
How To Make Official Henry Bain's Sauce Recipe
Need something to amp up the flavor on your appetizers? Look no further from our delicious dip recipes. Together with an array of sauce recipes, these delightful flavorings are sure to enhance any meal. We have a variety of recipes, from savory marinara sauces to sweet cinnamon dips. Pair off these yummy dip recipes with your favorite finger foods and snacks for a more delightful treat!
Ingredients
1 cup ketchup
1 cup chili sauce
1/2 cup Worcestershire sauce
1/4 cup A.1. steak sauce
1/4 cup tamarind paste
1/4 cup brown sugar
1/4 cup apple cider vinegar
2 tbsp Dijon mustard
2 tbsp minced onion
1 tbsp minced garlic
1 tsp hot sauce (optional)
Instructions
In a saucepan, combine all the ingredients.

Bring to a simmer over medium heat, stirring occasionally.

Reduce heat to low and let simmer for 15 minutes, uncovered.

Remove from heat and let cool before serving.

Store in an airtight container in the refrigerator.
Nutrition
Calories :

122kcal

Total Fat :

0g

Saturated Fat :

0g

Cholesterol :

0mg

Sodium :

870mg

Total Carbohydrates :

31g

Dietary Fiber :

1g

Sugar :

26g

Protein :

1g