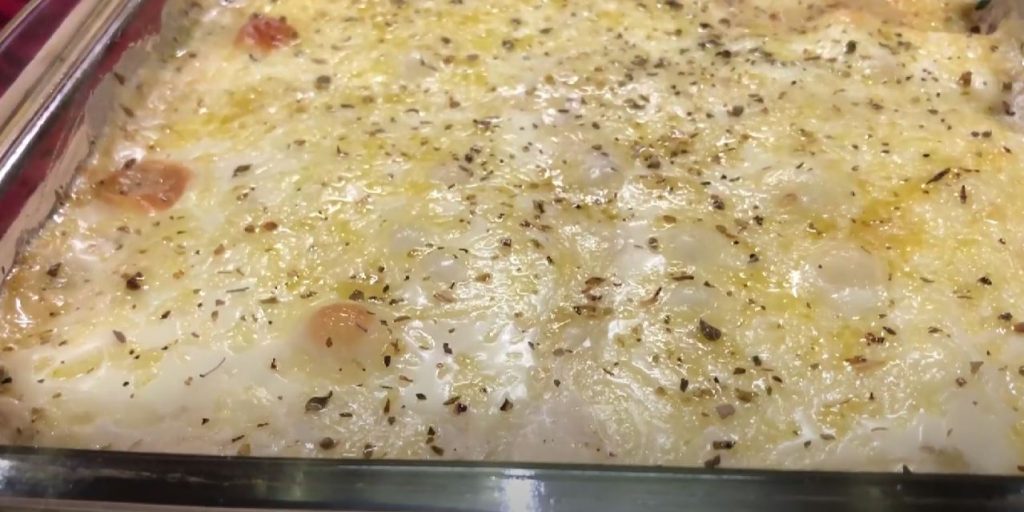 Spinach Gratin Recipe
How To Make Spinach Gratin Recipe
This cheesy spinach gratin is cooked in nutmeg-spiced cream with Parmesan and Gruyere, then baked to get the top crispy and golden.
Instructions
Preheat the oven to 425 degrees F and grease an 8×8-inch baking dish.
Melt butter in a large dutch oven then add in the onions and cook for about 10 to 12 minutes on medium heat until translucent.
Whisk in the flour and nutmeg and cook for 2 minutes.
Whisk in the heavy cream and milk and cook for 5 to 7 minutes until thickened.
Drain and squeeze the spinach dry, then add it into the dutch oven and whisk well to combine.
Add in the salt, pepper, Parmesan, and Gruyere cheese and whisk well.
Pour the mixture into a baking dish and bake for 20 minutes until the top is browned and slightly crispy.
Nutrition
Monounsaturated Fat: 

7.42g
Polyunsaturated Fat: 

1.29g