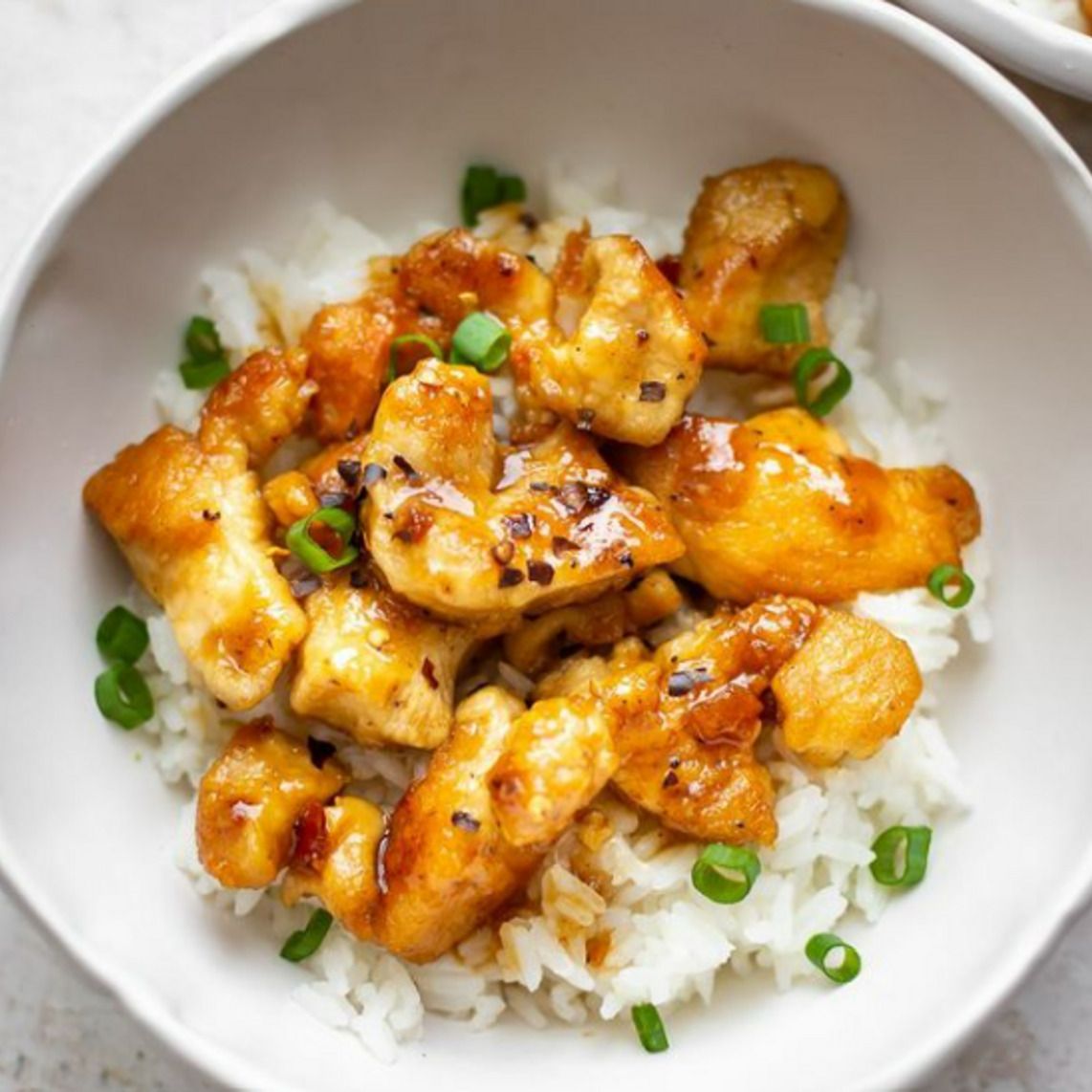 Honey Baked Chicken II Recipe
How To Make Honey Baked Chicken II
If you're looking for a meal that requires little effort to make, look no further from our baked recipes! Place your favorite dishes in the oven, and let it do the work for you. Our array of baked recipes are easy to make, each more delightful than the other. Serve up some delightful desserts ranging from baked cheesecakes and crumbles. Or try out a savory dish with some flavorful casseroles, cheesy baked potatoes, and more. So turn up the oven, and start making those delightfully baked tasty snacks and full meals!
Ingredients
4 chicken breasts
1/2 cup honey
1/4 cup soy sauce
2 tbsp Dijon mustard
2 cloves garlic, minced
1 tsp dried thyme
1/2 tsp salt
1/4 tsp black pepper
Instructions
Preheat the oven to 375°F (190°C).

Place the chicken breasts in a baking dish.

In a small bowl, mix together the honey, soy sauce, Dijon mustard, garlic, thyme, salt, and pepper.

Pour the honey mixture over the chicken, making sure it's evenly coated.

Bake in the preheated oven for 45 minutes or until the chicken is cooked through and the glaze is caramelized.

Serve hot and enjoy!
Nutrition
Calories :

350kcal

Total Fat :

4g

Saturated Fat :

1g

Cholesterol :

82mg

Sodium :

845mg

Total Carbohydrates :

39g

Dietary Fiber :

0g

Sugar :

37g

Protein :

39g