New Chicken Recipes
Recipe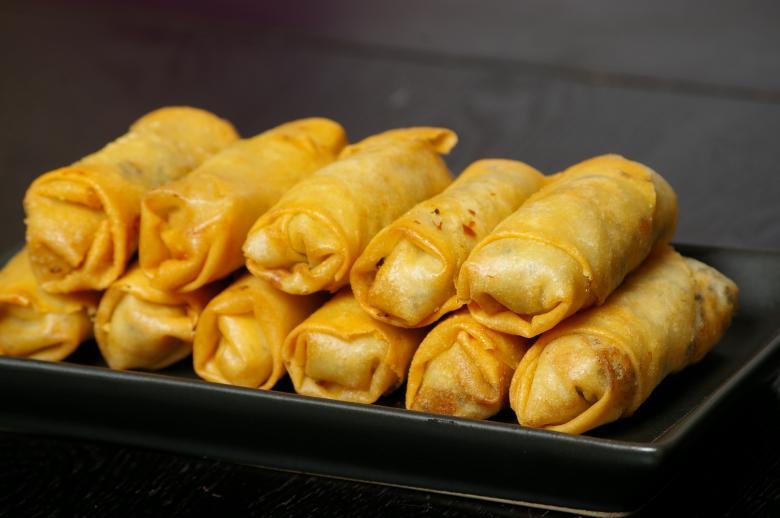 Learn how to recreate delicious Panda Express chicken egg rolls with this recipe.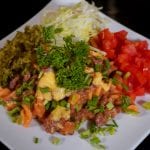 Famous
Cook up this tasty cheeseburger casserole for a hearty meal in just 30 minutes. This cheesy and meaty dish is sure to satisfy all your cheeseburger cravings.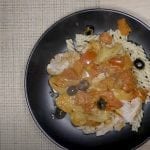 Famous
Juicy and a healthier way of cooking chicken breasts. Braised along side a rich and flavorful ragout that could make your mouth water.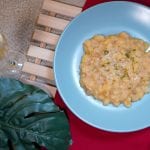 Famous
The ultimate comfort food, this Potato Risotto is packed with cheesy parmesan and buttery potatoes steeped with robust flavors of chicken broth.
Cooking 101
7 Secret Kitchen Hacks of Restaurant Chefs
Read Now