New Chicken Recipes
Recipe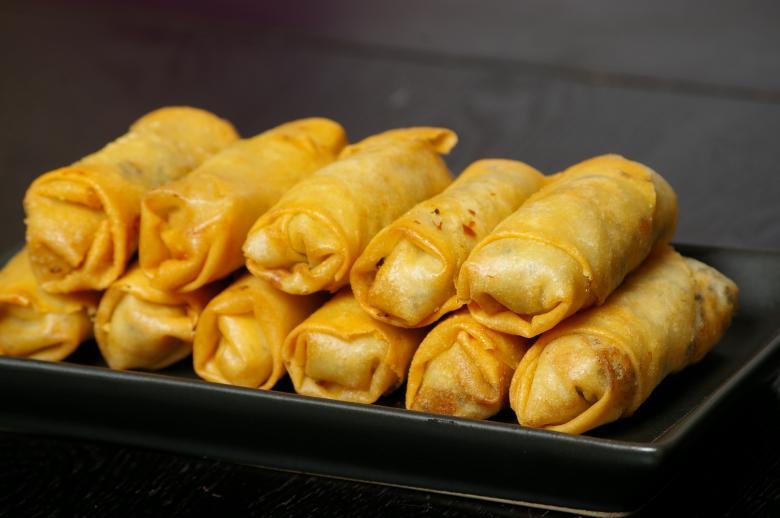 Learn how to recreate delicious Panda Express chicken egg rolls with this recipe.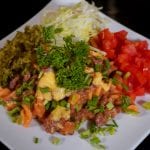 Famous
Cook up this tasty cheeseburger casserole for a hearty meal in just 30 minutes. This cheesy and meaty dish is sure to satisfy all your cheeseburger cravings.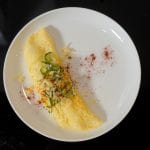 Famous
This omelette recipe is a lot heartier than your regular omelette. The extra fillings adds more flavors and turns it into a fulfilling breakfast you can quickly prepare.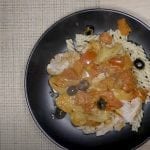 Famous
Juicy and a healthier way of cooking chicken breasts. Braised along side a rich and flavorful ragout that could make your mouth water.
Cooking 101
7 Secret Kitchen Hacks of Restaurant Chefs
Read Now