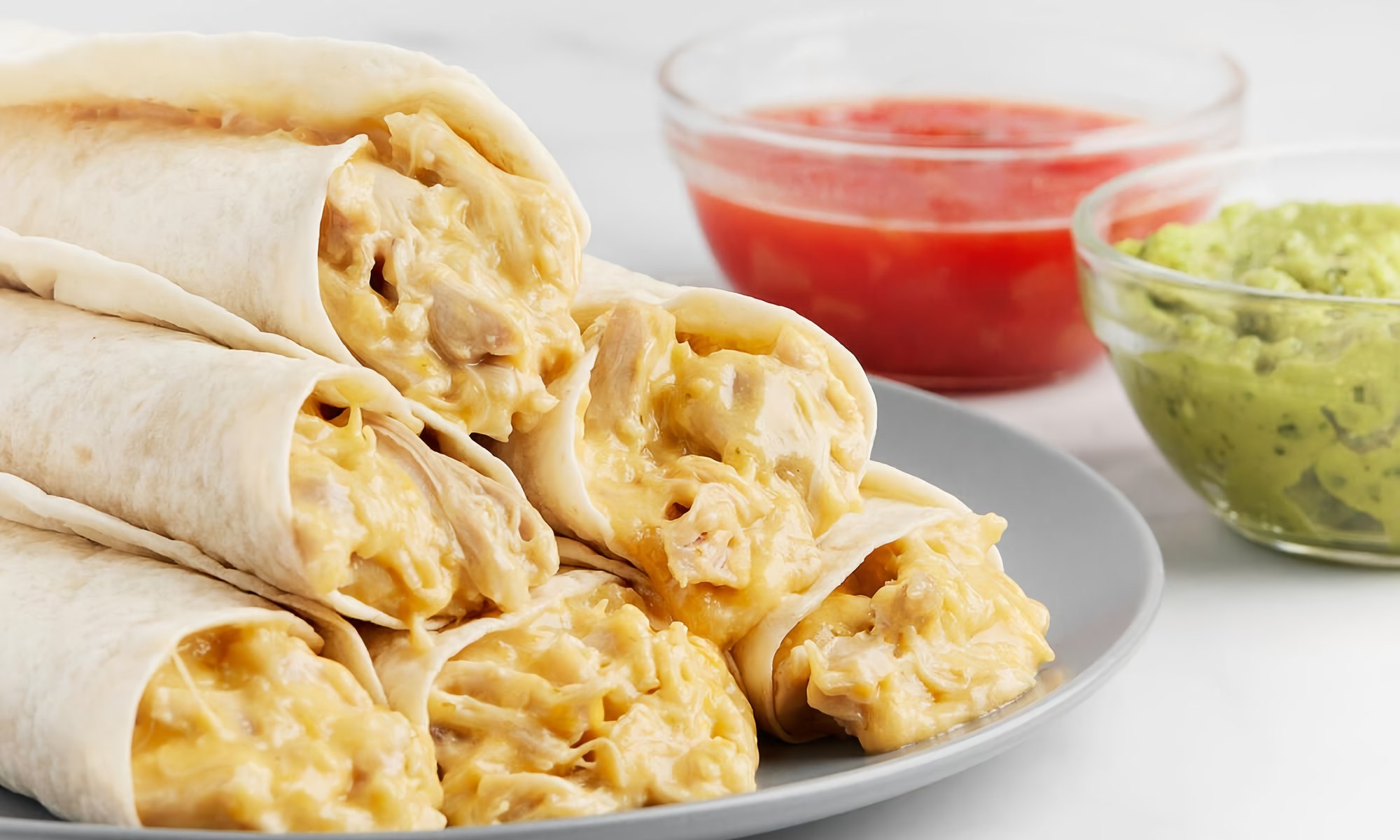 Cheesy Chicken Rolls Recipe
How To Make Cheesy Chicken Rolls
The breast is the leanest part of a chicken. No wonder a lot of health buffs and fitness enthusiasts are drawn to this specific cut of meat. Besides that, you can make all kinds of dishes with it! Just take a look at this collection of chicken breast recipes, and you'll be surprised by the range of options. Try it out and make everything from crispy baked dishes to tender slow-cooked renditions.
Ingredients
4 boneless, skinless chicken breasts
1 cup shredded cheddar cheese
1/4 cup grated Parmesan cheese
1/2 cup bread crumbs
1 tsp garlic powder
1 tsp dried oregano
1 tsp dried basil
1/2 tsp salt
1/4 tsp black pepper
1/4 cup melted butter
Instructions
Preheat the oven to 375°F (190°C) and lightly grease a baking dish.

Pound the chicken breasts to flatten them to about 1/2 inch thick.

In a bowl, combine the cheddar cheese, Parmesan cheese, bread crumbs, garlic powder, dried oregano, dried basil, salt, and black pepper.

Place a spoonful of the cheese mixture onto each chicken breast and roll them up tightly. Secure with toothpicks if needed.

Place the chicken rolls seam side down in the prepared baking dish.

Brush the melted butter over the chicken rolls.

Bake in the preheated oven for 20-25 minutes or until the chicken is cooked through and the cheese is melted and bubbly.

Remove the toothpicks if used before serving.
Nutrition
Calories :

350kcal

Total Fat :

15g

Saturated Fat :

8g

Cholesterol :

105mg

Sodium :

500mg

Total Carbohydrates :

8g

Dietary Fiber :

1g

Sugar :

1g

Protein :

43g