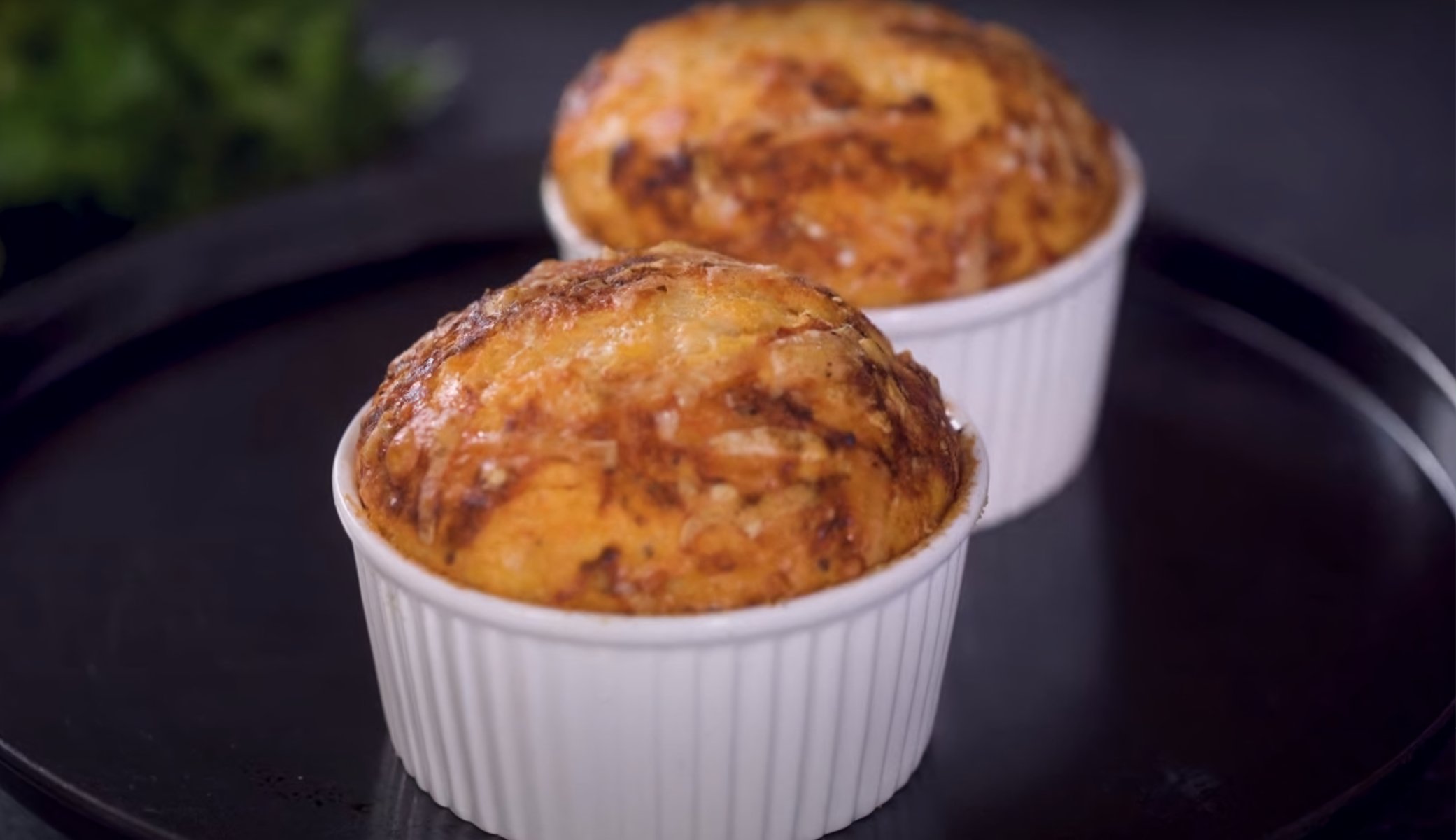 Sweet Potato Soufflé Recipe
How To Make Sweet Potato Soufflé
Make your meals healthier with our yummy vegetable recipes! Whether it's green and leafy, or bright and colorful veggies, our recipes are the perfect answer. Whip up and serve flavorful vegetable dishes to keep your loved ones full and healthy. Also, if you're worried about vegetables tasting bland, you don't have to worry, not with our vegetable recipes. We have all kinds of ways to help you cook delicious but nutritious veggies. So, go on and explore our vegetable recipes!
Ingredients
2 cups mashed sweet potatoes
1/2 cup brown sugar
1/4 cup melted butter
1/4 cup milk
2 eggs
1/2 teaspoon vanilla extract
1/4 teaspoon ground cinnamon
1/4 teaspoon ground nutmeg
1/4 teaspoon salt
Instructions
Preheat the oven to 350°F (175°C).

In a mixing bowl, combine the mashed sweet potatoes, brown sugar, melted butter, milk, eggs, vanilla extract, cinnamon, nutmeg, and salt. Mix well.

Pour the mixture into a greased baking dish.

Bake in the preheated oven for 40-45 minutes or until set and slightly golden.

Remove from the oven and let it cool for a few minutes before serving.
Nutrition
Calories :

215kcal

Total Fat :

8g

Saturated Fat :

4g

Cholesterol :

79mg

Sodium :

182mg

Total Carbohydrates :

34g

Dietary Fiber :

2g

Sugar :

19g

Protein :

3g