New Lunch Recipes
Recipe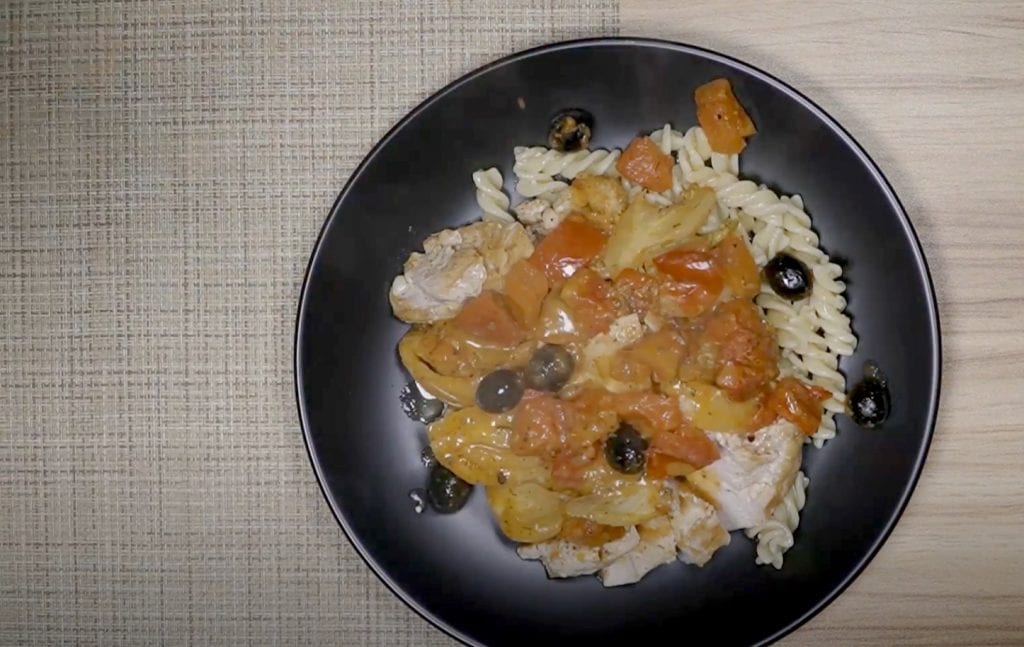 Juicy and a healthier way of cooking chicken breasts. Braised along side a rich and flavorful ragout that could make your mouth water.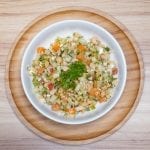 Famous
Healthy, crunchy Mediterranean chickpea salad, with cool cucumbers and juicy tomatoes is great as a side dish for lunch.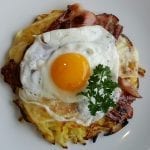 Famous
Have a hearty breakfast or brunch with this classic hash browns recipe that will definitely be your favorite. It serves crispy yet tender hash browns with perfect bacon cuts and caramelized onions— the best meal to start your day.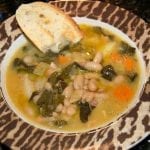 Famous
The perfect soup for the rainy days is here. Grab some veggies, some basil, some chicken broth, and have a deliciously filling soup!
Cooking 101
7 Secret Kitchen Hacks of Restaurant Chefs
Read Now