New Low Carb Recipes Recipes
Recipe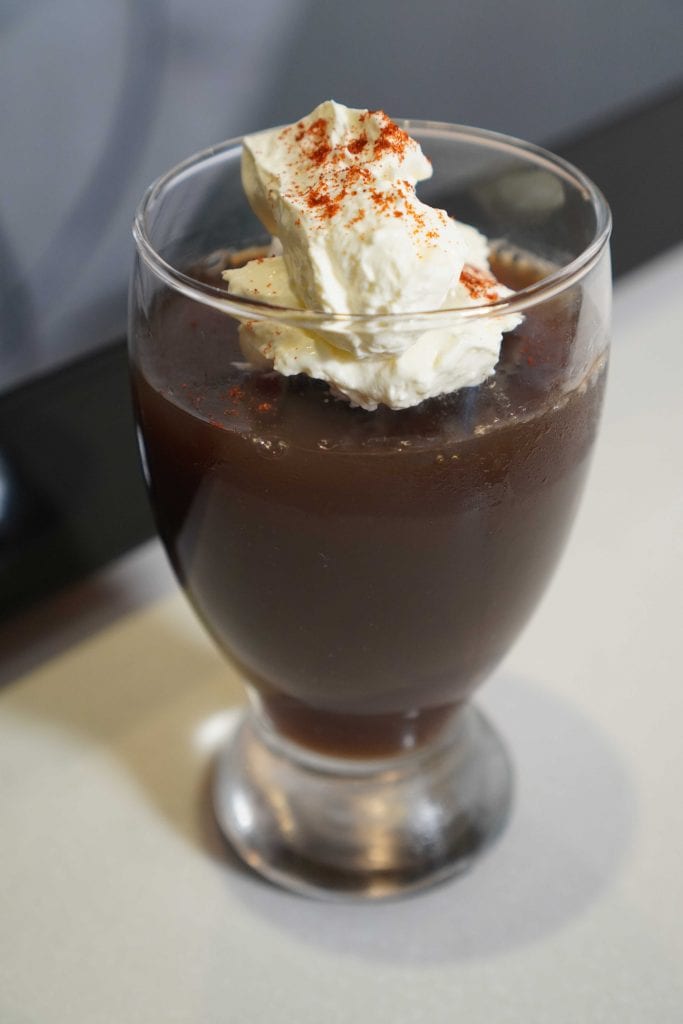 Kids and adults alike will love this simple soda jelly to satisfy their sweet tooth! Keep them chilled for a refreshing dessert on a hot summer day.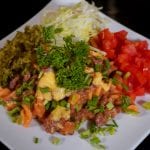 Famous
Cook up this tasty cheeseburger casserole for a hearty meal in just 30 minutes. This cheesy and meaty dish is sure to satisfy all your cheeseburger cravings.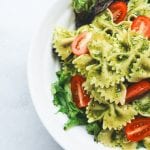 Famous
With tomatoes, onions, and just the right amount of spice, this pasta salad is perfect for a picnic.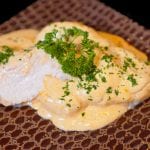 Famous
This Chicken Lazone recipe is so easy to make, and you'll love the tender pan-fried chicken that's drenched in an amazingly flavorful Cajun cream sauce!
Cooking 101
7 Secret Kitchen Hacks of Restaurant Chefs
Read Now
More Low Carb Recipes Recipes