New Vegetarian Recipes
Recipe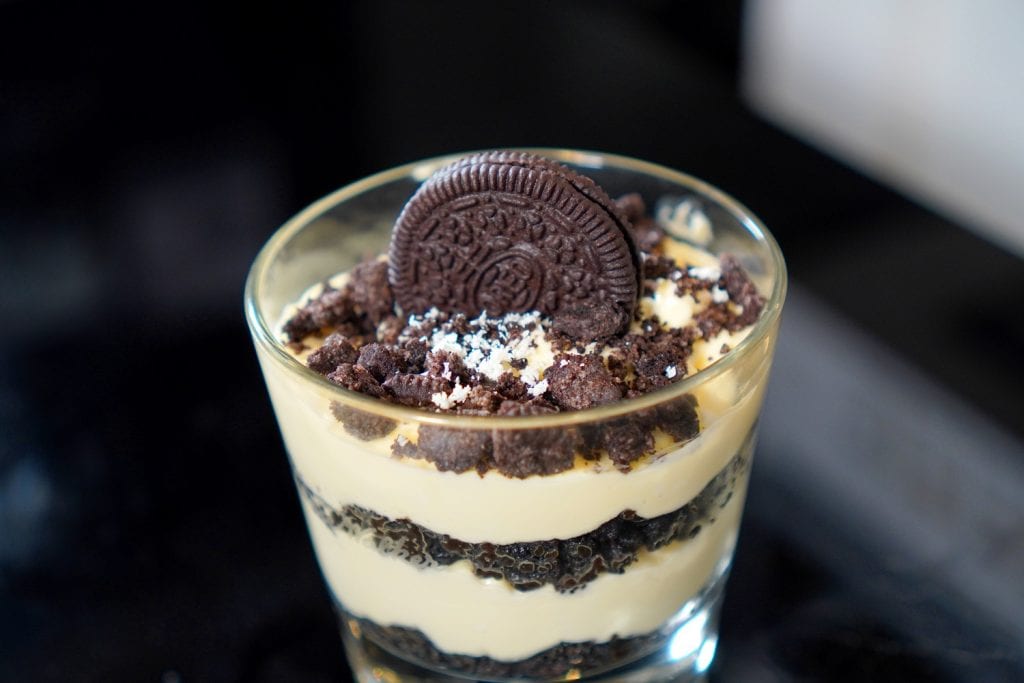 Craving for a sweet little treat with a twist? Try making these Oreo dirt cups at home for a quick and easy dessert.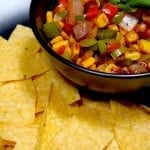 Famous
A sweeter twist to the salsa.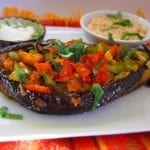 Famous
A satisfyingly healthy and tasty stuffed eggplant casserole with flavorful tomato sauce, oil and spices, baked to perfection.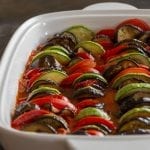 Famous
French vegetarian one-pot dish seasoned with dried herbs.
Cooking 101
7 Secret Kitchen Hacks of Restaurant Chefs
Read Now