New Vegetarian Recipes
Recipe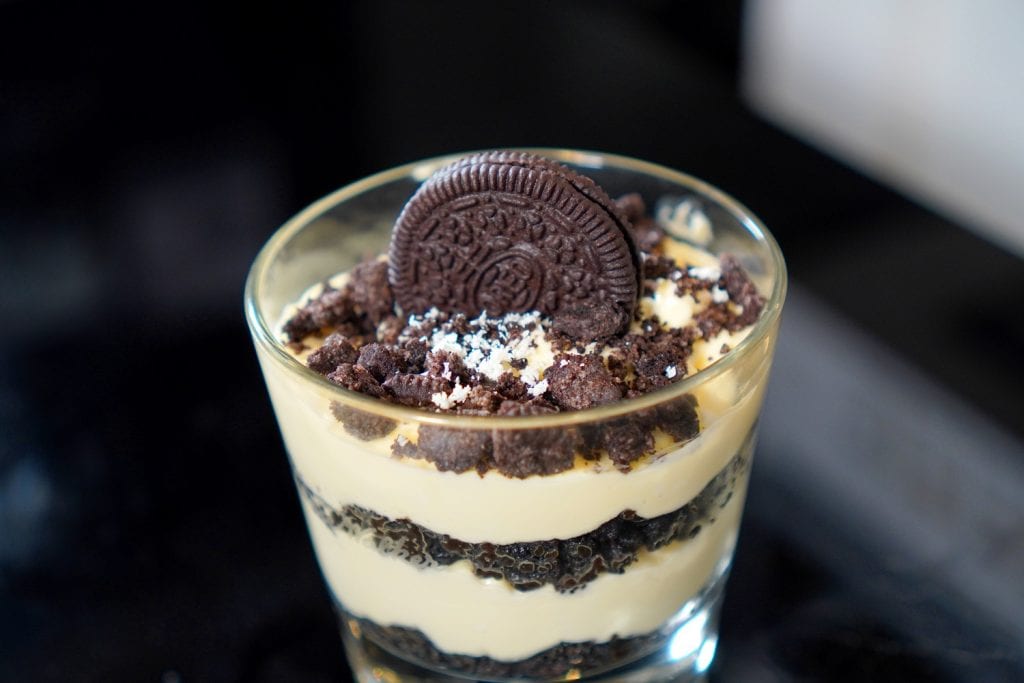 Craving for a sweet little treat with a twist? Try making these Oreo dirt cups at home for a quick and easy dessert.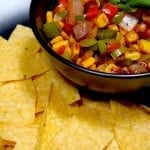 Famous
A sweeter twist to the salsa.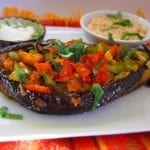 Famous
A satisfyingly healthy and tasty stuffed eggplant casserole with flavorful tomato sauce, oil and spices, baked to perfection.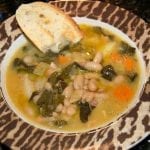 Famous
The perfect soup for the rainy days is here. Grab some veggies, some basil, some chicken broth, and have a deliciously filling soup!
Cooking 101
7 Secret Kitchen Hacks of Restaurant Chefs
Read Now