New Low Fat Recipes
Recipe
This is a great dessert to have in your repertoire. It's low in fat, takes very little time to make and it always comes out well.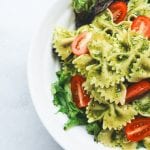 Famous
With tomatoes, onions, and just the right amount of spice, this pasta salad is perfect for a picnic.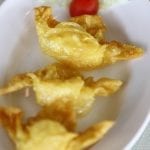 Famous
Crispy and crunchy wontons filled with turkey meat and cranberries.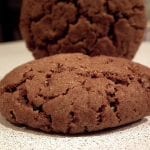 Cooking 101
7 Secret Kitchen Hacks of Restaurant Chefs
Read Now