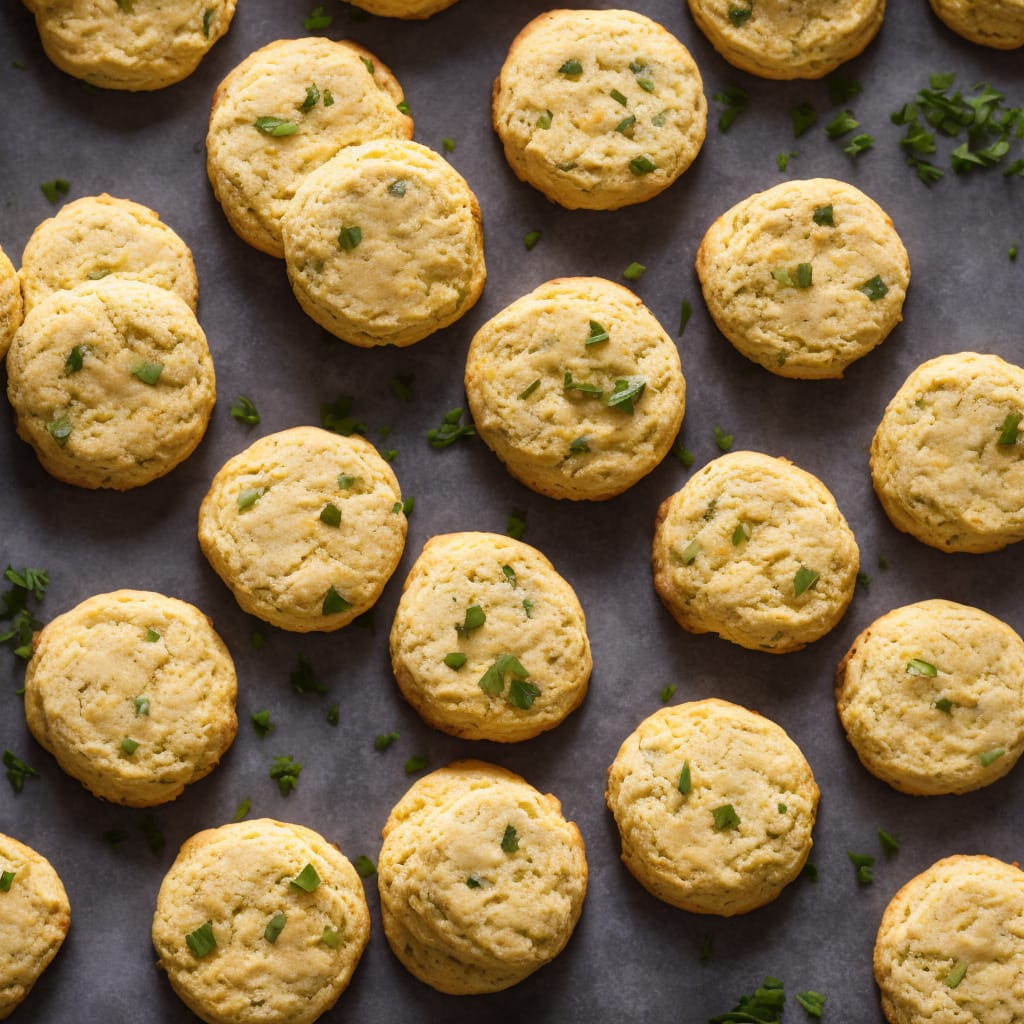 Cheddar Keto Biscuits Recipe
How To Make Cheddar Keto Biscuits
Dive into the art of bread-making with our bread dough recipes! Learn how to bake bread and other dough food with these bread dough recipes. From sourdough bread to scones, there's no bread you won't know how to make. Learn from our recipes and you'll soon be ready to open your own bakery in no time!
Ingredients
1 ½ cups almond flour
2 teaspoons baking powder
½ teaspoon garlic powder
½ teaspoon onion powder
¼ teaspoon salt
2 cups shredded cheddar cheese
2 eggs
¼ cup unsalted butter, melted
Instructions
Preheat the oven to 400°F (200°C). Grease a baking sheet.

In a large bowl, whisk together the almond flour, baking powder, garlic powder, onion powder, and salt.

Add the shredded cheddar cheese to the bowl and stir to combine.

In a separate bowl, beat the eggs and then pour them into the almond flour mixture. Stir until well combined.

Gradually pour in the melted butter and stir until the dough forms a ball.

Divide the dough into 8 equal portions and shape each portion into a biscuit shape.

Place the biscuits on the greased baking sheet and bake for 12-15 minutes, or until golden brown on top.

Remove from the oven and let cool for a few minutes before serving.
Nutrition
Calories :

345kcal

Total Fat :

29g

Saturated Fat :

12g

Cholesterol :

120mg

Sodium :

489mg

Total Carbohydrates :

7g

Dietary Fiber :

4g

Sugar :

1g

Protein :

16g