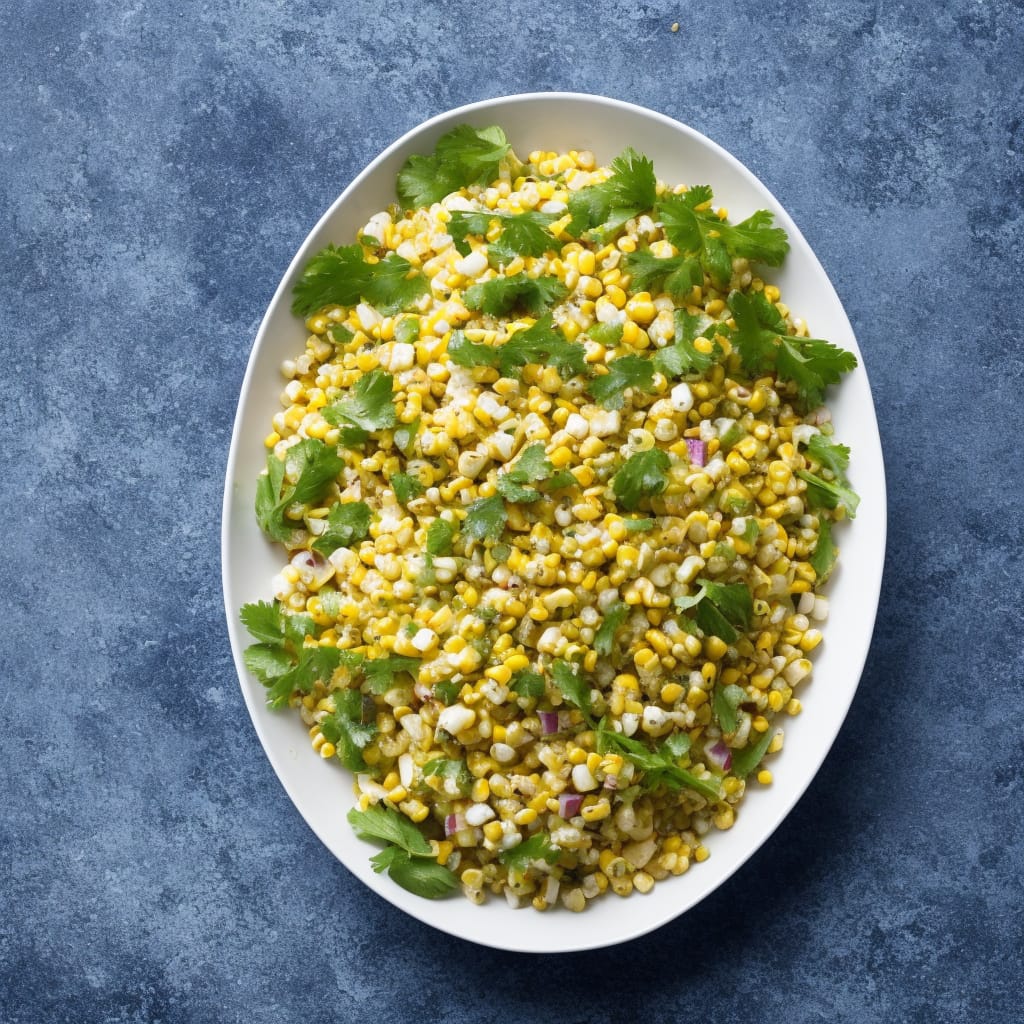 Summer Corn Salad Recipe
How To Make Summer Corn Salad
Salads are great for integrating your daily dose of healthy greens into your meals. Check out these salad recipes to throw together a salad that's not only healthy, but also delicious as well!
Ingredients
4 ears of fresh corn, husked and kernels removed
1 pint cherry tomatoes, halved
1 large cucumber, diced
1/2 red onion, thinly sliced
1/4 cup fresh basil leaves, chopped
1/4 cup fresh cilantro leaves, chopped
1/4 cup olive oil
2 tablespoons fresh lime juice
Salt and pepper to taste
Instructions
In a large pot of boiling water, cook the corn kernels for 3-4 minutes until tender. Drain and let cool.

In a large bowl, combine the cooked corn, cherry tomatoes, cucumber, red onion, basil, and cilantro.

In a small bowl, whisk together the olive oil, lime juice, salt, and pepper.

Pour the dressing over the salad and toss to combine.

Refrigerate for at least 30 minutes to let the flavors meld together.

Serve chilled and enjoy!
Nutrition
Calories :

165kcal

Total Fat :

10g

Saturated Fat :

1g

Cholesterol :

0mg

Sodium :

20mg

Total Carbohydrates :

20g

Dietary Fiber :

4g

Sugar :

6g

Protein :

4g