New Cheesecake Recipes
Recipe
Rich and decadent, and yet remains incredibly light. Give our quick and easy no-bake chocolate cheesecake recipe a try.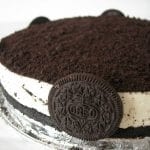 Famous
All-time favorite Oreo cookies and cream cheesecake that needs no baking.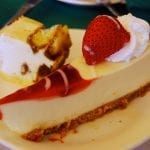 Famous
Fruity and creamy all at once, it is a strawberry vanilla cheesecake lover's dream.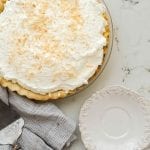 Famous
Coconut cheesecake recipe with a crust made of coconuts and pecans and a macaroon flavored filling.
Cooking 101
7 Secret Kitchen Hacks of Restaurant Chefs
Read Now