New Cookies Recipes
Recipe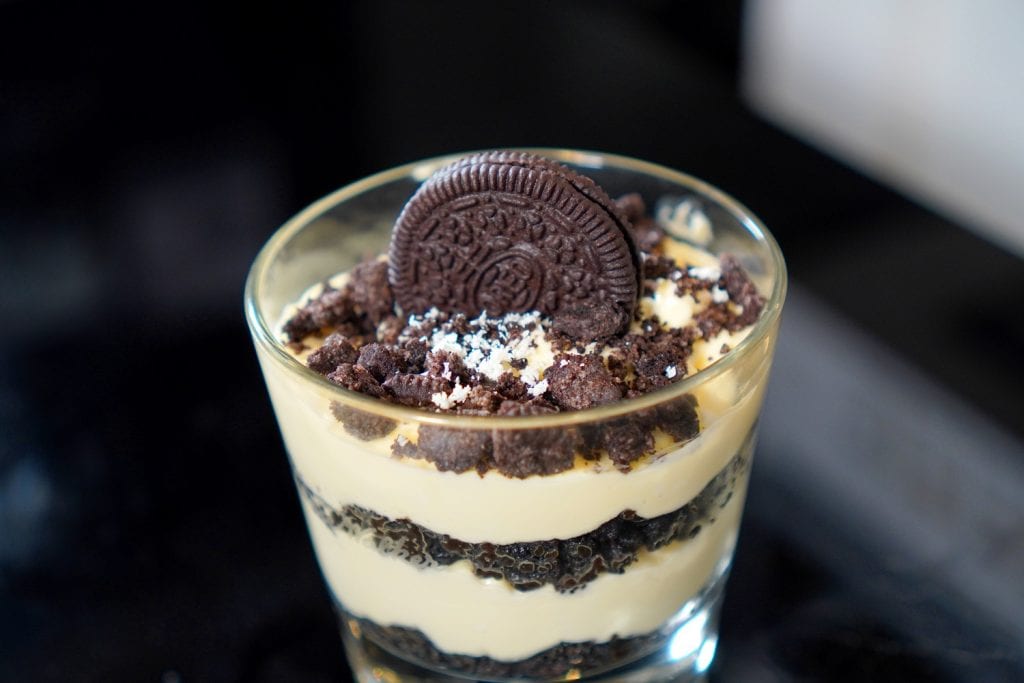 Craving for a sweet little treat with a twist? Try making these Oreo dirt cups at home for a quick and easy dessert.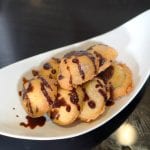 Famous
Kids and adults alike will love these deep-fried Oreo cookies for an afternoon snack. It's the perfect dessert for when you have a craving for something sweet and crispy.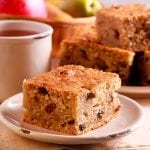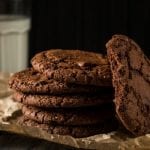 Famous
Potbelly's double chocolate brownie cookies are moist and sweet, and now you can have it anytime. Enjoy these soft and chewy cookies with just the right amount of sweetness.
Cooking 101
7 Secret Kitchen Hacks of Restaurant Chefs
Read Now