New Cookies Recipes
Recipe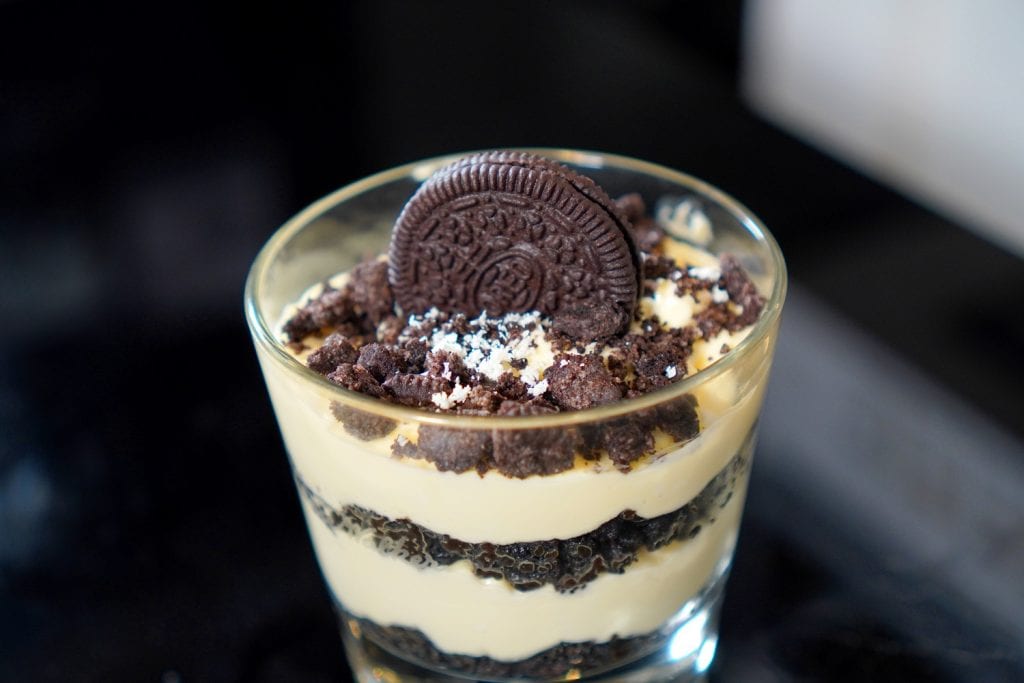 An oreo-filled, decadent dessert you'd definitely want to try. This Oreo Dirt Cup recipe is layer upon layer of goodness.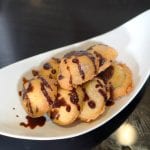 Famous
Kids and adults alike will love these deep-fried Oreo cookies for an afternoon snack. It's the perfect dessert for when you have a craving for something sweet and crispy.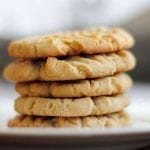 Famous
This tangy and chewy diabetic-friendly snickerdoodle cookies recipe contains no added sugar but alternative sweetener like sucralose which is good for diabetics.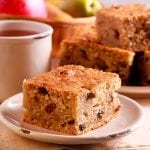 Cooking 101
7 Secret Kitchen Hacks of Restaurant Chefs
Read Now