New Cookies Recipes
Recipe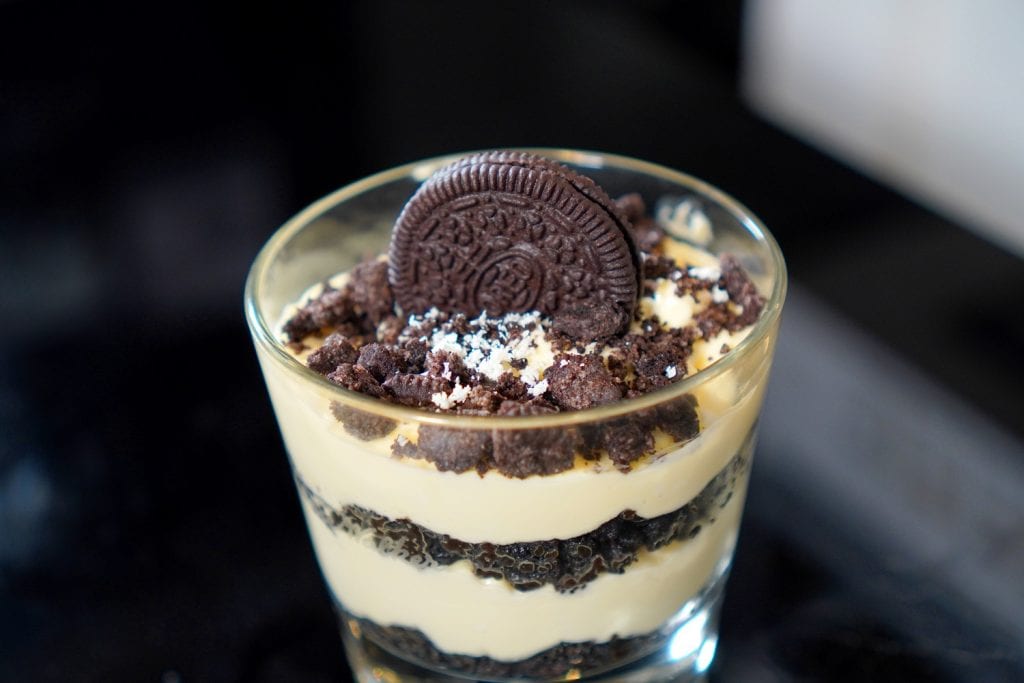 An oreo-filled, decadent dessert you'd definitely want to try. This Oreo Dirt Cup recipe is layer upon layer of goodness.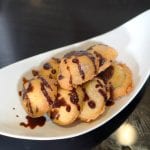 Famous
Kids and adults alike will love these deep-fried Oreo cookies for an afternoon snack. It's the perfect dessert for when you have a craving for something sweet and crispy.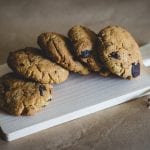 Famous
Get your sweet fix with this quick, easy, and sugar-free chocolate chip cookies recipe that serves rich and buttery chocolate chip cookies carefully baked for the perfect texture and consistency of your favorite baked snack.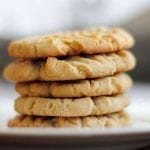 Famous
This tangy and chewy diabetic-friendly snickerdoodle cookies recipe contains no added sugar but alternative sweetener like sucralose which is good for diabetics.
Cooking 101
7 Secret Kitchen Hacks of Restaurant Chefs
Read Now