New Cookies Recipes
Recipe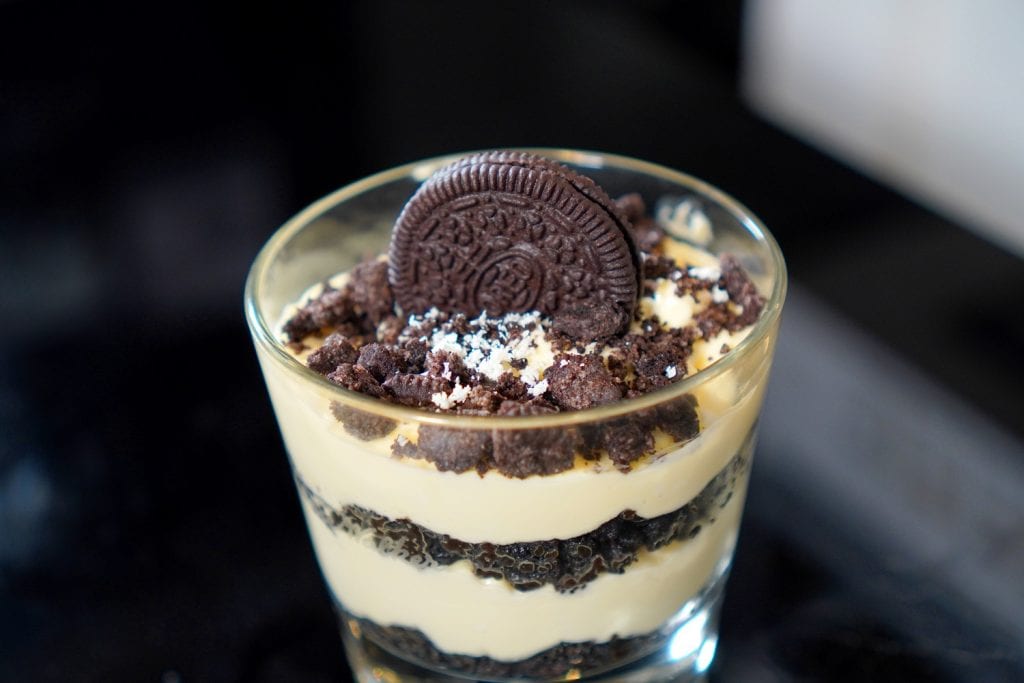 Craving for a sweet little treat with a twist? Try making these Oreo dirt cups at home for a quick and easy dessert.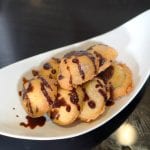 Famous
Kids and adults alike will love these deep-fried Oreo cookies for an afternoon snack. It's the perfect dessert for when you have a craving for something sweet and crispy.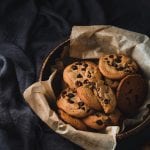 Famous
This eggless chocolate chip cookie is surprisingly moist and mildly sweet.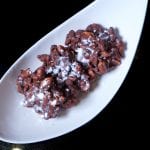 Famous
Cow patties are simple no-bake cookies made with dried fruits, nuts, and chocolate, perfect for parties!
Cooking 101
7 Secret Kitchen Hacks of Restaurant Chefs
Read Now