New Pies & Pastries Recipes
Recipe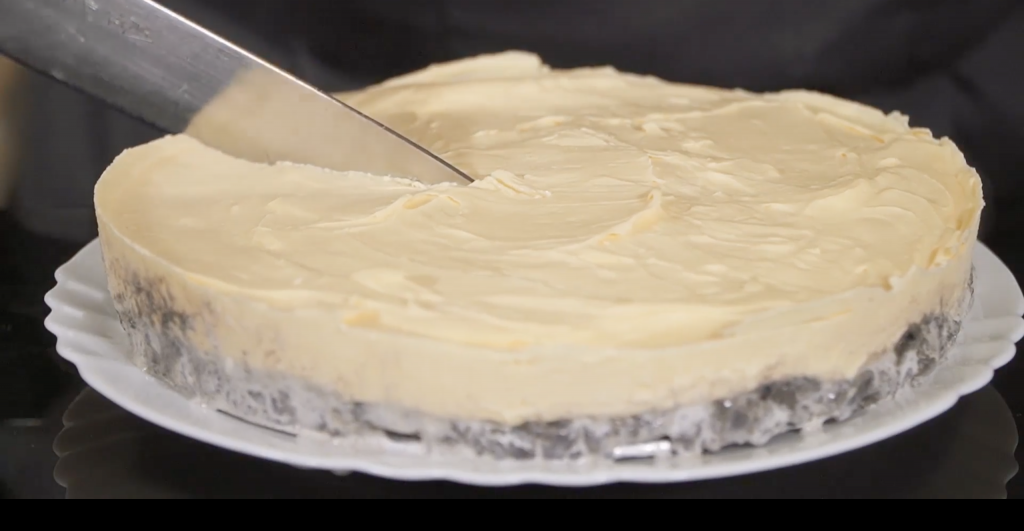 With the weather getting so warm these days, a no-bake dessert recipe is truly a blessing. Plus, it only takes 5 ingredients to put together a delicious sweet treat!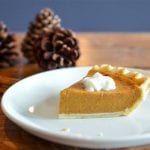 Famous
Get your sweet fix without regrets in this sugarless pumpkin pie recipe and enjoy a rich and smooth filling in bright pumpkin flavor on a baked pie crust.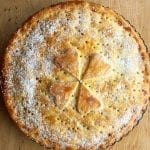 Famous
Mexican-inspired dessert pie made of tamale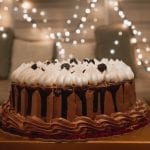 Famous
Make this copycat Marie Callender's chocolate cream pie recipe and you'll never buy frozen desserts again! It has the rich and creamy chocolate filling on a cookie crumb crust that everyone loves.
Cooking 101
7 Secret Kitchen Hacks of Restaurant Chefs
Read Now
More Pies & Pastries Recipes