New Mousse Recipes
Recipe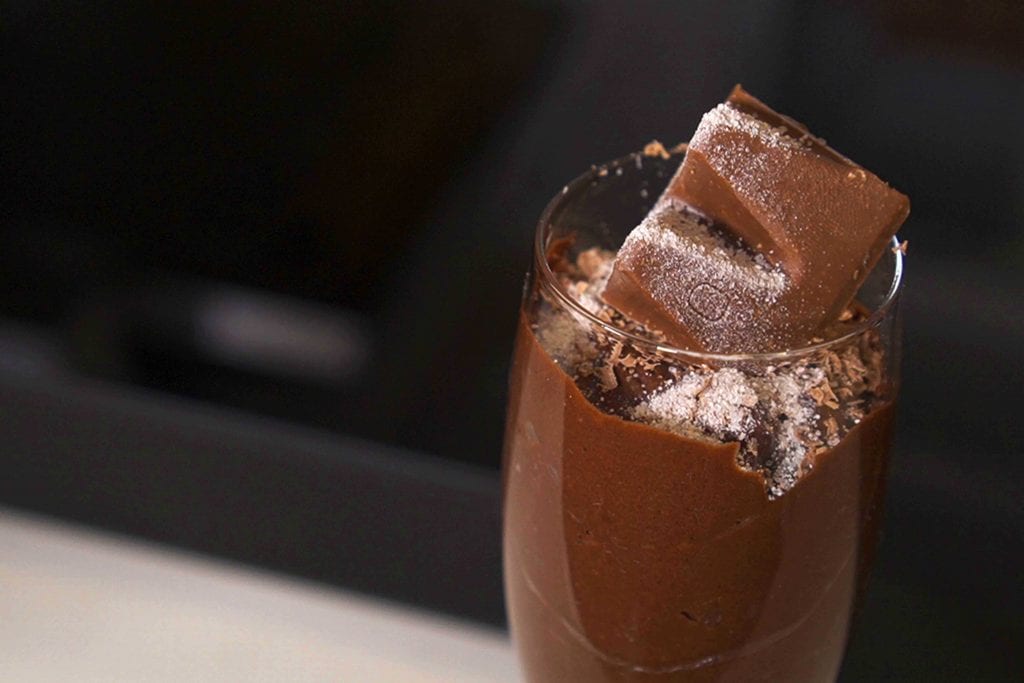 Get your chocolate fix in this light, rich and creamy chocolate mousse with just five simple ingredients. Quickly whip up this luscious dessert with intense chocolate flavor that you'll enjoy in every scoop.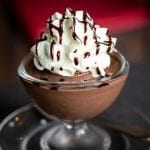 Famous
A light yet intensely sweet treat. With a few simple ingredients and some basic tools in the kitchen, you will be making a restaurant-grade dessert in no time!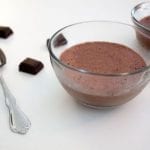 Famous
A fancy French dessert made of simple ingredients.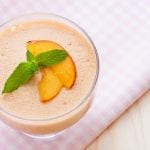 Cooking 101
7 Secret Kitchen Hacks of Restaurant Chefs
Read Now