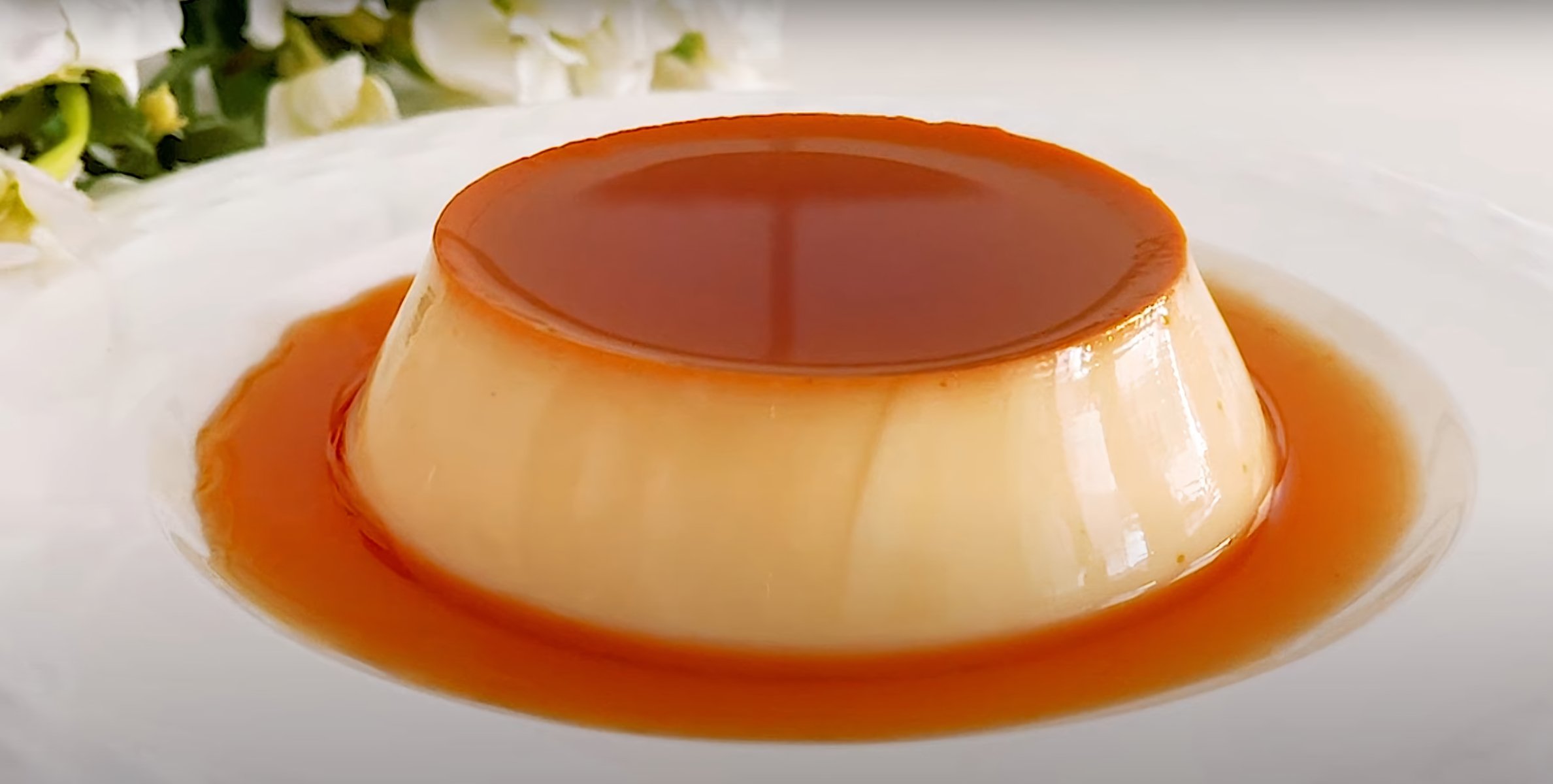 Easy Caramel Custard Recipe
How To Make Easy Caramel Custard Recipe
Try our delicious custard recipes you can easily make from scratch! And at the comforts of your own home, too. You can serve it hot or cold, or as a creamy dish on its own. You can even use it to add some creamy vanilla flavor to your favorite cakes. Your sweet tooth will thank you for these delectable custard recipes of ours!
Ingredients
1 cup sugar
1/4 cup water
4 large eggs
2 cups whole milk
1 tsp vanilla extract
Instructions
Preheat the oven to 325°F (160°C).

In a small saucepan, combine the sugar and water. Cook over medium heat, stirring occasionally until the sugar melts and turns into a golden caramel color.

Carefully pour the caramel into 4 ramekins or custard cups, swirling to coat the bottom evenly. Set aside.

In a mixing bowl, beat the eggs until well combined. Gradually add in the milk and vanilla extract, stirring until smooth.

Pour the custard mixture into the caramel-coated ramekins.

Place the ramekins into a baking dish and fill the dish with hot water until it reaches about halfway up the sides of the ramekins.

Carefully transfer the baking dish to the preheated oven and bake for 40-45 minutes, or until the custard is set but still slightly jiggly in the center.

Remove the baking dish from the oven and let the custards cool in the water bath for 10 minutes. Then, remove the ramekins from the water bath and refrigerate for at least 2 hours, or until chilled.

To serve, run a knife around the edges of each custard and invert onto individual serving plates. The caramel sauce will beautifully coat the custard.

Enjoy your delicious Easy Caramel Custard!
Nutrition
Calories :

250kcal

Total Fat :

6g

Saturated Fat :

2g

Cholesterol :

210mg

Sodium :

100mg

Total Carbohydrates :

42g

Sugar :

40g

Protein :

9g