New Cakes Recipes
Recipe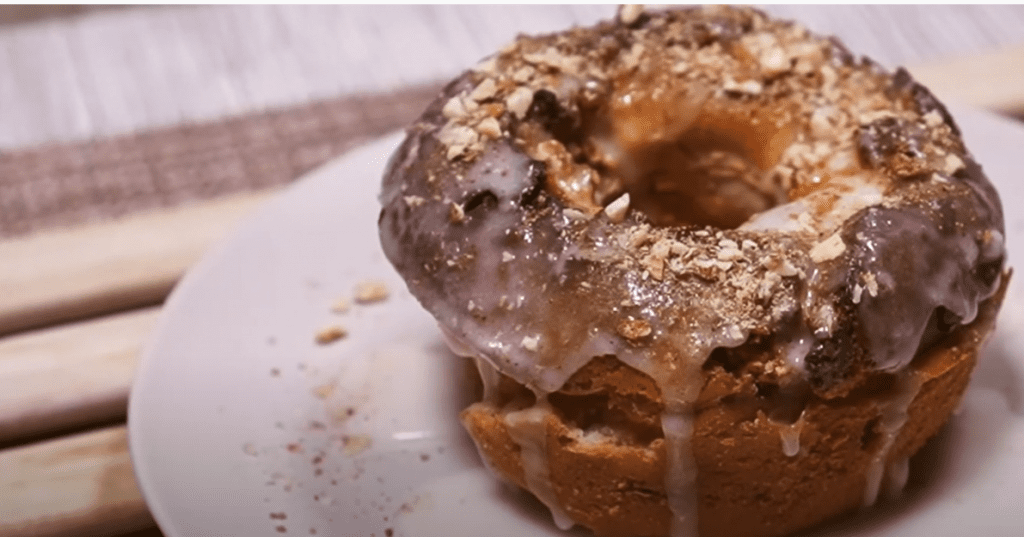 This soft and moist bundt cake is simply irresistible. Don't say we didn't warn you.
Famous
Rich and decadent, and yet remains incredibly light. Give our quick and easy no-bake chocolate cheesecake recipe a try.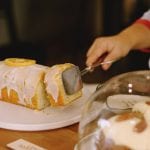 Famous
Have the chance to recreate the light and tangy cake perfect for tea and summer from the barefoot contessa of Food Network herself, Ina Garten!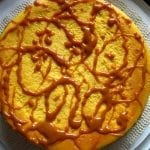 Famous
A unique pumpkin cheesecake recipe that makes you wish Thanksgiving was all year round!
Cooking 101
7 Secret Kitchen Hacks of Restaurant Chefs
Read Now