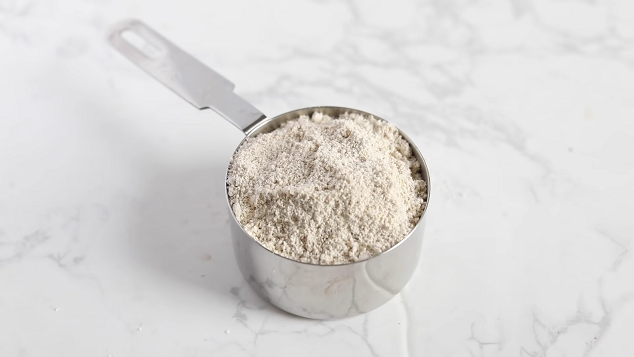 Homemade Oat Flour Recipe
How To Make Homemade Oat Flour
Whip up a nutritious whole grain alternative to baked goods with this homemade oat flour. It has a nutty flavor, tender crumb, and is naturally gluten-free.
Ingredients
Old fashioned oats,

or quick cooking oats, or steel cut oats, certified gluten free if necessary
Instructions
Fill the blender or food processor up to half-way with oats. *

Blend for about 1 minute and 20 seconds until the oats have turned into a fine flour. The flour is done when it feels like powder with a very slight texture.

Store extra flour in a labeled air-tight container for up to 3 months.
Recipe Notes
* Keep in mind that 1 cup of old-fashioned or quick-cooking oats yields about 1 cup of flour, whereas 1 cup of steel-cut oats yields about 2 cups of flour.