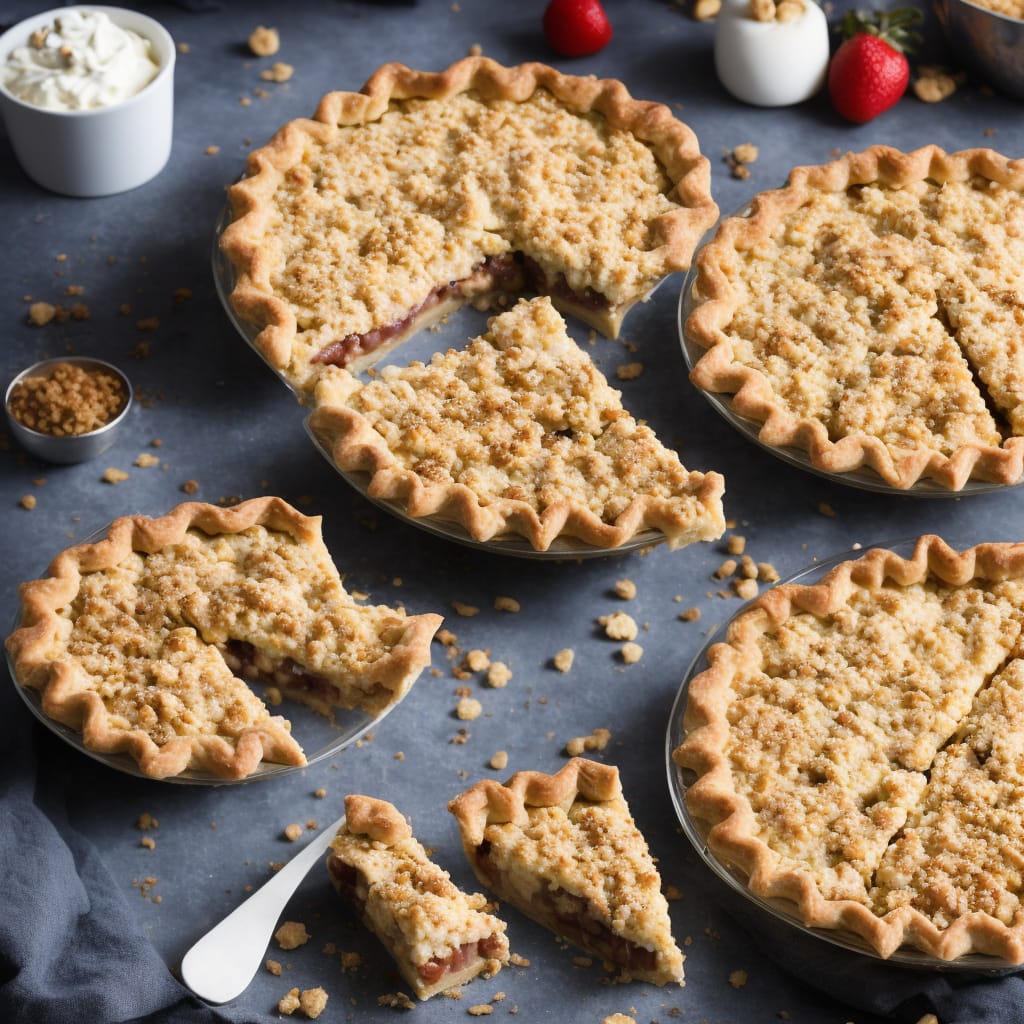 Instant Millionaire Pie for Diabetics Recipe
How To Make Instant Millionaire Pie for Diabetics
You don't have to serve bland food just because you're cooking for people with diabetes. You just need a little imagination to come up with easy-to-cook yet scrumptious dishes for diabetics! Good thing, our diabetic recipes have that and more. With our diabetic recipes, you get healthy yet delicious, mouthwatering diabetic-friendly dishes for breakfast, lunch, and dinner! Try our yummy diabetic recipes and you'll be eating with zero guilt in no time.
Cooking:
0 minutes (no baking required)
Ingredients
1 cup crushed sugar-free graham cracker crumbs
1/4 cup melted unsalted butter
1 cup unsweetened shredded coconut
1/2 cup chopped pecans
1 cup sugar-free instant vanilla pudding mix
1/2 cup unsweetened almond milk
1 cup sugar-free whipped topping
4 maraschino cherries, for garnish (optional)
Instructions
In a bowl, combine the graham cracker crumbs and melted butter. Press into the bottom of four individual serving dishes to form a crust.

In a separate bowl, mix together the shredded coconut and chopped pecans. Sprinkle evenly over the crust in each dish.

In another bowl, whisk together the instant vanilla pudding mix and almond milk until well combined and thickened. Divide the pudding mixture evenly among the four dishes, spreading it over the coconut and pecan layer.

Top each dish with a generous dollop of sugar-free whipped topping, spreading it out evenly.

If desired, garnish each pie with a maraschino cherry.

Place the pies in the refrigerator to chill for at least 2 hours before serving.
Nutrition
Calories :

240kcal

Total Fat :

19g

Saturated Fat :

10g

Cholesterol :

5mg

Sodium :

200mg

Total Carbohydrates :

22g

Dietary Fiber :

4g

Sugar :

2g

Protein :

2g