New Potato Recipes
Recipe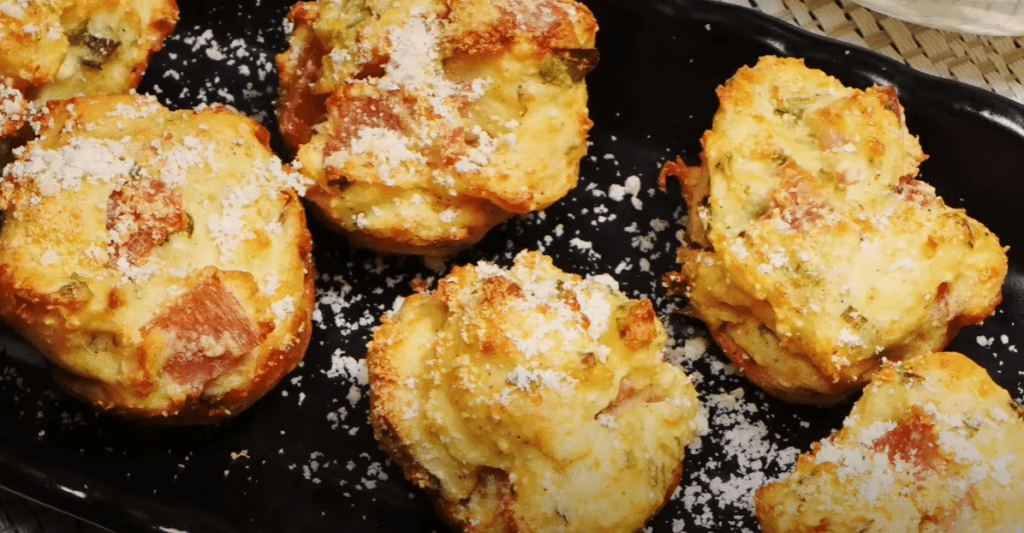 You can easily make it with leftover mashed potatoes. It's crispy, creamy, and flavorful. Try these potato cheese puffs now.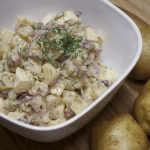 Famous
A fun twist on a classic potato salad, this bacon potato salad will make you want more! Served chilled, this is sure to be a hit side dish for a hot summer day.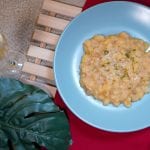 Famous
The ultimate comfort food, this Potato Risotto is packed with cheesy parmesan and buttery potatoes steeped with robust flavors of chicken broth.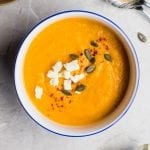 Famous
With hints of ginger and cinnamon, this warm sweet potato soup is the perfect quick and light meal.
Cooking 101
7 Secret Kitchen Hacks of Restaurant Chefs
Read Now