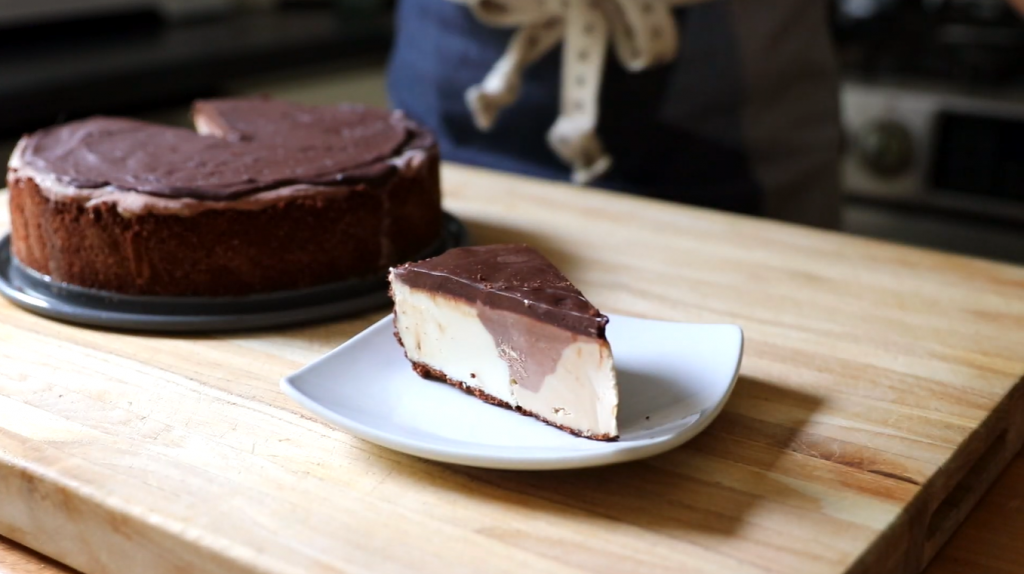 Heath Bar Ice Cream Pie Recipe
How To Make Heath Bar Ice Cream Pie
Enjoy a sweet treat with a bite of this delicious and chocolatey ice cream pie made with Heath Bar, hot caramel sauce, hot fudge, and Oreo cookies!
Instructions
Finely ground the Oreo cookies in a food processor. Stir in the melted butter with the Oreo until it is evenly mixed.
Transfer to a 9-inch pie crust, and press the mixture into the sides to make an even crust.
Spoon the softened ice cream into the crust, and then use a spoon or spatula to even out the top. Sprinkle with the crumbled Heath bars, and then freeze for 2 to 4 hours or until ice cream is solid.
Serve drizzled with caramel and hot fudge sauce.
Recipe Notes
You can also crush the Oreo cookies using the hand by placing the Oreos in a thick plastic bag, and then use a rolling pin to crush them.
If toffee ice cream is unavailable,

 you can buy vanilla ice cream and mix additional toffee bars and caramel sauce into the ice cream when softened.
This recipe would also be terrific with Twix or Snickers bars.
Nutrition
Monounsaturated Fat: 

5.77g
Polyunsaturated Fat: 

1.40g