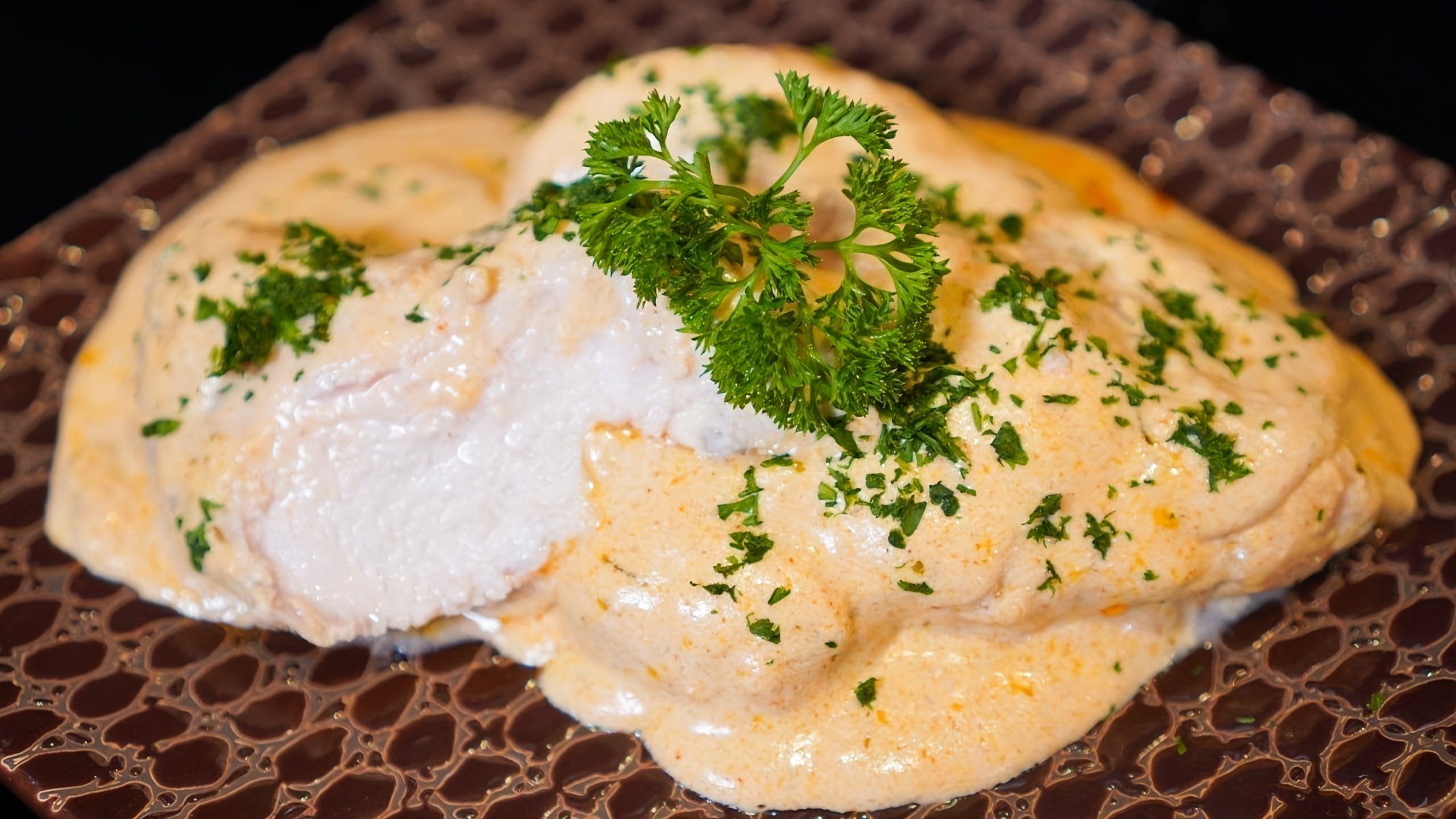 Quick and Easy Chicken Lazone Recipe
How To Make Quick and Easy Chicken Lazone Recipe
The breast is the leanest part of a chicken. No wonder a lot of health buffs and fitness enthusiasts are drawn to this specific cut of meat. Besides that, you can make all kinds of dishes with it! Just take a look at this collection of chicken breast recipes, and you'll be surprised by the range of options. Try it out and make everything from crispy baked dishes to tender slow-cooked renditions.
Ingredients
4 boneless, skinless chicken breasts
2 tbsp of paprika
1 tbsp of garlic powder
1 tbsp of onion powder
1 tsp of chili powder
1 tsp of black pepper
1 tsp of salt
2 tbsp of butter
1 cup of heavy cream
Instructions
In a small bowl, mix together paprika, garlic powder, onion powder, chili powder, black pepper, and salt.

Sprinkle the spice mixture evenly over both sides of the chicken breasts.

In a large skillet, melt the butter over medium heat.

Add the seasoned chicken breasts to the skillet and cook for about 5 minutes on each side, until cooked through and golden brown.

Remove the chicken from the skillet and set aside.

Pour the heavy cream into the skillet and bring to a simmer.

Cook the cream for 2-3 minutes, until slightly thickened.

Return the chicken to the skillet, coating it with the creamy sauce.

Cook for an additional 2-3 minutes, until the chicken is fully coated and heated through.

Serve the chicken Lazone hot with your favorite side dish.
Nutrition
Calories :

380kcal

Total Fat :

20g

Saturated Fat :

11g

Cholesterol :

174mg

Sodium :

715mg

Total Carbohydrates :

7g

Dietary Fiber :

2g

Sugar :

2g

Protein :

41g