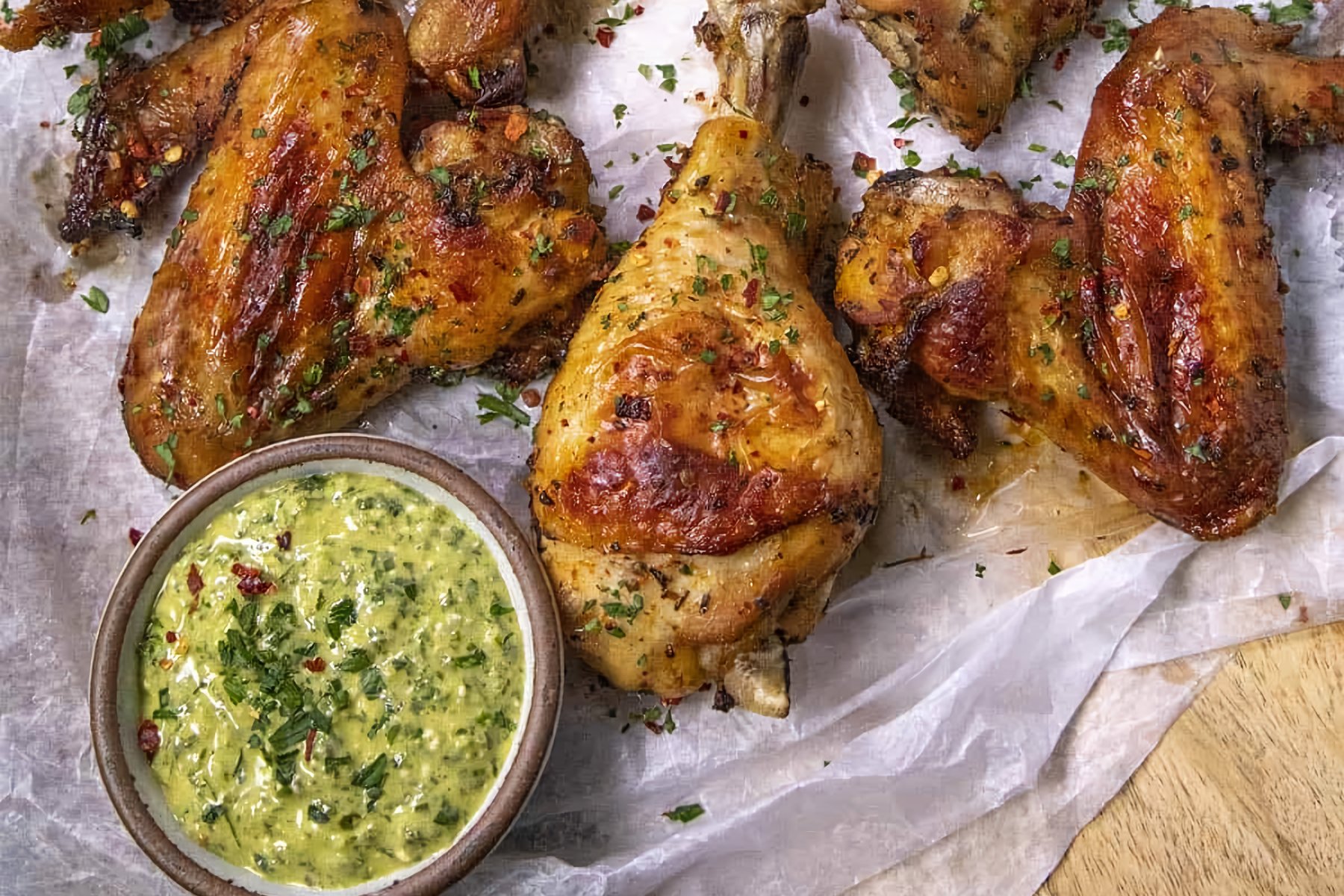 Party Chicken I Recipe
How To Make Party Chicken I Recipe
The breast is the leanest part of a chicken. No wonder a lot of health buffs and fitness enthusiasts are drawn to this specific cut of meat. Besides that, you can make all kinds of dishes with it! Just take a look at this collection of chicken breast recipes, and you'll be surprised by the range of options. Try it out and make everything from crispy baked dishes to tender slow-cooked renditions.
Ingredients
4 chicken breasts
1/4 cup soy sauce
2 tablespoons honey
2 tablespoons dijon mustard
2 cloves garlic, minced
1 teaspoon dried thyme
1/2 teaspoon paprika
Salt and pepper to taste
Instructions
Preheat your oven to 375°F (190°C).

In a small bowl, whisk together the soy sauce, honey, dijon mustard, minced garlic, dried thyme, paprika, salt, and pepper.

Place the chicken breasts in a baking dish and pour the marinade over them, making sure to coat each piece evenly.

Bake in the preheated oven for 30-35 minutes or until the chicken is cooked through and juices run clear.

Remove from the oven and let the chicken rest for a few minutes before serving.

Serve hot and enjoy!
Nutrition
Calories :

280kcal

Total Fat :

5g

Saturated Fat :

1g

Cholesterol :

86mg

Sodium :

1052mg

Total Carbohydrates :

14g

Sugar :

11g

Protein :

40g