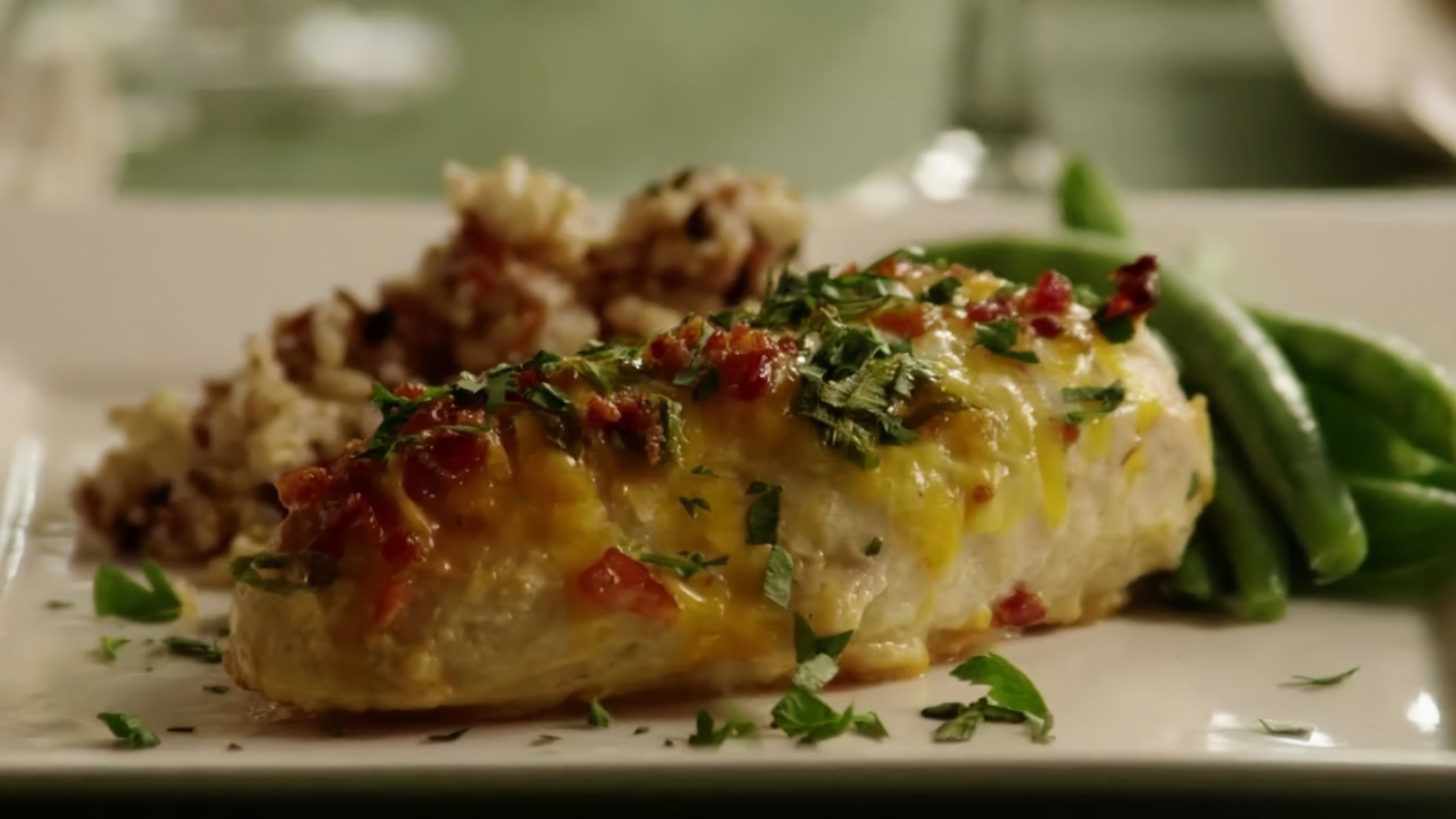 Anniversary Chicken I Recipe
How To Make Anniversary Chicken I Recipe
The breast is the leanest part of a chicken. No wonder a lot of health buffs and fitness enthusiasts are drawn to this specific cut of meat. Besides that, you can make all kinds of dishes with it! Just take a look at this collection of chicken breast recipes, and you'll be surprised by the range of options. Try it out and make everything from crispy baked dishes to tender slow-cooked renditions.
Ingredients
4 boneless, skinless chicken breasts
1/4 cup of olive oil
2 tablespoons of balsamic vinegar
2 tablespoons of honey
2 cloves of garlic, minced
1 teaspoon of dried rosemary
1/2 teaspoon of salt
1/4 teaspoon of black pepper
Fresh rosemary sprigs (for garnish)
Instructions
In a large bowl, whisk together olive oil, balsamic vinegar, honey, minced garlic, dried rosemary, salt, and black pepper.

Add the chicken breasts to the bowl and coat them evenly with the marinade. Let them marinate for at least 30 minutes (or overnight for stronger flavors).

Preheat the grill or grill pan over medium heat.

Grill the chicken breasts for about 6-8 minutes on each side or until cooked through with no pink in the center.

Remove the chicken from the grill and let it rest for a few minutes.

Serve the Anniversary Chicken I Recipe hot, garnished with fresh rosemary sprigs.
Nutrition
Calories :

310kcal

Total Fat :

12g

Saturated Fat :

2g

Cholesterol :

86mg

Sodium :

390mg

Total Carbohydrates :

11g

Sugar :

10g

Protein :

37g